5 tips to reduce employee turnover and absenteeism:
Create and enforce an attendance policy

Embrace flexible schedules

Offer training and career development opportunities

Stay competitive on your salary and benefits
What causes employee turnover and absenteeism?
A variety of factors can cause employee turnover and absenteeism - everything from personal reasons to company reasons.
Common reasons for employee turnover:
Health concerns

Found a job that paid more money

Moved to another city

Treated unfairly

Limited growth opportunities

Found a job closer to home

Burnout and stress

Little or no recognition of employees

Little or no feedback for employees

Overworked
Common reasons employees are absent from work:
Illness of employee or family member

Burnout and stress

Childcare issues

Car or Home Emergency

Death of a family member

Disengagement

Bullying or discrimination
Save 120+ Hours A Year With TeamSense
See how TeamSense saved HelloFresh 3-4 hours per day managing attendance through text. Read the case study here and book your demo today!

How can you reduce employee turnover and absenteeism?
To reduce employee turnover and absenteeism, you need to have a better picture of what contributes to your organization's turnover and absenteeism problem.
There is no easier way to get a better picture than to talk with your employees and find out what you can do to create an environment where people don't want to call out from.

Talk to your team - Question your existing employee culture:
Do your employees feel valued and supported?
Do they feel like their needs are being met?
Do your team members have good relationships with their supervisors?
Do they have adequate advancement opportunities?
How to reduce employee absenteeism and turnover in the workplace
It's common for employees to miss a day of work now and again. A child gets sick. An employee attends a funeral. Flu season hits. When absences become excessive, however, then employers need to take action.
Employee turnover is one of the most important HR metrics and excessive absenteeism is a strong predictor of future employee turnover problems.
Turnover seemingly increases every year with an 88%1 increase in employee turnover since 2010.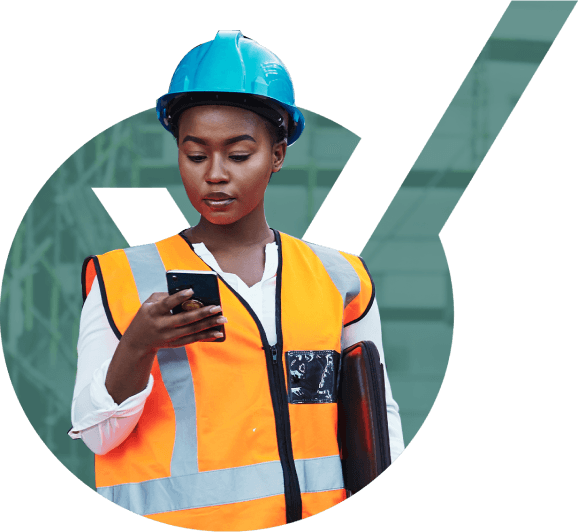 Help Your Hourly Employees Thrive
TeamSense empowers your team through engagement, keeps everyone in the loop with attendance, and saves you time (and dollar signs) while boosting productivity along the way.
Nope, you don't have to have the latest tech to get it done. All you need is text.
*By filling out the form you agree to TeamSense's
Privacy Policy
. Your information is never resold.
Related Content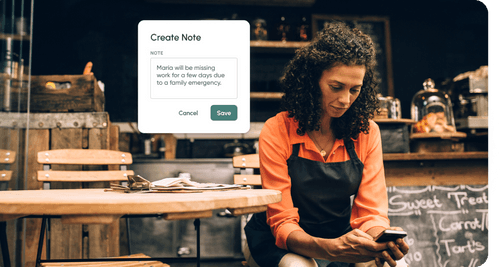 Solutions
Employee Call In
Cutting-edge employee call-out software to keep everyone on your team in the loop.
Learn More
Blog
Employee Exit Interviews: What to Ask & The Impact on Employee Retention
Understanding when to conduct exit interviews and why they're important for the hourly workforce

Sheila Stafford
CEO, TeamSense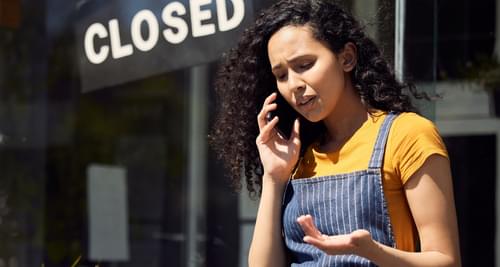 Blog
How to Track Employee Absences
Here are four ways to track employee attendance without using an Excel spreadsheet.

Sheila Stafford
CEO, TeamSense