Diversity & Inclusion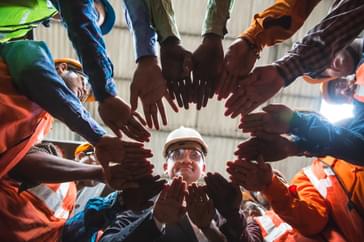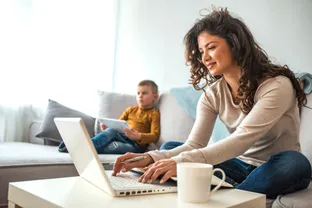 We Believe That Diversity is More Than A Checklist Item
While we celebrate diversity in our team across race, gender, age, religion, and identity, we believe that building a diverse team means building a team full of unique backgrounds and life experiences. Diversity can't be boiled down to a checklist.
We are committed to hiring humans who come from different walks of life, have their own unique experiences, and show up with a fresh perspective on how to best support our customers.
Read CEO Sheila Stafford on Diversity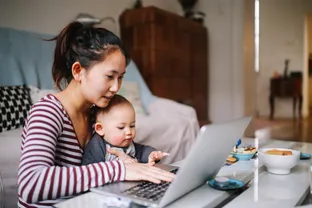 We Are Committed to Creating an Equal Level Playing Field
As a business, we are committed to doing what we can to build a level playing field for everyone on our team.
We are creating a space where everyone has an equal opportunity to succeed, and we are removing barriers that have long held back many people.
What does this mean?
We don't believe that the highest credential automatically means the best fit for a role.
Rather than solely relying on a resume, we believe in working sessions that map to a role's day-to-day work to give candidates a chance to share their skills.
We believe in second chances. If your interview didn't go well, we'd love to see you grow your skills and try again in a few months.
We take chances on people when we see potential and we design opportunities to make it a success (like a contract-to-hire path).
We look for candidates both internally and externally when we open new roles.
We closely monitor compensation to ensure individuals are compensated based on what they deliver.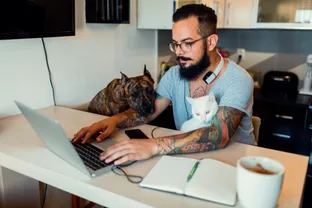 We Hire Outside of the Traditional Norms and Encourage People with Diverse Backgrounds to Apply
We care that you have a positive attitude, bring curiosity to your role, and are committed to supporting customers and team members.
It does not matter to us if...
Your background is non-traditional
You have gaps in your resume
You're a parent with kids running around that may or may not end up in your video call
You don't have a college degree or you didn't finish your program
You are older and are hesitant to apply due to ageism in the job market
You have a criminal history and are worried you won't be able to get a job
You are a veteran and you're nervous about finding a company that will support you while you adjust
You have medical or health differences and you might have specific requirements to accommodate
You're still getting comfortable with yourself and who you are
You grew up speaking a different language and you're still learning english
You don't fit in any of these boxes
See Open Careers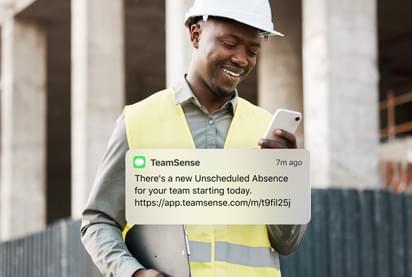 Get to Know the Team Empowering the Hourly Workforce