Employee Engagement Software: Get Priceless Feedback With Pulse Surveys Over Text
Improve your company culture—one survey text at a time. A single platform for handling engagement surveys, pulse surveys, and the feedback you need.

Trusted by
30,000+

Hourly Employees, Managers, and HR Pros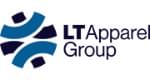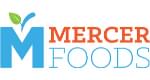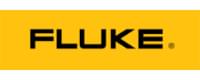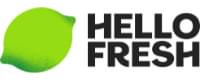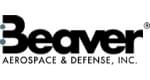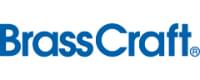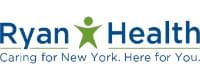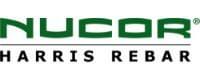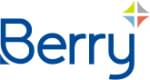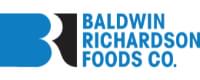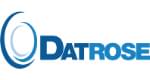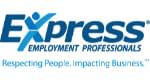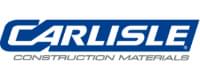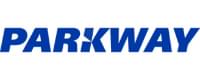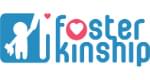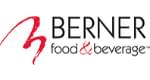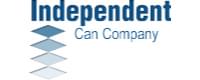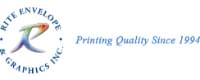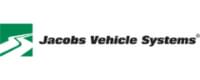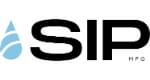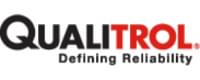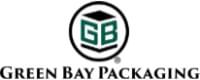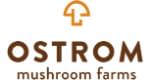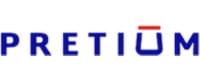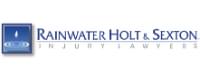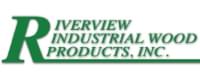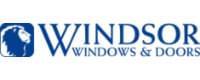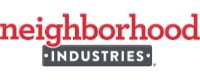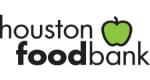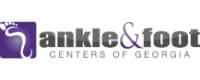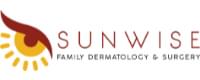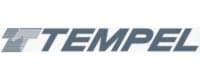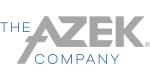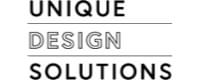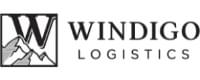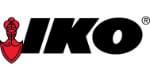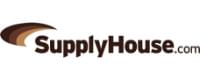 Small Moments Make Big Impacts
TeamSense helps boost engagement with employee survey software built for the modern workplace. Send out surveys to your team members in a simple way that works for them:
Text-based employee survey collects feedback and sends pulse surveys to employees.
No app or log-in is required.
Listening to employee feedback matters—71% of employees say they are more effective at their job when they feel heard. Getting healthy feedback from your team is essential to company growth and cultivating engaged employees.

See It In Action: Book A Demo »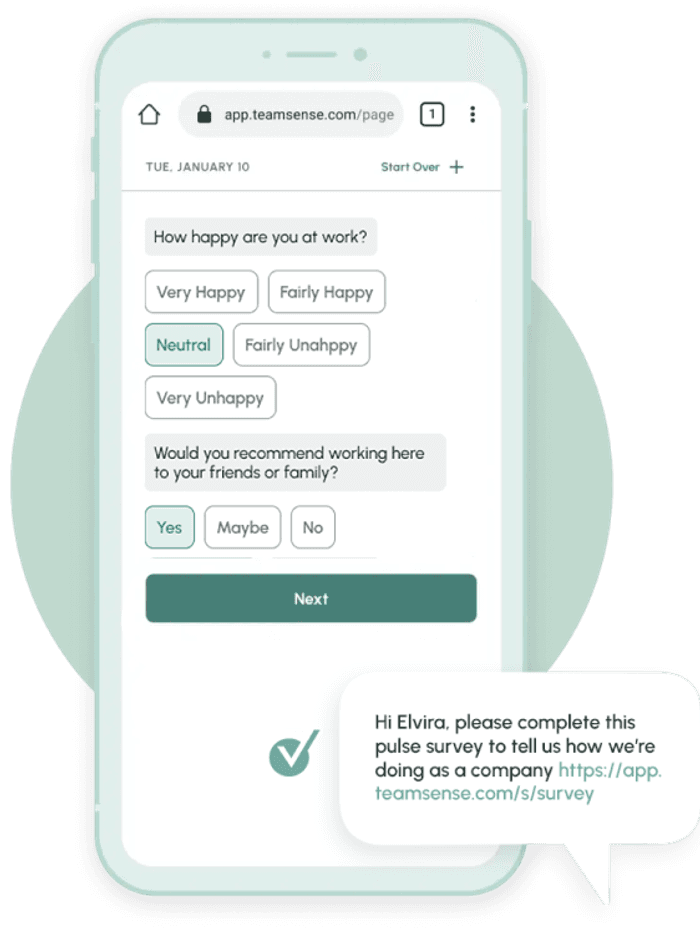 Move Your Organization Forward
An employee engagement platform enhances morale, increases employee satisfaction, and fosters a strong team culture. A simple survey and a place to offer feedback means so much - but just how much might shock you:
Employee Survey Tools That Save Time for HR
With pulse surveys on autopilot and feedback automatically presented in an easy-to-read form or engagement tool makes it easy for the whole team.
Provide accessible options for hourly workers.
Create employee pulse surveys that offer a chance to reflect and share ideas.
Send team pulse surveys to measure employee morale, understand employee experience, and boost communication.
Provide pulse survey results and real-time feedback on employee performance to promote professional development.
Boost employee recognition by celebrating employee achievements and employee rewards to promote positive company culture.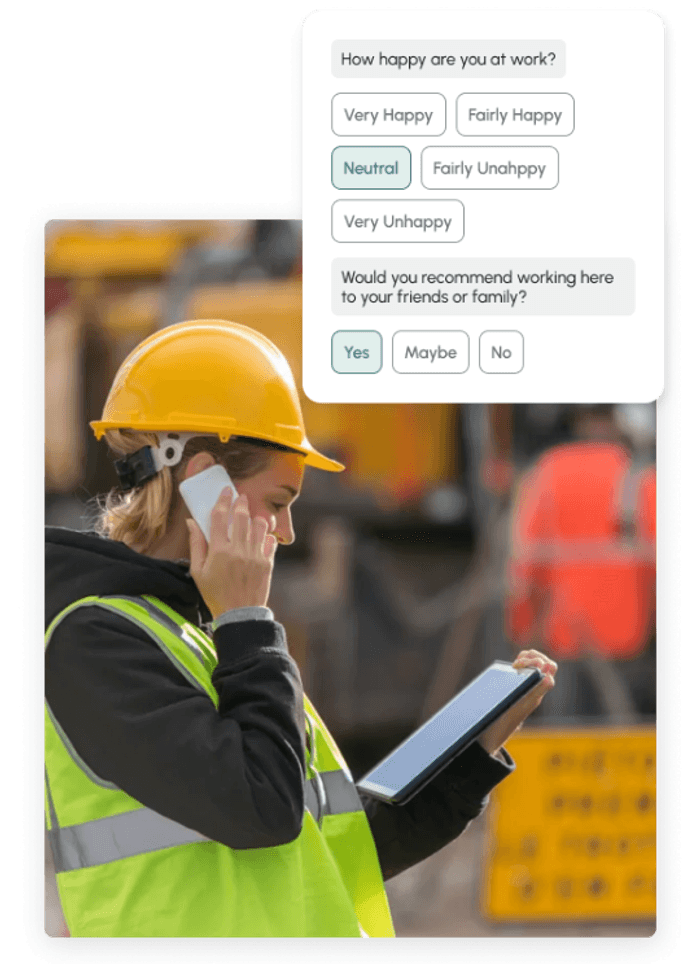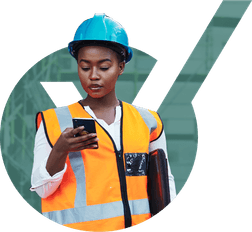 Help Your Hourly Employees Thrive With Employee Engagement Survey Tools
TeamSense empowers your team through engagement, keeps everyone in the loop with attendance, and saves you time (and dollar signs) while boosting productivity along the way.
Nope, you don't have to have the latest tech to get it done. All you need is text.
Ditch Your Old Engagement Software for Text
Reach your team with employee engagement tools right on their phones. No app to download, and no login required. Team members are onboarded with just their name and employee ID. It's that easy!

Send employee pulse surveys over text.
Use scheduling to send recurring surveys.
Set automatic reminders to improve responses.
Switch to anonymous responses to build trust.
Identify trends and variations across demographics, locations, and teams.
Delight your team by adding an elements of fun to your surveys.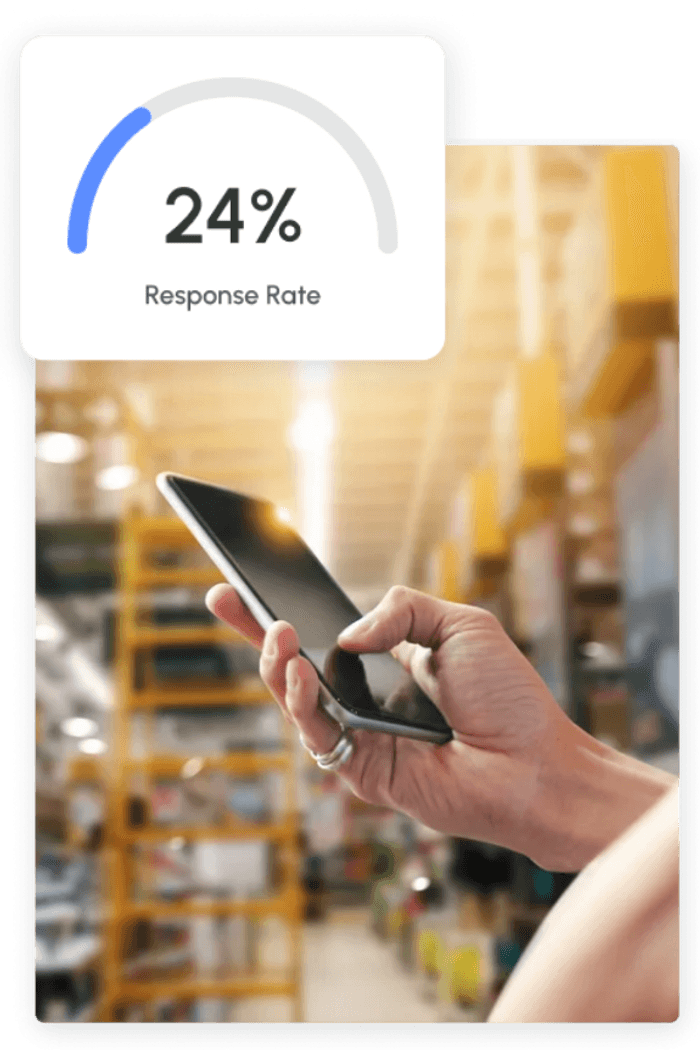 Employee Engagement Platform with Texting to Unite Everyone
Texting is one of the most convenient options for feedback, communication, and recognition of your team. Everyone always has their phone on them, and most people are comfortable texting, even the older generation. All you need is an active Wi-Fi network or a data plan to access the surveys through text.
No tech barriers to overcome. No apps to download. No login hoops to jump through.
Promote diversity and inclusivity in your company culture. Employees can choose from multiple languages including English, Akan, Arabic, Bengali, Burmese, Cantonese, Simplified Chinese, Traditional Chinese, Haitian Creole, French, Hindi, Khmer, Marshallese, Nepali, Somali, Spanish, Swahili, and Vietnamese. Need another one? Just ask!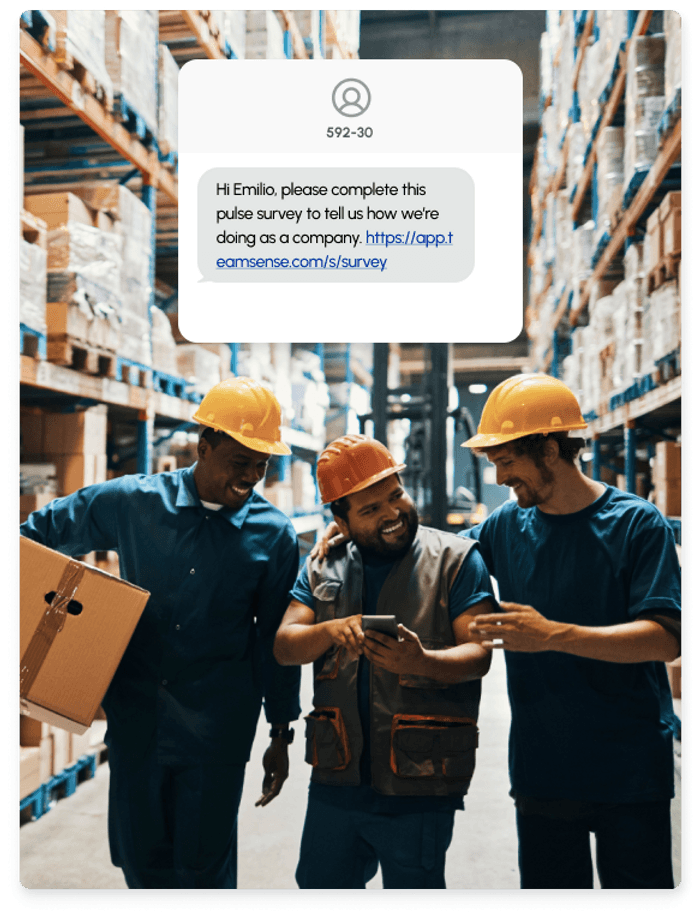 Gather Feedback With An Employee Pulse Survey
It's true—building an engaged workforce takes more than a one-time survey. To understand the employee experience, you've got to connect with your frontline employees on a regular basis. TeamSense gives you plenty of options when it comes to employee engagement tools:
Employee Pulse Surveys: Short and sweet surveys sent weekly or monthly.
Employee Engagement Surveys: Longer, in-depth surveys sent once or twice annually.
New Hire Surveys: Surveys for new hires to share feedback about onboarding.
Employee Lifecycle Surveys: Look at specific milestones (six months after joining, one year, two years, etc.).
Exit Surveys: Surveys for departing employees to share feedback with the organization.
Get A Demo »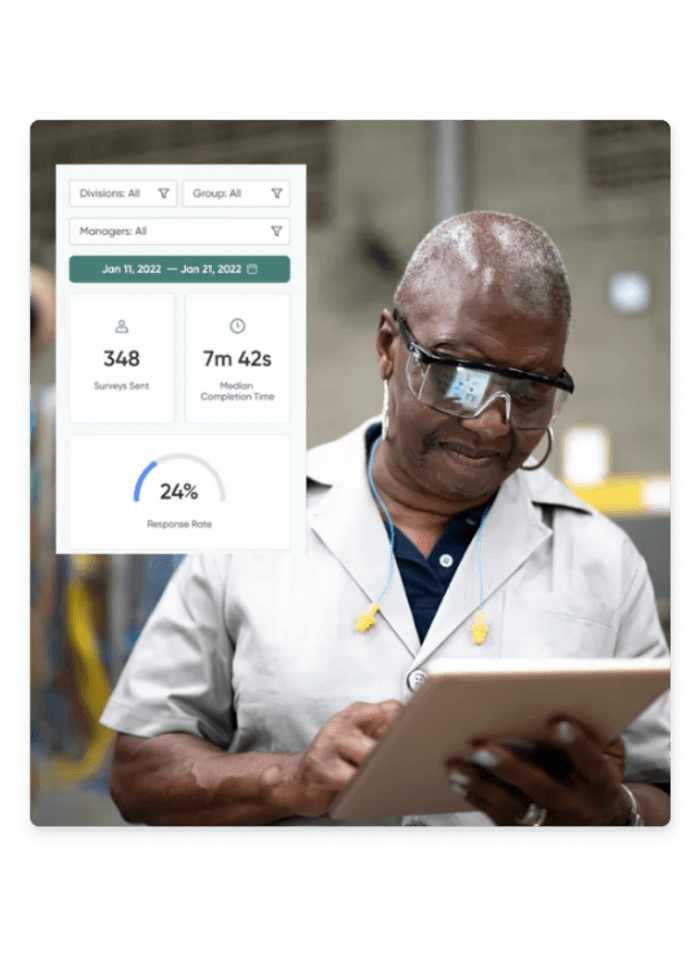 Employee Engagement Tools That Fuel Company Culture
TeamSense gives you a simple data report where you can view engagement metrics by team, site, or location. You can analyze feedback across your organization, filter by people, leaders, locations, or teams, and measure how engagement levels are impacted as you ramp up your employee engagement survey tools.
Track employee response rates
Watch trends over time
Gauge the strength of your manager-employees relationships
Measure how connected employees feel to the company
Build a company culture of trust and transparency, one employee pulse survey at a time with the best employee survey software.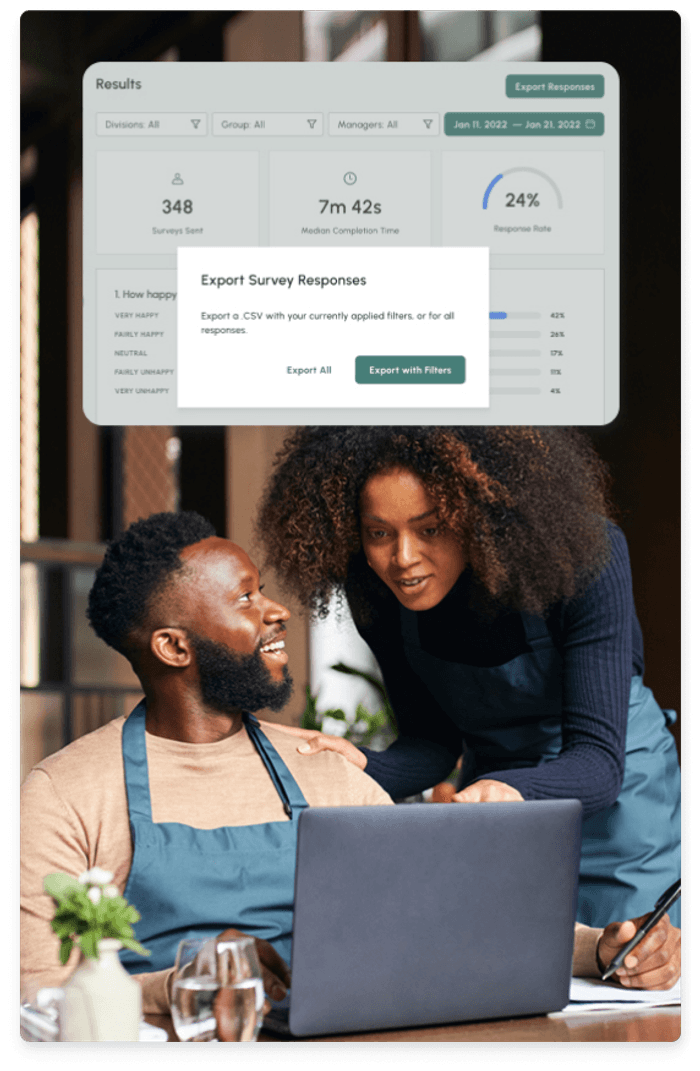 Employee Survey Software With Seamless Integrations
TeamSense integrates effortlessly with the majority of Human Resources Information Systems (HRIS).
Sync employee data and contact information.
Automatically transfer all codes into the system.
Enable employees to check points or vacation/PTO balances.
Eliminate time wasted in manual data entry and reduce human errors in transferring data.
Rely on a solid documentation process for tracking new additions and terminations.
Gain peace of mind knowing employee records are always up-to-date.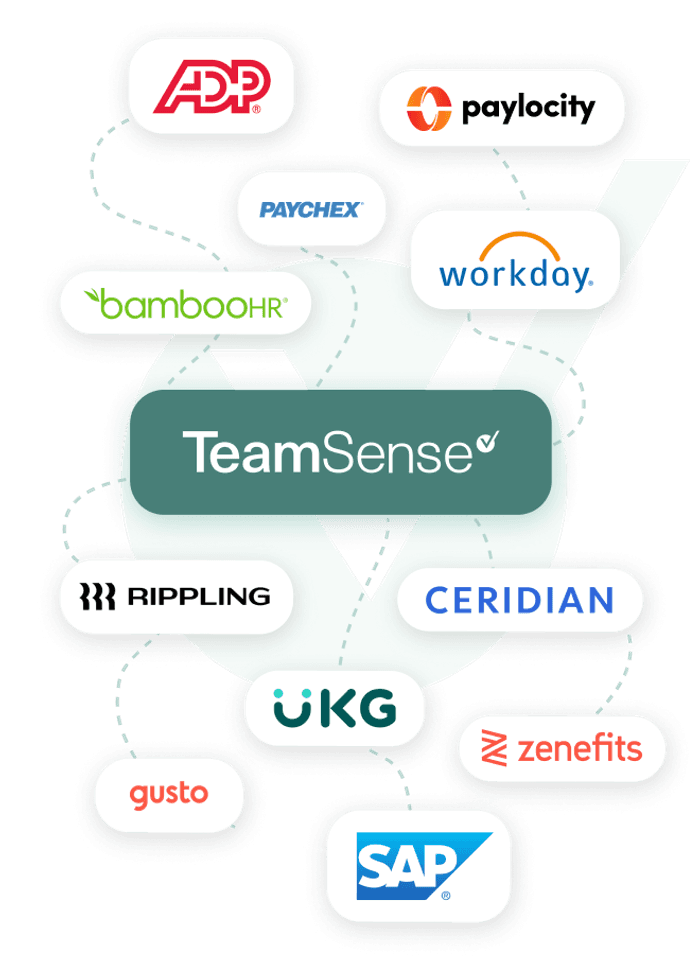 Discover Why Customers Love TeamSense

Don't Just Take Our Word For It - Hear It From
Our Customers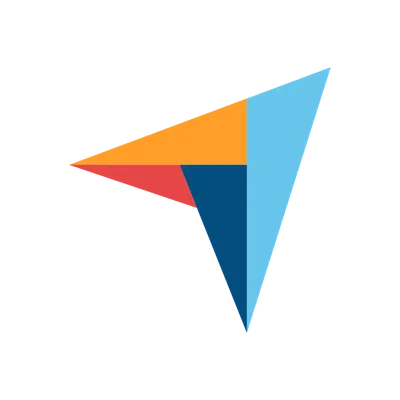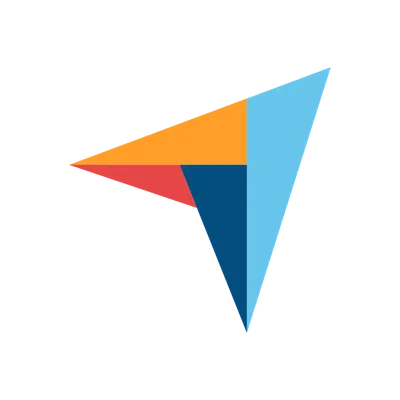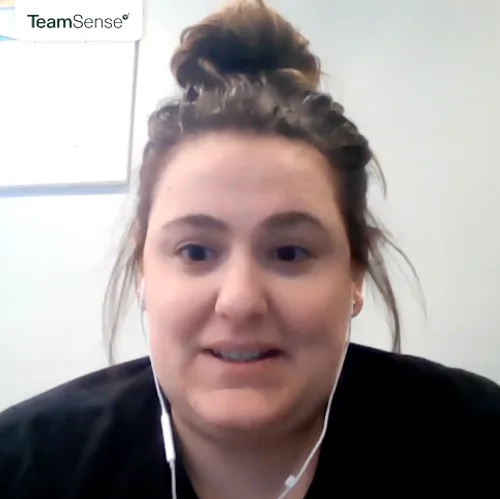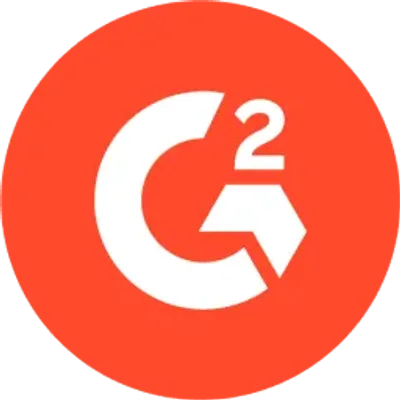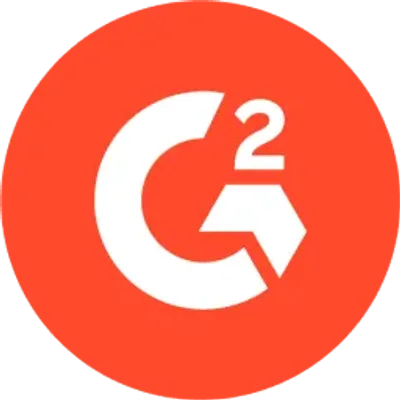 TeamSense Employee Engagement Survey Software FAQs
An employee engagement tool like TeamSense allows you to send surveys to employees through text whenever you want. Employees respond to surveys using their phones with just a few taps on the screen.

HR teams can use the TeamSense employee engagement software to schedule surveys and send them through text or email. Employees will receive a unique link to complete their survey. All they have to do is click the link, which will automatically open on their default mobile web browser. As long as they are connected to the internet, they can fill out the form and submit it to the employee survey software.

You'll be able to monitor survey responses, actionable insights, gathering relevant feedback with custom survey questions, setting survey cadence, get more relevant feedback, the ability to measure trends, selecting survey respondents, and export response to send to your data science for tracking other organizational metrics.

Yes, the employee pulse surveys collected by the TeamSense employee engagement software are completely anonymous. Anonymity encourages honest employee feedback and increases the response rate of your team. Anonymous employee engagement survey software also allows employees to report employee experiences and evaluate co-workers or managers throughout the entire employee lifecycle without fear of how it will reflect on them which can boost employee morale.  Get employee survey software that works.

Great question! Anytime you want to increase employee satisfaction and work on employee recognition. Employee survey software is a good option.

Employee survey tools are a big component in the onboarding and exit experience, and they continue to serve a vital purpose throughout the entire employee lifecycle.

Continuous employee feedback is crucial to improving within your team and people leaders. By asking for employee feedback through engagement and pulse surveys, you're showing employees that their opinions and voices matter while conveying that management is taking the time to listen to and understand their needs and concerns. You can also use the best employee engagement software to support better employee recognition and boost employee satisfaction.

Your HR team will be able to track employee progress, help employees feel valued, foster engagement, set better employee goals, plan for business success, increase job satisfaction, better team leaders, collect feedback for specific teams, provide employees the ability to offer anonymous suggestions, and recognize achievements.

TeamSense visualizes your responses in simple charts and enables you to filter by date, location, and manager. For a recurring employee survey, we offer trend visualization so you can quickly look at how metrics changes over time.

HR teams can use the real-time insights and reports generated by our employee engagement software to improve employee performance management. You can also use TeamSense to associate responses with managers or locations so that you can compare trends per team with the employee survey software.  Get employee engagement software, improve employee communication, performance management, employee sentiment, and encourage employees to boost engagement.

There are so many ways to improve company culture using the best employee engagement tools. The options are limitless! Move your organization forward by investing in an employee engagement software that gives your team the best experience and is available in a language they understand. You can provide a more accessible options for hourly workers by using employee pulse survey tools, providing real-time feedback on employee performance, and boosting employee recognition by celebrating employee achievements.

Each employee has their own profile where you can customize language preference, location, team, manager, shift schedule, etc. Employees onboard themselves by texting into TeamSense and are responsible for keeping their own information up-to-date. If they get a new phone number, they text into TeamSense and say so. This distributes the burden off of HR's back and saves managers and leaders time trying to ensure phone numbers are accurate.

Only approved managers and administrators have access to each employee's profile in the employee survey software. They access through a web-based browser, through their phone or computer. Approved personnel will be able to see forms that team member has filled out, surveys, absences, notes, time off, communication, etc.

If you want to know more about how data is stored across our platform and our employee engagement solution, see our privacy policy.

Mobile employee engagement tools like TeamSense work best for industries that have high volume hiring needs and those that are currently experiencing a high employee turnover. Examples are manufacturing, hospitality, retail, construction, and many more. This employee survey tool is also ideal for companies that employ multiple remote or off-site teams. TeamSense lets HR teams send out employee pulse surveys to all their workers, even the ones deployed outside the office. No need to create an account or download an app.  Experience the benefits of employee engagement, improve data and action planning, avoid unwanted and costly attrition, ensure performance reviews are accurate, access real time data, and discover productivity drivers and other key drivers of company performance.

Employee feedback matters, so make sure to send out employee pulse surveys regularly and encourage your employees to let their voices be heard. Based on their responses, recognize the common themes and address any collective concerns. Make your team feel seen by identifying what needs to change and developing concrete solutions to work towards that change with employee survey software. Through the employee engagement solutions you can increase employee retention and improve the employee experience.  Keeping employees engaged is a key factor to improve employee morale, encourage employees, increase peer to peer recognition, and improve customer satisfaction. 

Yes, employees will need an internet connection to use TeamSense.

You can view pricing for TeamSense here.