Compare Alternatives to TeamSense
There's a few options out there. Find out how TeamSense stacks up so you can make the right decision for your team - even if it isn't us.
Or talk with an expert to see if TeamSense is the right fit
TeamSense Competitors & Alternatives - Workforce Management
TeamSense Competitors & Alternatives - Employee Communication
Discover Why Customers Love TeamSense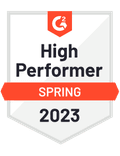 Why Search for a TeamSense Alternative When You Can Get These Results?
99% of text messages are opened. 90% within 3 minutes.
Get a site of 3k employees running in 24 hours after import.
Save supervisors up to 2 hours per day. Build trust with your entire workforce.
Do TeamSense Alternatives Really Support Everyone's Needs?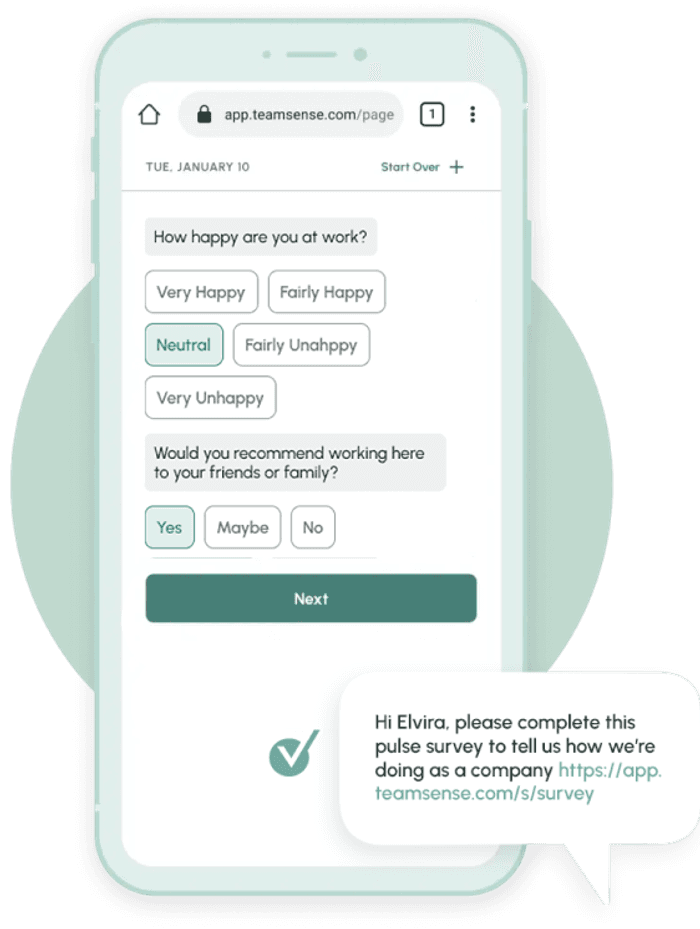 The hourly employee experience doesn't get any better than this. Skip the headaches and pushback that come with a required company app.  We've got you covered over text instead!
Fast self-onboarding.

Easy to use from day one.

Get paid accurately.

Boost confidence.

Automatic language translations.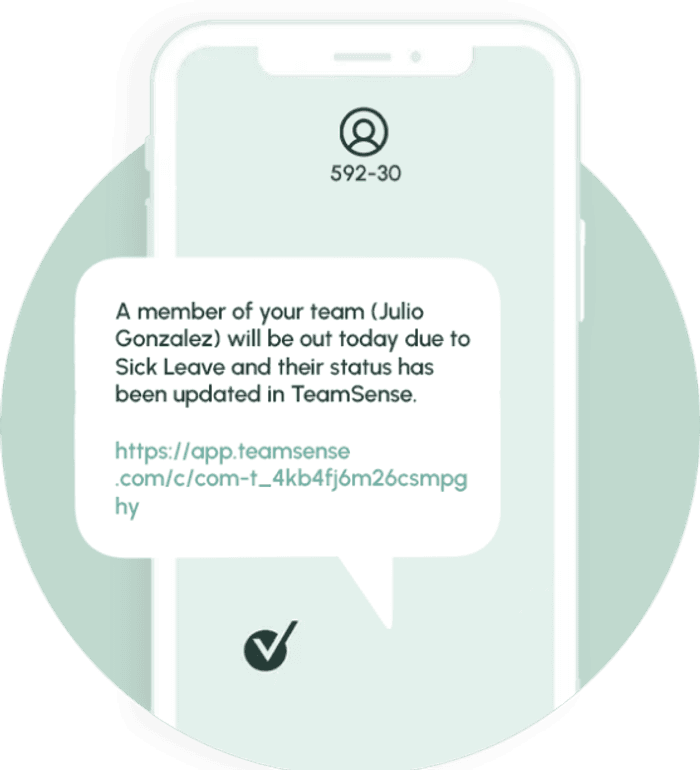 Supervisors and managers stay up-to date with their team and get instant notifications. Reduce time wasted trying to find lost paperwork.  Say goodbye to chasing down employees.
Reduce wasted time.
Streamline managing attendance.
Fill open shifts quickly.
Encourage better communication.
Ditch paper forms.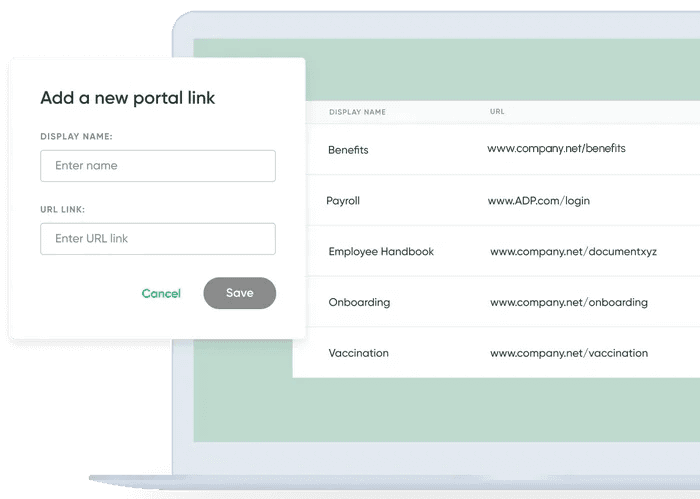 HR and administrators can access the communication tools, digital forms and complete reports through the TeamSense cloud-based web app. Employee records will stay synced with your HRIS system in order to help you run smoothly!
Earn more trust.
Grow inclusivity.
Stay compliant.

Engage your workforce.
Keep employees longer.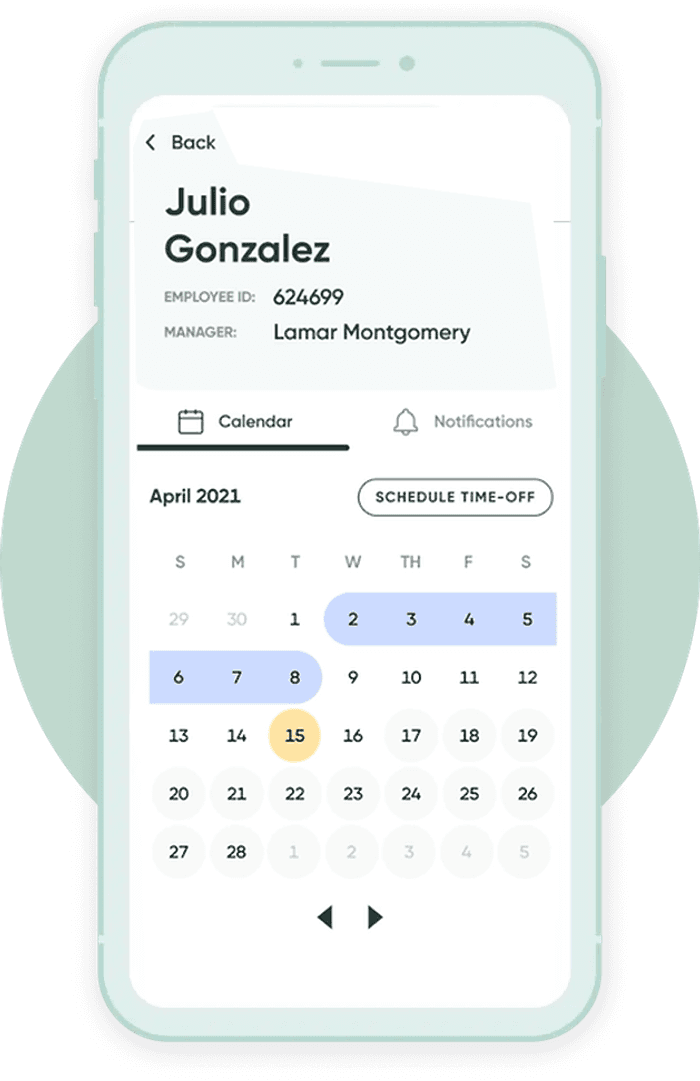 IT is always a welcome partner. From permissions, integrations and scalability to performance and trust - TeamSense is engineered for all your technology requirements.
Integrate with your existing tech stack.
Fast & scaleable cloud infrastructure.
Exceptional deliverability.
Commitment to trust & security.
Concierge support when you need it.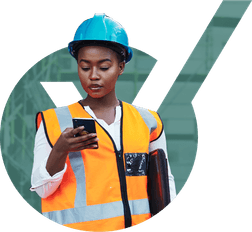 Connect Your Entire Hourly Workforce Through Text
No matter if your team is 100, 1000 or 100,000 strong - TeamSense enables you to communicate, engage & enable your hourly employees.
TeamSense Competitors FAQs
Yes. The main difference between these options and TeamSense is that all of them force an app on your hourly employees. TeamSense does not. The TeamSense text-based platform makes it easy for supervisors and human resources to connect and engage their hourly workers.

There is not best alternative to TeamSense since each company's specific needs will vary. Each TeamSense competitor has pros and cons in different situations. TeamSense is unique in that everything can be done over text messaging, instead of forcing your employees to download an unfamiliar company app.

TeamSense competitors require hourly employees to download an app. Many hourly employees resist company apps due to privacy concerns and frustration with unfamiliar technology. Instead, TeamSense delivers the entire hourly employee experience over text. This allows you to meet your employees where they are without any privacy concerns.

TeamSense is a text-based employee engagement and communication platform built for hourly workers, supervisors and human resources. TeamSense connects employers with their non-desk employees in the manufacturing industry to retail industry from the healthcare industry to the agriculture industry. Features include attendance management, employee communication, engagement, digital forms and surveys, employee portal, and much more.