Simplify Leave Management by Tracking PTO Through Text

Simplify

Leave Management by Tracking PTO Through Text

Using multiple spreadsheets or software programs to try and keep track of leave? It's time to change that.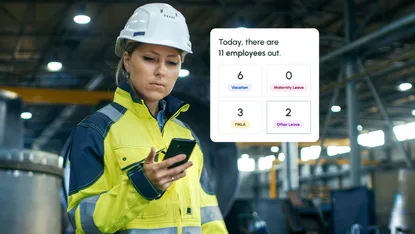 Modern Leave Management Software and PTO Tracking—Just a Text Away
Keeping track of leave for your large team can be a heavy burden to lift. Between managing every spur-of-the-moment call out and monitoring intermittent FMLA—leave management can get really time-consuming really fast. Ready to win back some more time in your day?
Track every type of leave request with a simple, text-based leave management software that benefits employees, managers, and Human Resources by:
Reporting time off through text.
Managing PTO tracking and vacation tracking using a simple portal.
Connecting with the team about shifts.
Monitoring leave management with trends, notes, and history.
Book a Demo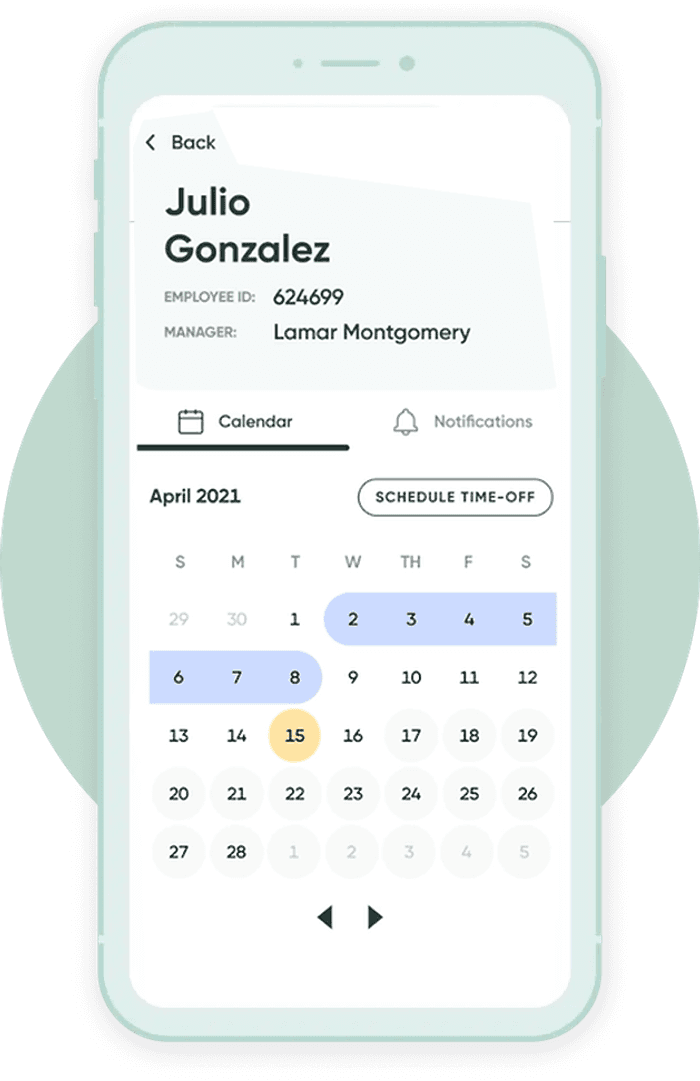 Save Time Navigating Time Off Management and Vacation Tracking
So, just how much time are we talking here? Save your managers up to 2 hours per week¹ dealing with leave trackers, employee time-off, and making payroll adjustments. Our leave management solution tool helps HR teams easily manage employee PTO tracking, intermittent FMLA, and unplanned time off.
Limit time spent listening to leave tracker messages.

Improve leave management and shift planning with notifications.
Collect all leave tracker data with simple, multiple-choice options for employees.

No more paper forms to fill out and sort through.
Eliminate miscommunication by letting employees choose their own language preferences from: English, Akan, Arabic, Bengali, Burmese, Cantonese, Simplified Chinese, Traditional Chinese, Haitian Creole, French, Hindi, Khmer, Marshallese, Nepali, Somali, Spanish, Swahili, and Vietnamese.
¹ Based on a manufacturing company using traditional absence call-in with an employee to manager ratio of 120:1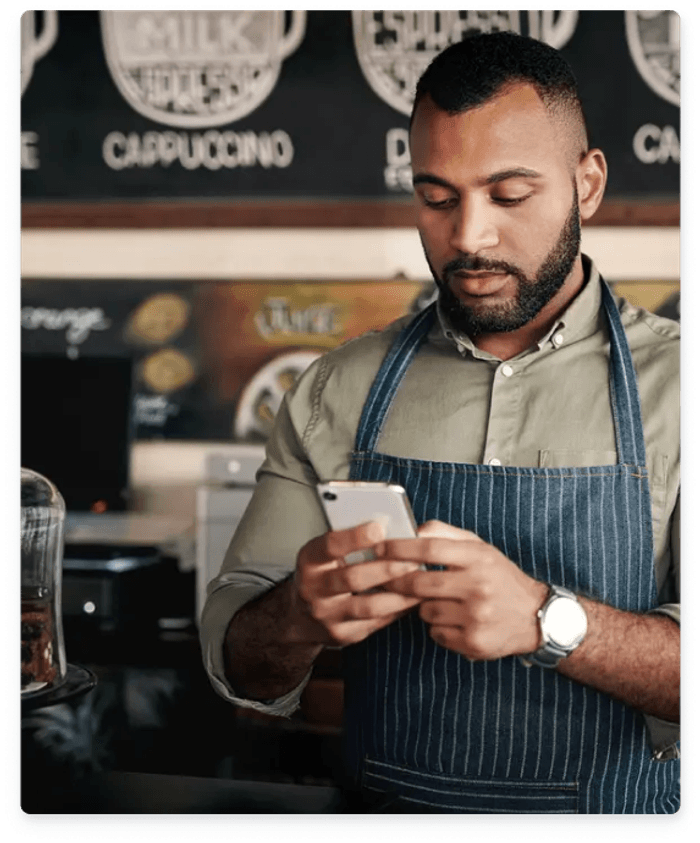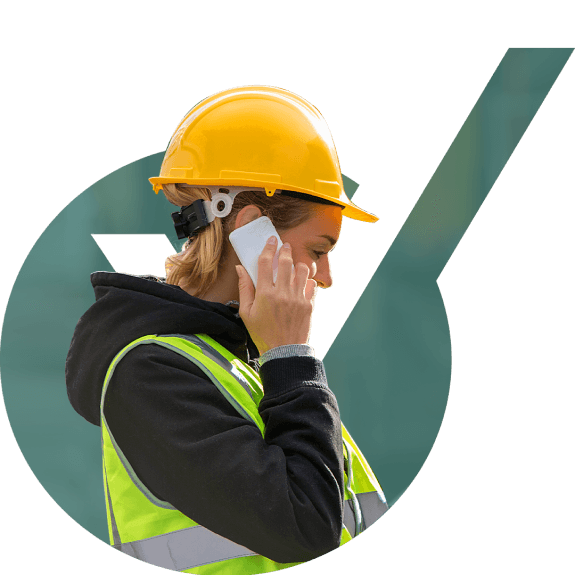 Save 120+ Hours A Year With TeamSense
See how TeamSense saved HelloFresh 3-4 hours per day managing attendance through text. Read the case study here and book your demo today!
Ditch Your Outdated Leave Management System
Skip the confusing leave tracker spreadsheets, paper forms, and dealing with all those calls from team members who can't make it in. There's a better way to do employee leave management for your team.
Keeping up with extended leave of absences, employee scheduling, and PTO tracking using text is a breeze.
Employees text TeamSense a keyword like "Absent" to report time off.
Notifications are sent instantly to managers.
Communicate with others for shift replacements.
Collect data in a web-based employee leave management system.
Simple is the name of the game here. Employees access the leave tracker through text, and managers get instant notifications. Keyword-triggered workflows let employees see the leave tracker questionnaire for their requests. No confusion about where to click. No wondering what to do next.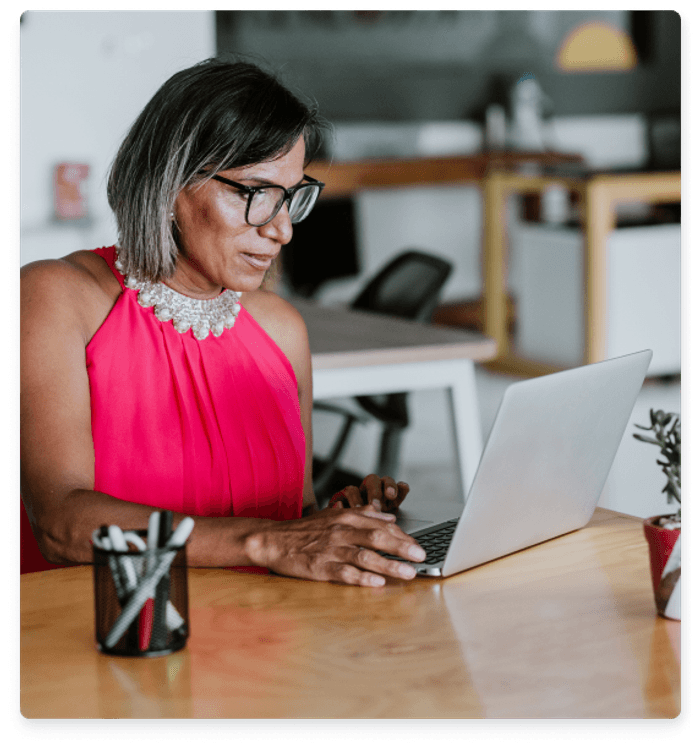 Get All The Leave Tracking Data You Need Through Text
Coordinating an extended leave can be tricky. If you have an employee out on disability leave, workers' comp, or intermittent FMLA, you need a seamless leave tracker. Take the burden off of your team by letting them communicate in a straightforward way. TeamSense uses custom leave surveys, giving you the leave management data you need with close to 100% accuracy.
Employees answer using multiple-choice options that fit their situation.
Admins design leave management surveys to meet the company's needs.
The seamless text-in system makes communicating simple for the employee.
No more awkward phone calls trying to keep track of leave schedules. Empower your employees to let leaders know their leave status for the day through text.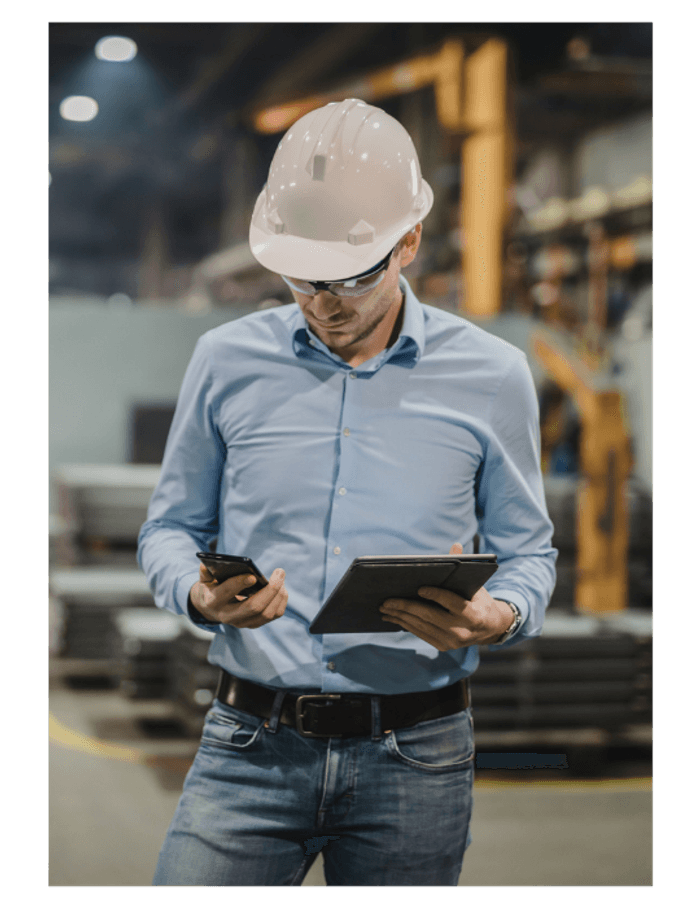 No More Employee Leave Headaches: PTO Tracking and Vacation Tracking—All in One Place
Wondering how many FMLA days an employee has left to use? Handling intermittent FMLA can be confusing. Get one database to keep track of all the employee leave management information you need at your fingertips:
Leave management reports
PTO Tracking
Vacation Tracking
Administrative notes
Time-off history
It's the best of both worlds: Employees get the ease of communicating leave through text, managers get the notifications instantly, and admins can review the information—keeping everyone in the loop.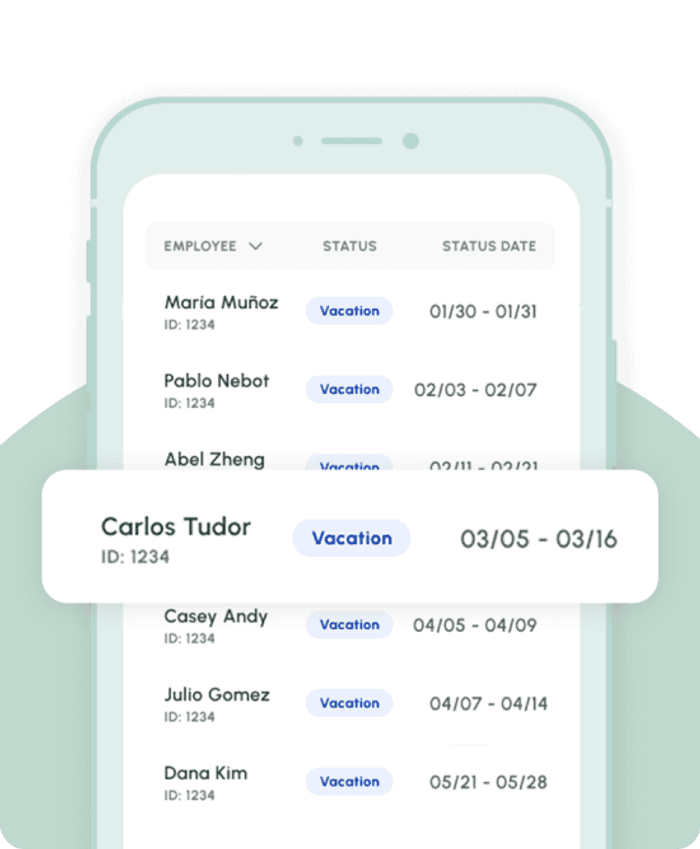 Get Seamless Leave Management Integrations
TeamSense integrates effortlessly with most Human Resources Information Systems (HRIS) and leave management HR software.
Sync employee logs & contact information.
Automatically transfer leave tracker reason codes into the employee leave management system.
Enable employees to check PTO tracking and vacation tracking balances.
Eliminate time wasted in manual data entry and reduce human error.
Rely on a solid documentation process for all leave tracking, new additions, and terminations.
Gain insights and peace of mind knowing employee records are always up-to-date.
Don't see your HRIS provider here? Just ask us. We'll do what we can to work with them.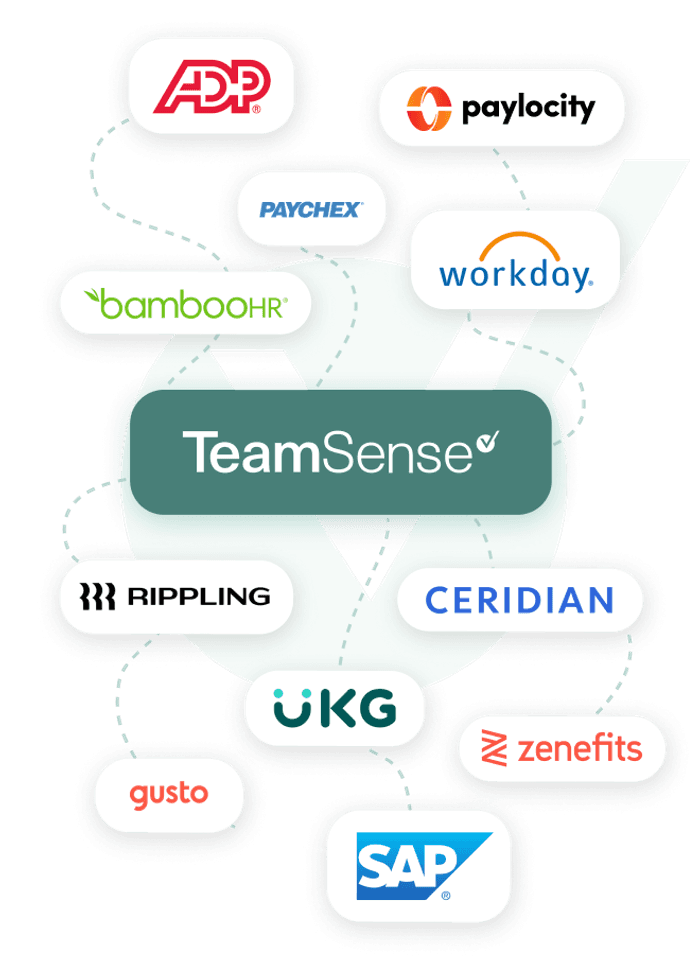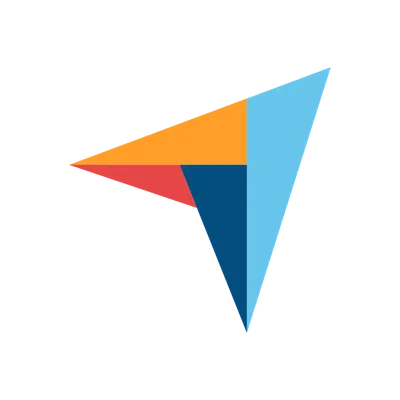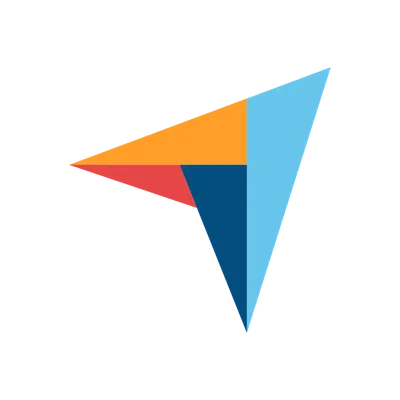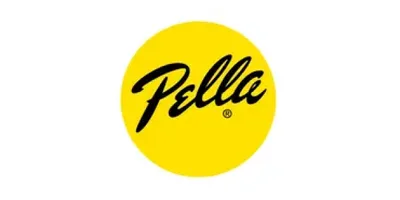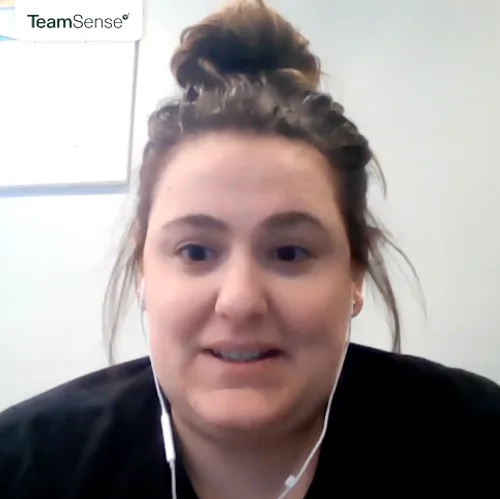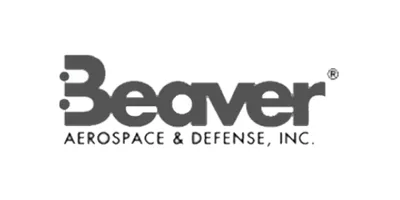 TeamSense Text-Based Leave Management Software FAQs
Simply put, a leave tracker helps monitor team performance, employee vacation tracking, and PTO tracking. For years, many companies have relied on things like Excel timesheets as their go-to employee leave tracker. That sort of leave management system might have worked in the past, but more convenient and automated options are available for gathering data. Our leave tracker is a modern leave management solution that helps track employee leave through text and create custom reports.

Other great HR software features of an employee leave tracker include: integration with HR functions like payroll software, hiring platforms, time tracking software, and HRIS syncing with employee records for leave requests (making it easier to track working hours and submit timesheets).


Our employee leave management system lets you track employee leave and days off while keeping everyone in the loop. Online leave management software is key to replacing outdated voicemails with a more reliable way to record leave, PTO, and vacation tracking.

Leave management software simplifies the end-to-end process of frontline employees taking paid or unpaid time off. This leave management solution enables easy reporting of time off and communicates that leave to managers and the HR team–kind of like a PTO tracker.

Using employee leave of absence software systems makes it easy for an HR team to monitor employee time off, sick leave, vacation requests, and unexpected time off requests like a last-minute emergency. The time and leave tracking information gathered can be used to make valuable information reports and insights that help companies track employee time off, improve leave management, and stay on top of everyone's PTO balance.


A leave management system offers three main advantages. One, a time and leave tracker system quickly informs HR and management if certain employees are unavailable for work. Second, it reduces employee disputes caused by language barriers. And finally, leave management software helps with automated features that improve efficiency and overall employee productivity in the workplace as an easy way to handle leave management.

On top of all that, one additional bonus is the extremely easy to use employee self service portal. This portal allows employees to manage leave types and view their PTO balance.


Some employee leave management software comes in the form of a complicated mobile app, but you won't find that here. TeamSense is a simple leave management solution that works through text. Employees can use our time and leave tracker to report any leave request—including vacation tracking and PTO tracking. The HR manager can access this leave management software to list employees who aren't present, manage leave requests, and generate time reports. The leave management data gathered by the leave tracker can be integrated with payroll processing instead of manually uploading a document to submit leave requests. It's super convenient!

Once your company uses leave management HR software through text, everyone from the frontline employees to the team leaders will notice a boost in productivity. So say goodbye to clunky time sheets and voicemails to track employee leave—you won't be needing them anymore.

TeamSense takes employee time and leave management systems to another level. It supports multiple languages for easy leave tracking so that non-English speaking employees can report their time off, vacation tracking, PTO tracking, and medical leave requests through text. These leave tracking text notifications will be sent directly to team leaders or HR managers, keeping everyone on the same page.


Having a strong leave management system not only makes time tracking extremely easy for HR managers across the entire company—but this HR software makes life a lot easier for employees to manage and request time off too. Employees can connect to a leave management system via text to request vacation days and sick leave or explain unplanned days off. It's a great leave management solution for reducing communication problems between the HR team and company employees, especially when language barriers are present.

Employees can select a variety of leave types through the cloud HR software. After an employee sends a leave response, HR personnel can keep track of leave management more conveniently and make sure that company employees stick to the leave policies.

That means if you work in human resources, you can save time dealing with leave management, tracking vacation, PTO, and unexcused leave, filtering leave requests by leave types, managing time off payroll data, and spotting trends. Instead, the HR team can spend more time on other projects. Imagine what your HR team can do with all that free time! Take it from us—it's much easier to generate leave reports and manage work hours with an accurate leave management system that uses text.


Yes. The TeamSense leave management software needs online access through a mobile device for tracking leave and collecting team member responses. However, you do not need to download a mobile app. All employees need a mobile phone with a data plan or a Wi-Fi connection to report their time off or sick leave. No leave tracker app download is required—making it easily accessible. TeamSense is optimized to make it easy to report leave online through a connected mobile device.

An employee leave management system is an easy way to track employee time off and leave data. It can often integrate with existing payroll processing and team calendars for a complete employee database. Leave tracking software can help companies approve requests for FMLA leave and annual leave, monitor employee time, and assist payroll staff with making accurate disbursements. The responses collected by leave management software are used to keep track of frontline employee time off and generate powerful reports to manage payroll.

Aside from being a vacation tracker or tracking time from unpaid leave or paid leave, other functions of a leave management system include measuring labor costs, contributing to frontline employee satisfaction, improving the payroll process, vacation tracking, and helping improve overall workplace productivity.

Monitoring employees, payroll management, leave management, and work time used to be tedious. Thanks to dedicated leave of absence software, this HR solution makes it easier than ever to gather data in just a few clicks (no mobile app is needed either).

TeamSense simplified the employee leave management system for tracking employee leave balances. Each team member can directly contact your HR team using a text-based leave management system. And your HR team can track time off requests and annual leave in our secure web portal.

Leave management software can save you time and money. This HR software will generate powerful reports for you to notice absence trends, communicate leave policies, and spot a potential compliance risk. And the best news is, you don't need a mobile app to accomplish that or manage all the details. Our text-based leave management system relies on other software, making it simple for your company (both small businesses and large businesses) to improve communication, manage leave policies, adjust payroll, and provide a bird's eye view of all things related to time off management software.

Requesting sick leave and time off has never been easier. TeamSense's leave management solution eliminates the many challenges posed by language barriers. Our time off management software also caters to businesses that manage multicultural employees and makes it easy to connect with them through text messages, email notifications, and the approval process. In just a few clicks, employees can request leave and paid time off, while HR managers can approve requests, view time tracking, and manage leaves across the entire company.

TeamSense is an excellent HR solution for leave and PTO tracking. It's never been easier to put in for personal time and check your leave balances. With a simple tool like this, you won't need Excel timesheets or voicemails for leave management ever again. TeamSense provides modern leave management software solution that integrates with our employee self service portal. This provides real-time access to notify frontline employees of upcoming jobs, company surveys, and other HR department resources for better employee engagement and business flow.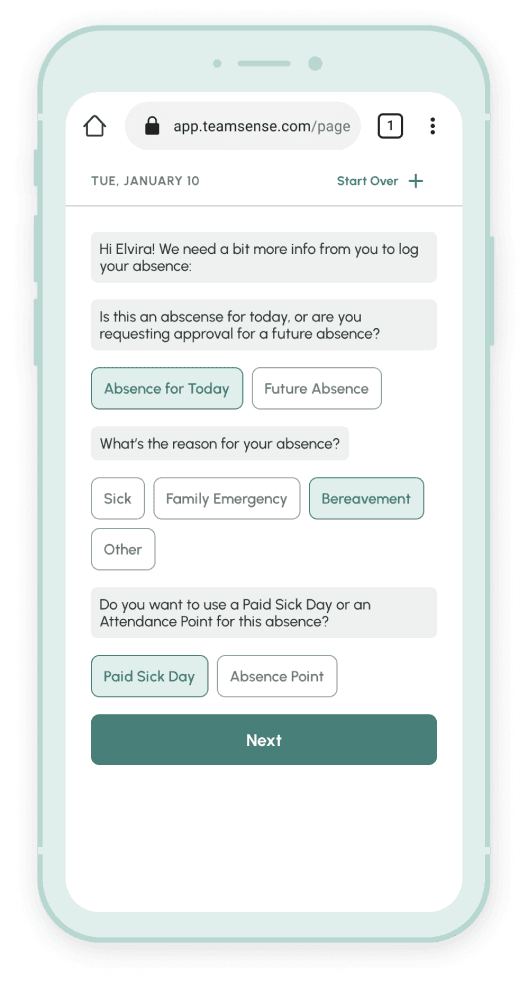 We Go Beyond Leave Management. See All We Can Do For You!