The PTO & Leave Tracking Software Built for Hourly Employees
Lose the spreadsheets. Ditch the passwords. Employees just text or call the automated IVR when they're out. TeamSense takes it from there.
Leave Tracker Relied On by
30,000+

Hourly Employees, Managers, and Admins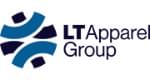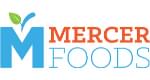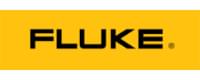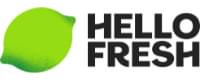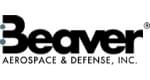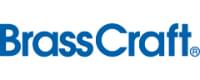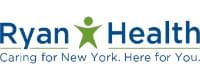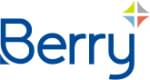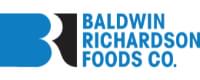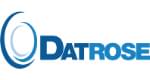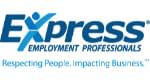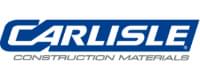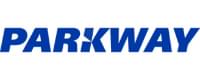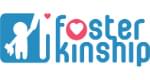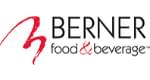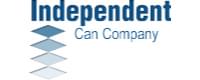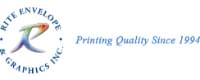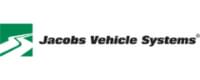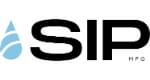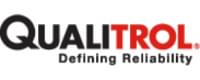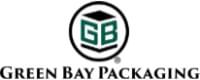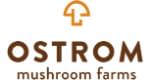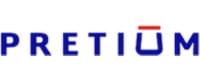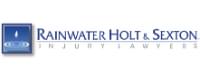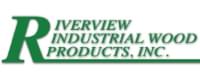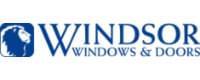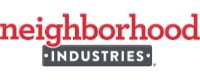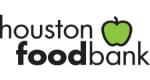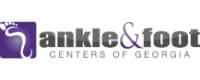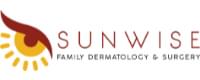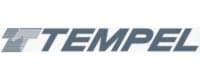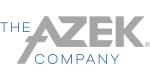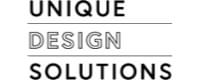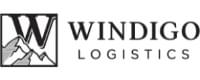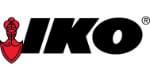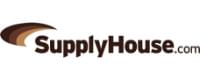 Leave Management Software That Employees Want
Easy doesn't always mean more Tect. There are plenty of cons to fancy leave management system apps:

Privacy concerns & team member pushback
Union agreements can prevent using an absence management app
Many hourly employees are on pay as you go data plans
Try It Now »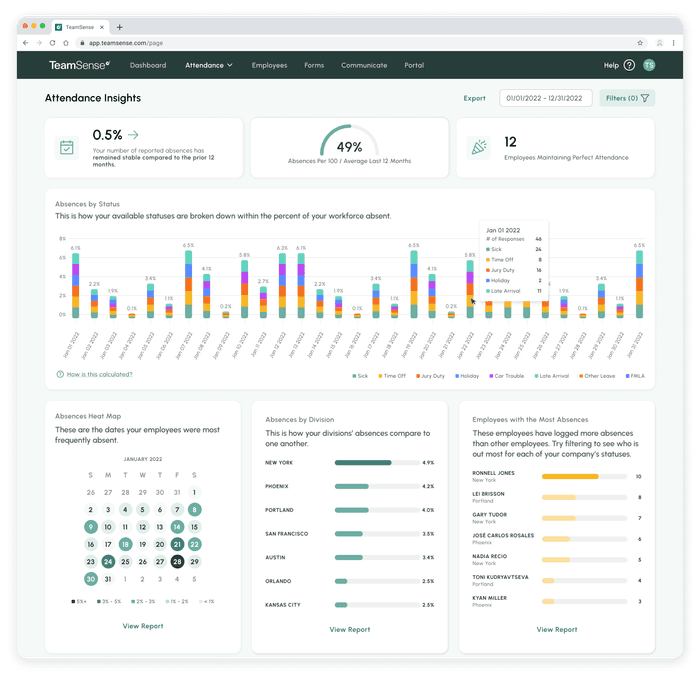 The Employee Vacation Tracker Made For Reliable Results
It's time to ditch your outdated leave management system. TeamSense is the common ground that unites the hourly workforce.
TeamSense leverages texting with no tech gaps or language barriers. With 99% of text messages being read, you can be confident that your team is getting your updates.

Calculate Your ROI »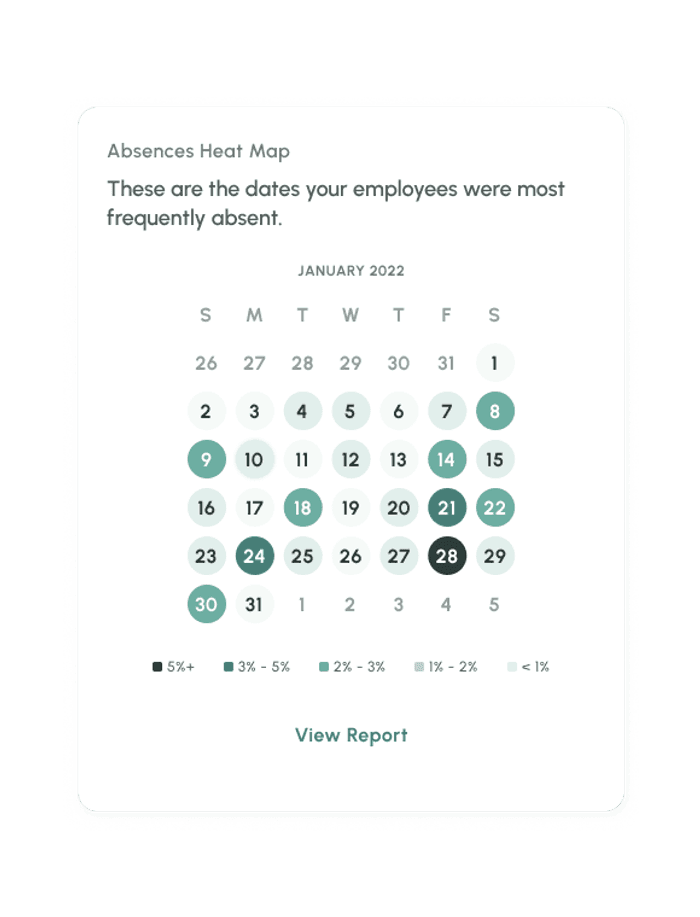 How Does TeamSense Work for Leave Requests?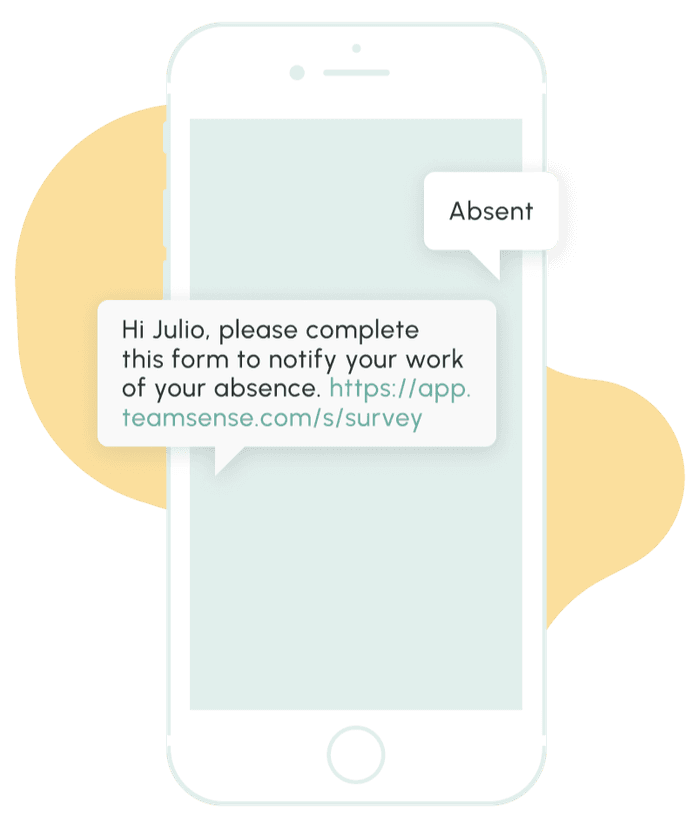 Employees text "absent" to your dedicated number
19 different languages available
Employees can also call into an automated IVR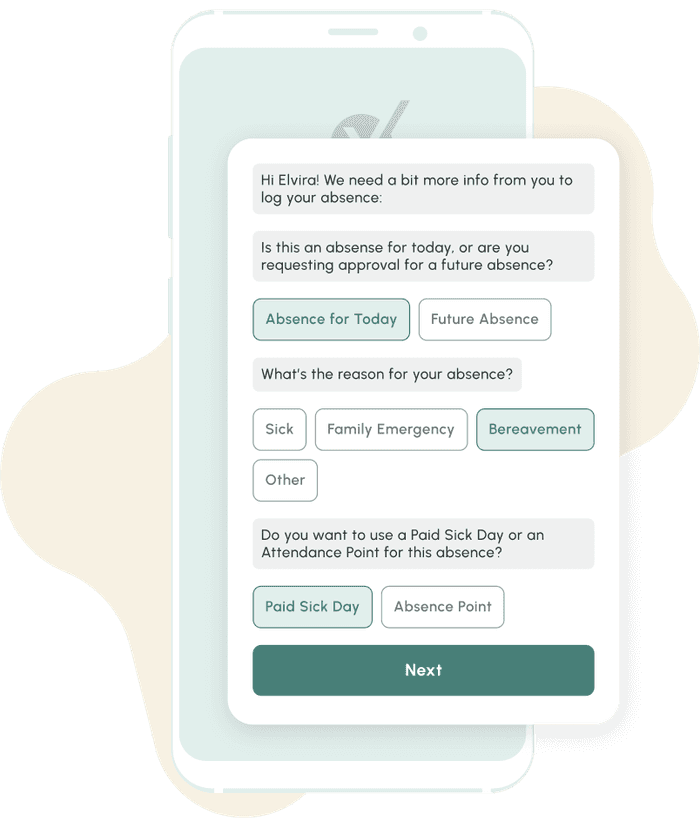 The employee is sent a form with multiple choice questions.
They can select the dates and hours they are out.
Standardized options allow easy tracking for payroll and coding.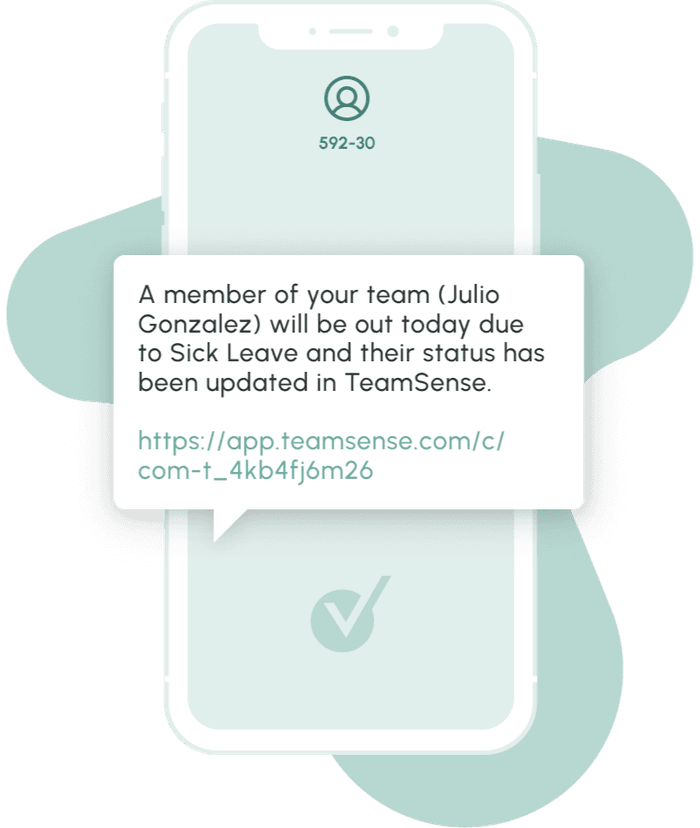 Managers receive an instant notification when a team member hits submit.
They can then communicate out to fill the shift.
Data is collected in the online dashboard
All the Features You Need. No Employee Leave Tracker App to Mess With.
Self-Service Leave Management Software
TeamSense's employee self-service solution allows your team to access everything they need whenever they need it. It's fast and easy for everyone to use.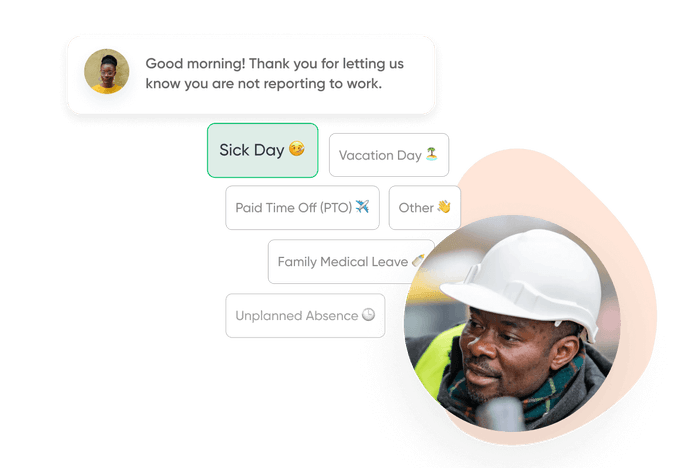 Leave Insights & Powerful Reports
Our leave management solution makes it extremely easy to track patterns and trends.
Celebrate team members with no absences
See employees who've been gone the most days
Sort leave tracking data by type, date, manager, location, or division
Get a Free Demo »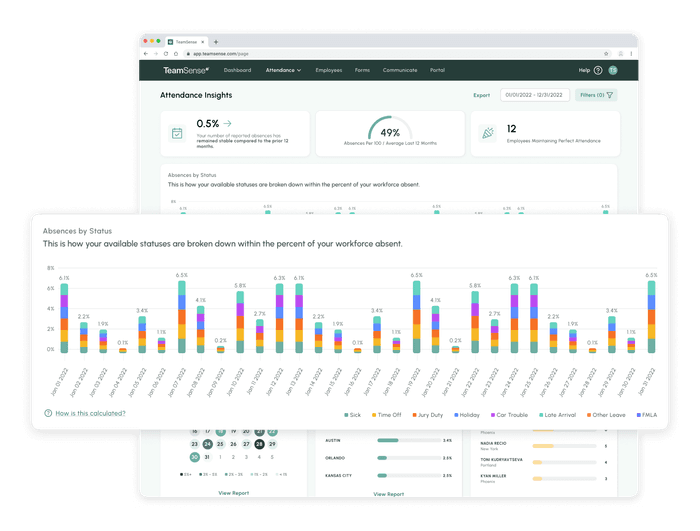 Diverse Language Translations
The TeamSense PTO tracker software is committed to supporting a diverse workforce and offers 19 languages to boost communication. Available languages:
Akan
Arabic
Bengali
Burmese
Chinese (Simplified)
Chinese (Traditional) - Taiwan
Cantonese Chinese
English
French
Haitian Creole
Hindi
Khmer
Marshallese
Nepali
Somali
Spanish
Swahili
Tagalog
Vietnamese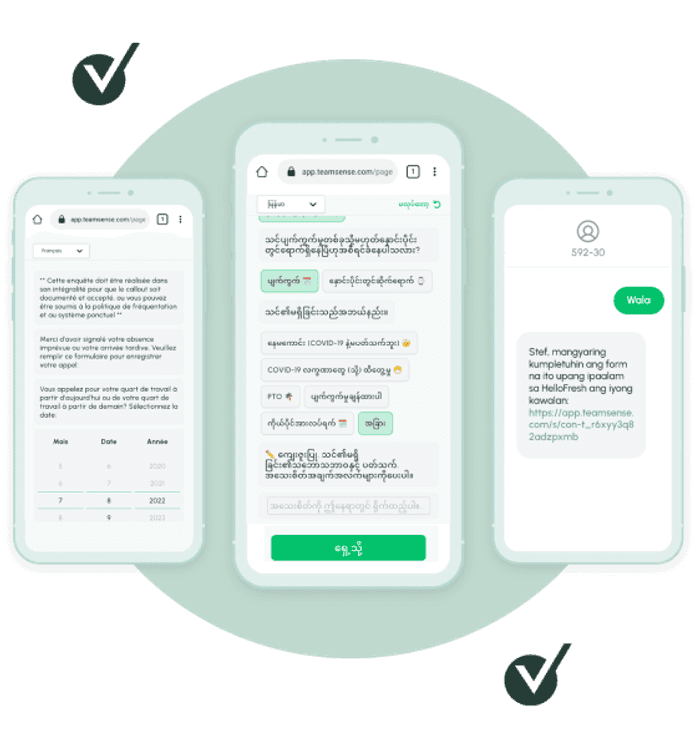 Simple Integrations
Our PTO tracker software integrates with most major HRIS providers, so you can easily sync data between systems. With our HR management software integrations, you can:
Check PTO, points, and time off balances
Avoid manual entry and reduce payroll errors
Benefit from solid documentation
Let's Talk »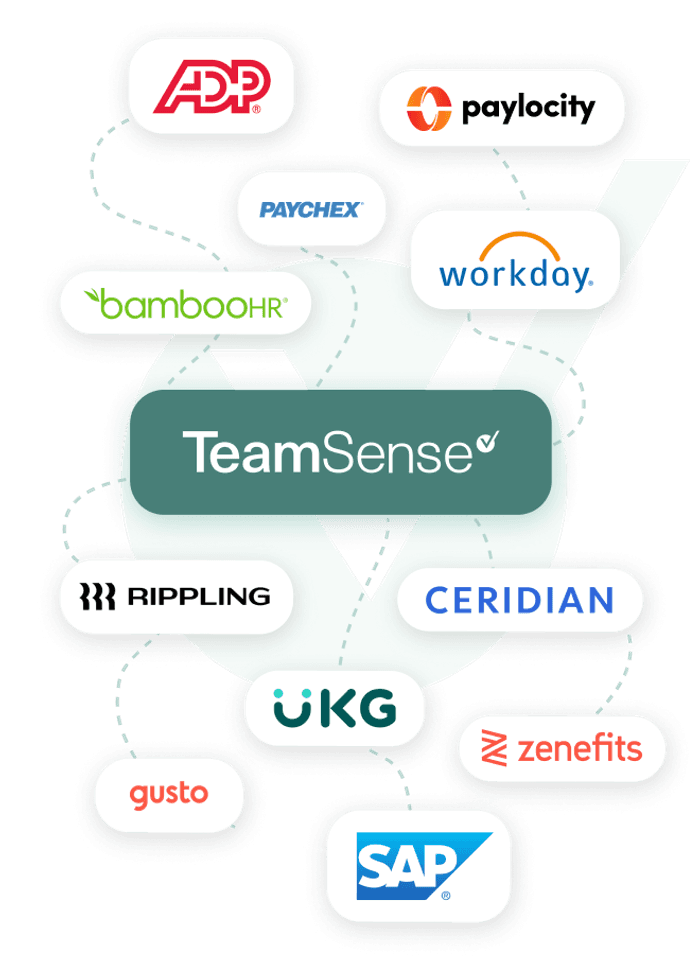 Discover Why Customers Love TeamSense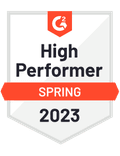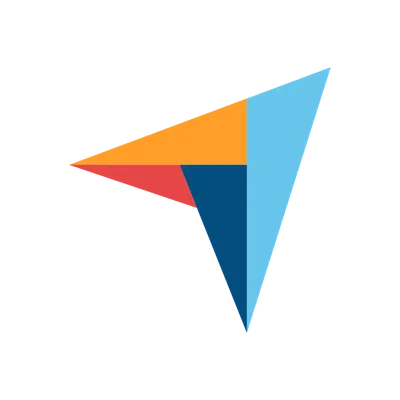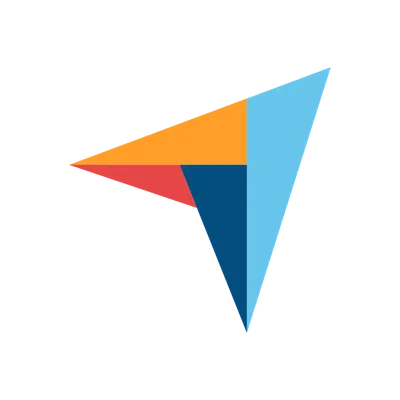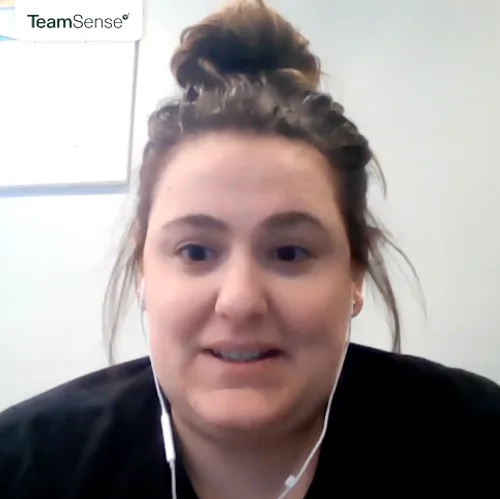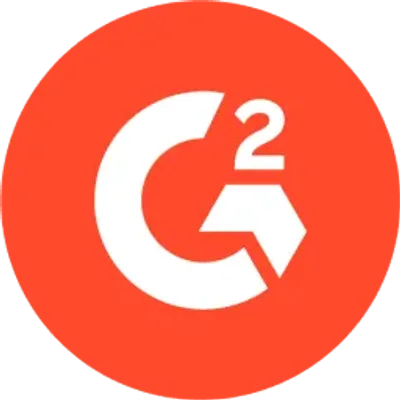 TeamSense PTO Tracking Software FAQs
A leave tracker and leave management system is a tool used to help employees track their time off. Typically, a leave tracking software and vacation tracker will allow employees to input the dates of their upcoming holidays, FMLA leave, sick days, vacation days and other upcoming leaves. Additionally, an employee leave tracker may also let employees input how many hours they worked each day so that they can keep track of their total hours worked for the year and request leaves in the future. This can be helpful for employers when it comes time to prepare payroll as they will be able to see how many hours an employee has worked, leave types, time off requests, and how many hours they are still entitled to.  Additional features may include the ability to approve leave requests and vacation requests, decline requests, an easy to use app with 30 day free trial, and export data to Excel spreadsheets. A leave tracker is a foundational HR tool that all businesses should have in place and can come in the form of Excel templates, PTO software, or cloud-based leave management software and vacation tracker.

A self service cloud based HR solution for leave management eliminates the need for paper forms and provides an employee database the HR department can use to save time maintaining employee attendance data and employee records for the entire team.  Different types of leave management system software ensure the HR team has a complete picture and accurate data to elimnate repetitive tasks that improves employee management. Basic features provide the ability for an HR partner to generate leave reports to gain insights into absence patterns. Other easy to use software may include a self service portal where employees can see their leave balance, unused leaves, and receive notifications.

A PTO tracker is a tool that helps employees keep track of their hours and days worked in accordance with PTO policies. This is part of a leave tracking process that can include PTO requests, FMLA, personal time, sick days and accurately  and track working days. Typically, the tracker or PTO tracking software will allow employees to input their hours worked each day with just a few clicks. A POT and vacation tracker can generate a report showing how many hours they have left in their allotted time and each leave request.

Some companies offer an employee leave management system that allows employees to input their hours online and may include an approval process. This can make it easier for employers to keep track of who is taking vacation days, personal time, unpaid leave, extended leave and other time off requests. It also helps businesses manage time, monitor employees maximum number of hours, approve leave requests, get reports for the entire company, review team availability, record historical data, and manage the entire process in one vacation tracker and leave management system.

A leave management system and vacation tracker may offer integrations with Google Calendar, Google Sheets, Google Workspace, Microsoft Teams, performance management tools, payroll processing software, talent management tools, work management software, HR software, or company mobile apps.

A vacation tracker is an online tool that helps people keep track of their vacation time with just a few clicks. A vacation tracker can be used to record the dates and hours their next vacation day taken and generate reports on accrued time off. Some vacation tracker tools also allow users to enter their contact information, request a half day, request maternity leave, and add emergency contacts in case something happens during their trip and they need to be informed. HR managers get good attendance tracking data to better track time, check account balances, ensure adequate staffing, and mitigate calendar conflicts.

Many employers offer vacation tracking tools or PTO software to their employees, either through a website or a mobile app for requesting different leave types. The purpose of these vacation tracker tools is to help employees keep track of official holidays, public holidays, carry overs, how much time and how many vacation days they have left before they reach their maximum allotment of days or hours for paid time off. A vacation tracker dashboard can help employees avoid taking too much time off at once and ensure they take advantage of all the paid time off.

TeamSense is a leave management tool and vacation tracker that starts at $3 per employee per month. It's a text-based solution that makes it easy for team managers to track employee leave and time off. With TeamSense leave tracking software, you can easily see who is taking  the most PTO requests, sick days, a half day, FMLA, or personal time off. Plus, with the built-in reporting feature, you can quickly generate detailed reports on employee leave.  All leave management system updates, new features, and future improvements are included with the leave management software and vacation tracker.

Employees can easily request vacation, enter upcoming leaves, comply with HR processes, with the TeamSense leave management system and PTO software.

Yes! The TeamSense automated leave management system offers a variety of customization options to help you track and manage employee leave beyond the related templates. You can choose the fields that appear on employee leave forms, customize notifications and instant alerts, add leave types, track employee time off, and set up automated triggers to help manage your team's sick leave and PTO.  This allows you to standardize and customize the system to support your leave policies.

The HR department can also export your team's leave data into various formats for further analysis or reporting. And if you need additional assistance with the leave management software and vacation tracker to manage leave requests or anything else, our support team is happy to help.  This with automated leave management system and vacation tracker is a huge time saver for you and your team to track sick leave, unpaid leave, and paid time off.  Upgrade to text-based leave tracking system and vacation tracker today.