The Only Attendance Tracking & Management Software You Need
No company email? No problem. TeamSense enables your employees to track attendance where they are—on their mobile phones. Just send a text or call the IVR. TeamSense handles the rest.
Get a Free Demo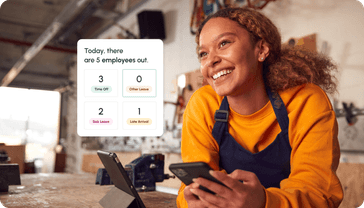 TeamSense proudly serves some of the largest manufacturers in the US and Canada.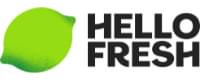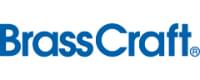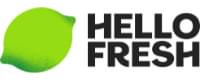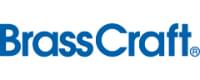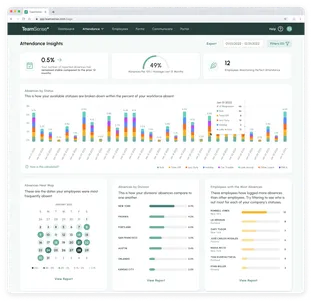 Ditch the Headaches. Get the Attendance System That Works.
Attendance tracking can feel like a never-ending problem. Stop relying on confusing spreadsheets, voicemails, and mobile apps to track employee hours.
Save managers up to 2 hours per days
Virtually eliminate payroll errors
Improve shift planning instant notifications
Try It Now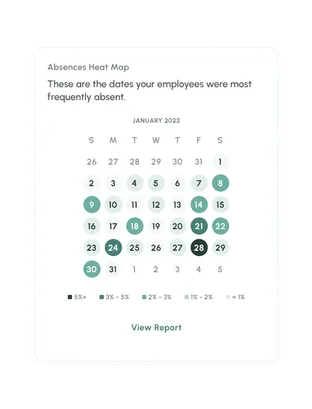 Attendance Management Software Built For Results.
Tracking attendance should be simple. Texting built into an online portal with automated workflows makes it easy.

Employees report attendance status, just send a text
Managers fill open shifts, just send a text
Track everything with complete online reports & integrations
Calculate Your ROI
How Does the TeamSense Attendance Tracker System Work?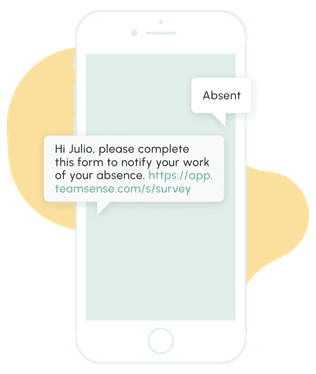 1: Send A Text (or Call IVR)
Employees text TeamSense a keyword like "Absent" to report their status. Available in 19 different languages.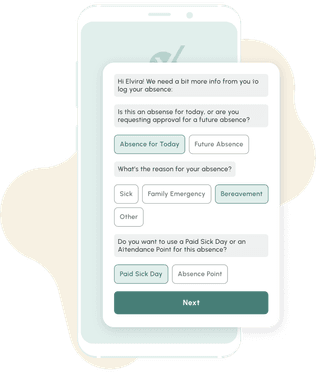 2: Submit Mobile Form
Employees receive a link to a short standardized survey to enter details. Also available in 19 languages.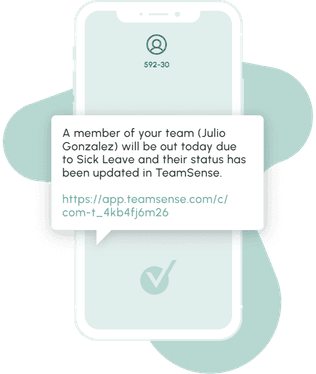 3: Managers Are Notified
Managers receive a real time text notification that the employee is out. Complete records, reports and insights are available in the online dashboard.
The built in communication tools can be used by managers to fill open shifts over text as well.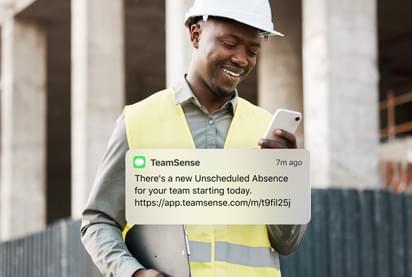 Employee Attendance Tracking Software for the Hourly Workforce
TeamSense enables your team, keeps everyone in the loop, and saves you time (and dollars) while boosting productivity.
All the Features You Need for the Best Attendance Tracking Software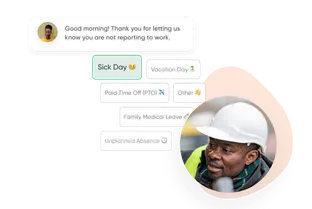 Attendance Management System with Employee Self-Service
No more calling the HR department and waiting for a reply. No more chasing down busy managers. Employees get instant access to everything they need over text.
No employee app and no company email needed.
Give hourly employees immediate access 24/7.
Just send a text to access everything, all in one place.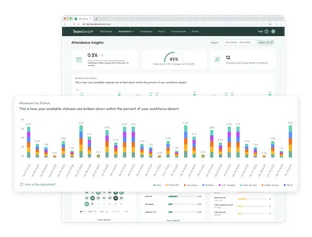 Attendance Reports & Insights
Equip managers and HR with tools to discover patterns and outliers. Surface key information in charts and reports so you can make better, more productive decisions.
Powerful filters to drill down on the insights you need.
Standardized attendance records to compare trends and activity.
Export your attendance data for even deeper analysis.
Get a Free Demo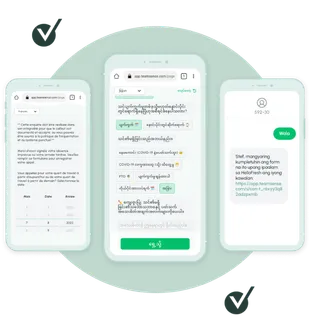 Automatic Language Translations
Your team is diverse. Your language options should represent that. That's why TeamSense offers 19 languages to communicate with your hourly employees.

Akan
Arabic
Bengali
Burmese
Chinese (Simplified)
Chinese (Traditional) - Taiwan
Cantonese Chinese
English
French
Haitian Creole
Hindi
Khmer
Marshallese
Nepali
Somali
Spanish
Swahili
Tagalog
Vietnamese
Need another language? Just reach out.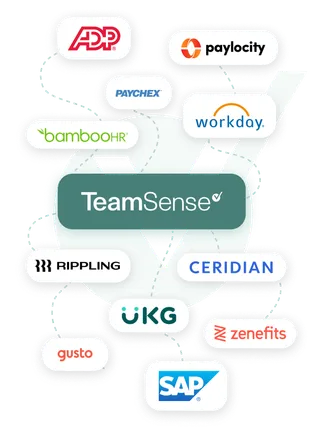 Seamless Integrations
Always keep your data in sync with powerful HRIS integrations.
Sync team member data.
Automatically transfer attendance records.
Encrypted, secure, and automatic for maximum productivity.
Discover Why Customers Love TeamSense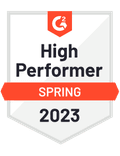 TeamSense Attendance FAQs
Attendance management is the process of documenting your employees' work hours and time off. Attendance management can be completed by tracking the time and days employees work on paper, in a spreadsheet, using punch cards, or leveraging an online attendance tracker.

A cloud based time and attendance software helps monitor team performance. For years, many companies have relied on things like Excel timesheets or an attendance sheet template as their go-to attendance management software. Software features make it easy to track time, track attendance, increase employee engagment, and boost employee productivity. TeamSense allows you to to track employee attendance and employee time over text. Everything gets logged in the cloud-based web app with detailed reporting.

The baseline cost of TeamSense's attendance management software begins at $3.00 per user per month (Starter Plan). This tier includes text call-off, daily dashboard access, and unlimited messages.

You can see complete pricing details here.

Attendance management software is necessary for effective workforce management, payroll management and team productivity tracking. Top attendance tracking software solutions help ensure accurate payroll processing, overtime tracking, reduce buddy punching, job costing, project management, monitoring time off balances, and employee time tracking. Accurate employee work hours and time tracking data reduces pay adjustments and improves each payroll calculation. Attendance reports and attendance metrics help Human Resources with scheduling employees, tracking time, reducing time theft, improve employee engagement, increase employee satisfaction, approve employee time, and in managing employees hours. A web based time and attendance solution may provide an employee self service portal with mobile time tracking, work hours, employee timesheets, and other attendance tools built into an attendance tracking app. Other time and attendance systems include time clock software with facial recognition or biometric devices to manage time, billable hours, mark attendance, and gather time tracking data. A time and attendance system or attendance app can be built for remote employees, remote workers, or on site hourly workers to track employee attendance, sick leave and identify poor attendance.

Yes. Our time and attendance management system for employees lets you collect attendance data with your own customized questions. Create custom workflows with surveys that fit your company's needs and time off processes for better employee scheduling and project management. Many organizations have an hourly or mobile workforce that benefit from remote work. Time tracking, working hours, and monitoring employee activity becomes a task unto itself and reduces team productivity.

Track attendance and employee work hours for an unlimited number of employees over text - no mobile app required.

Yes, attendance managed through TeamSense has many integration possiblities. The TeamSense attendance features integrate with most major HRIS providers, payroll software, and time and attendance software platforms (like ADP, Ceridian, Workday, and UKG products). Integrations can be set up as a one-way push to TeamSense or a two-way sync. Integrations and the ability to generate reports for employee absences help ensure each pay period is accurate. Reduce labor costs, sync employee data, improve payroll processing and benefits administration, ease shift scheduling, and ensure paid time off is accurate.

Text works for employee and student attendance. Simple as that. You don't need a complicated attendance solution. Our competitors boast about a fancy mobile app with bells and whistles, but if no one can or will not use the tech—what's the use? Reports and instant notifications also keep you ahead of the game. Reduce time spent and tedious paperwork that meets your specific needs in one great tool. TeamSense has the software features you need to save time. Track attendance and working hours for hourly workers, a remote workforce or a mobile workforce with TeamSense.