Sheila Stafford
Co- Founder & TeamSense CEO
Meet Sheila
A manufacturing engineer turned CEO, Sheila has led manufacturing teams at Whirlpool and General Motors (GM), and has seen first-hand the communication barriers and challenges between HR, employees, and managers.
Sheila works intimately with TeamSense customers to improve workplace culture and processes for the everyday worker.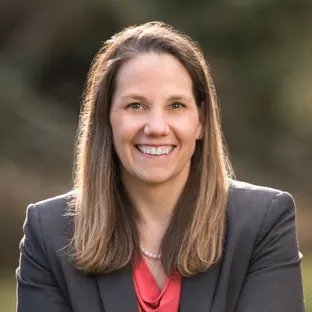 About Sheila Stafford
Sheila grew up in Buffalo, New York, and credits her determination, entrepreneurial spirit, and work ethic to her father, a factory worker by day and master electrician serving residential and commercial needs by night.
Before co-founding TeamSense, Sheila jokes that she prepared for the role by working directly in "each line of the P&L." Her wide-ranging experiences have taken her to sales, marketing, product development, supply chain, and manufacturing across two markets: U.S. and Europe.
She has had the opportunity to hone her skills and prepare to lead a business at some of the biggest, most recognizable companies in the world.
After earning her Mechanical Engineering degree from Duke University, her first role was serving as a manufacturing engineer for General Motors (GM). During this stint, Sheila worked to get factories ready to produce the next season's new models.
Sheila's time at GM gave her on-the-floor insight into factory operations and first-hand experience in the complexities of people management and communication challenges with a 'deskless' workforce.
Seeking to expand her knowledge, Sheila left GM to pursue an MBA from the University of Notre Dame. Afterward, she joined Whirlpool Corporation, where she spent nearly a decade further honing her capabilities. Sheila spent most of her time working in product development, bringing product innovation and process innovation to life on the factory floor.
In her last role at Whirlpool, she led product development for the multi-billion dollar North American Refrigeration business.
Pursuing broader responsibilities, Sheila joined Fluke Corporation as General Manager, Industrial Imaging. In this role, she returned to her roots, serving electricians and maintenance technicians with innovative products to increase productivity. During her first year, she led one of the most successful product launches in Fluke's history (ii900), netting $20 million in sales in just seven months.
Sheila's deep understanding of the factory floor, her ability to deliver solutions that solve customer pain points, and her desire to lead a company led her to leap into the start-up world. She co-founded TeamSense in 2020 and set the team on its mission to connect, enable, and engage hourly workers.
Sheila Stafford Featured in Media Outlets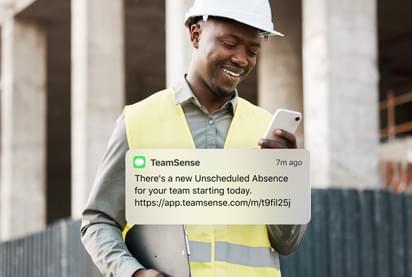 Learn More About How TeamSense Can Connect Your Team