Your All-In-One Employee Absence Management System.
Give your employees an absence management software that meets them where they are—on their mobile phones. Employees send a text or call the automated IVR. TeamSense takes it from there.
The Absence Tracking System Relied On by
30,000+

Hourly Employees, Managers, and Admins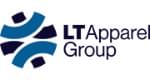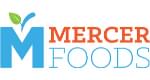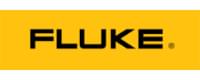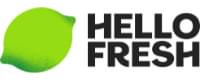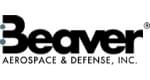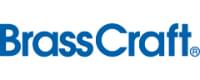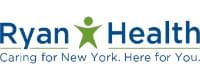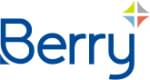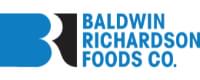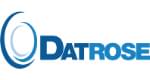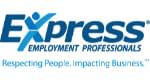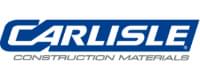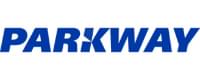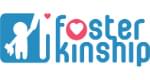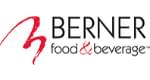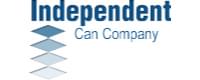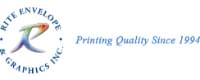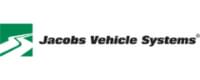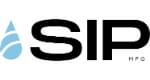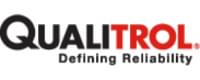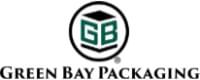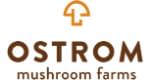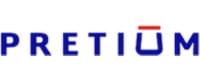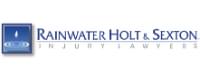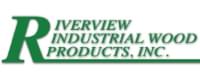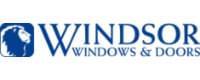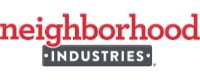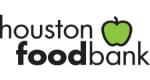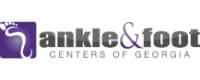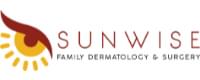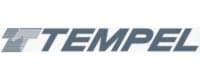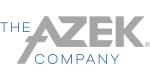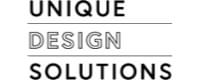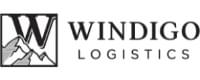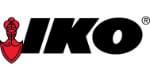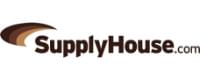 Absence Management Software That Employees Buy Into
Time tracking with an absence management app might seem cutting-edge, but it's not. Those fancy company apps might look shiny, but they have plenty of cons:
Employee privacy concerns & pushback
Phones that don't support apps
Singling out team members who aren't comfortable using new tech
Union agreements can prevent using an app
Try It Now »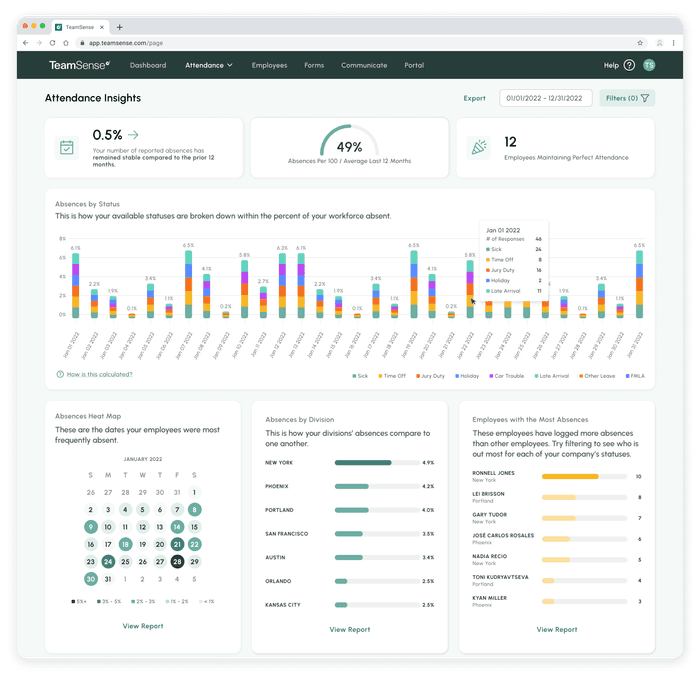 The Employee Absence Tracker Made For Reliable Results
You need an absence management system that supports your hourly workforce. That's real innovation. Text is the common ground that unites everyone.

99% of text messages are read—90% are seen in the first three minutes 1
No absence management software updates to push
No more technology gaps or language barriers
No fancy phone tech needed
Calculate Your ROI »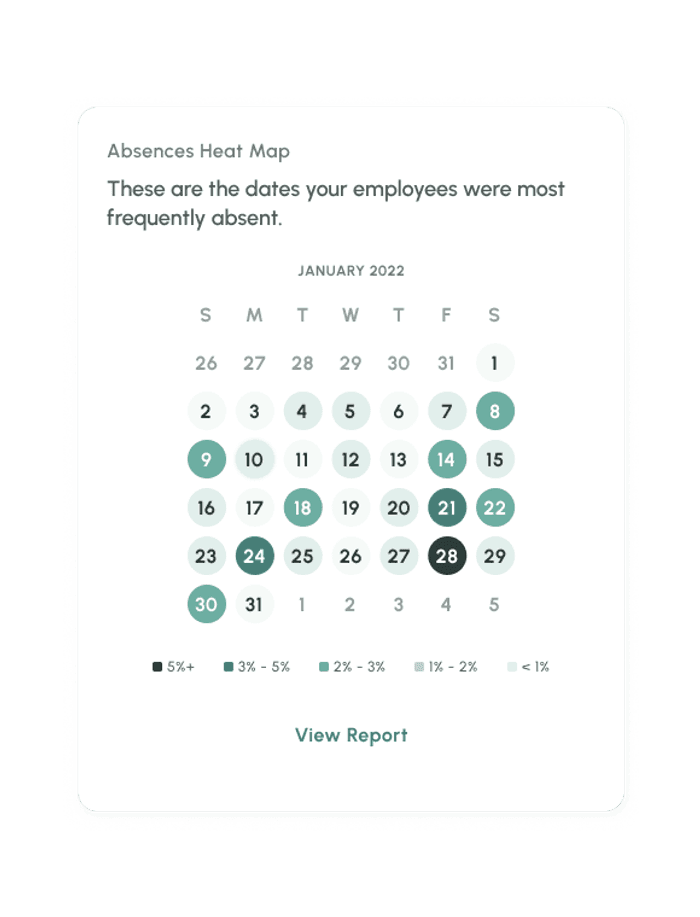 How Does TeamSense Absence Software Work?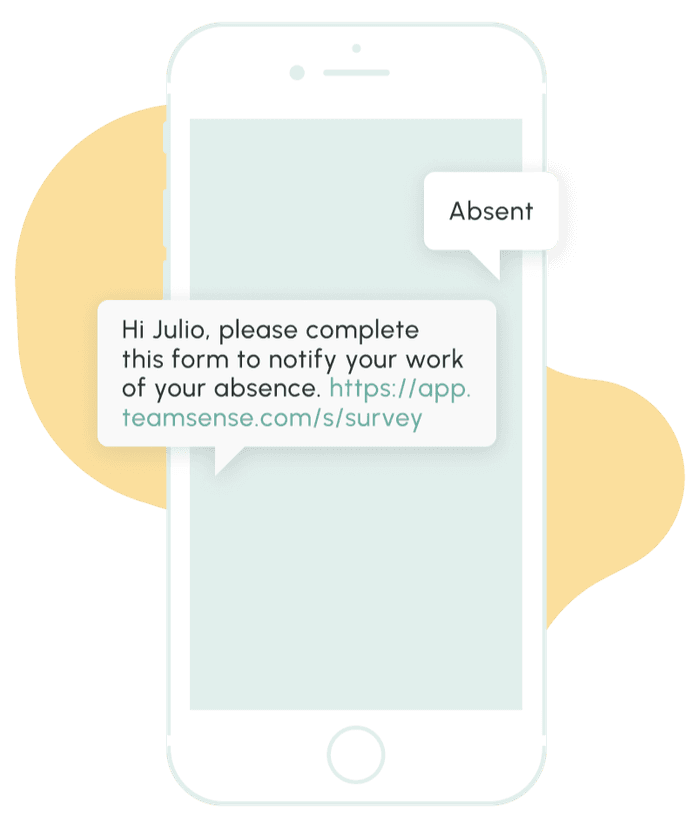 Team members text a keyword like "Absent" to report an absence. This can be done in 19 different languages.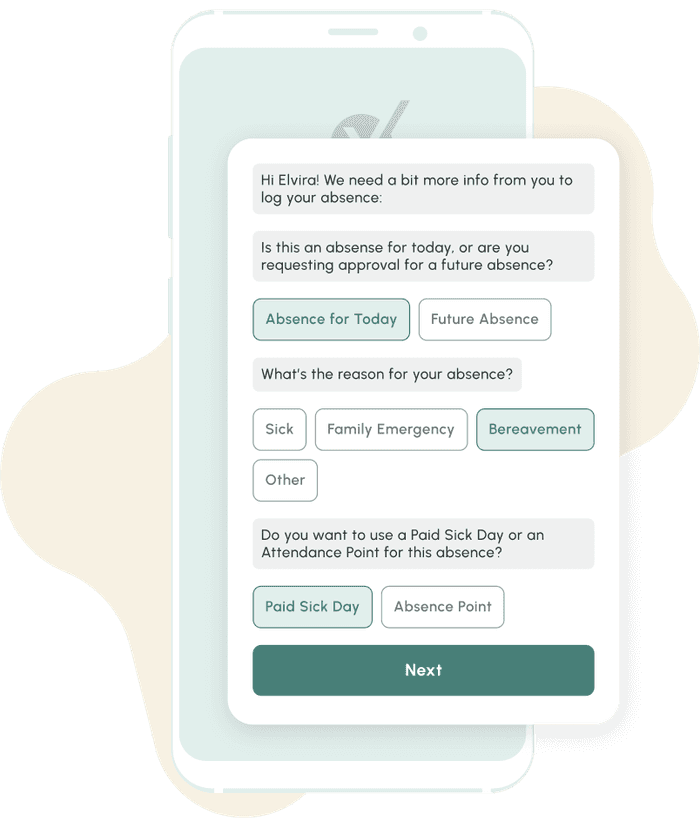 Team members receive a link to a short standardized survey workflow to enter details. This can also be done in 19 different languages.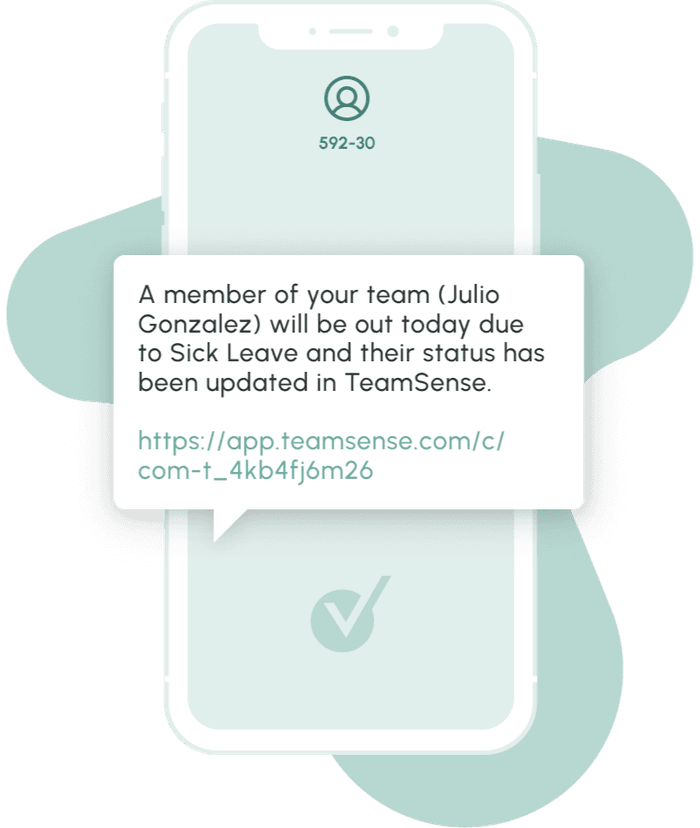 Managers receive a real time text message notifying them the employee will be out. Complete history, records, and reports are accessed through the online dashboard.
TeamSense also includes text messaging communication tools that can be used to easily fill open shifts by managers.
All the Features You Need. No Complicated Absence Management App.
Employee Self-Service
Give everyone easy access on-demand. No voicemail, callbacks, or tracking anyone down.
Round-the-clock access through text
Fast self-service access to request time off, the employee handbook, policies, and forms
No company email or absence management app needed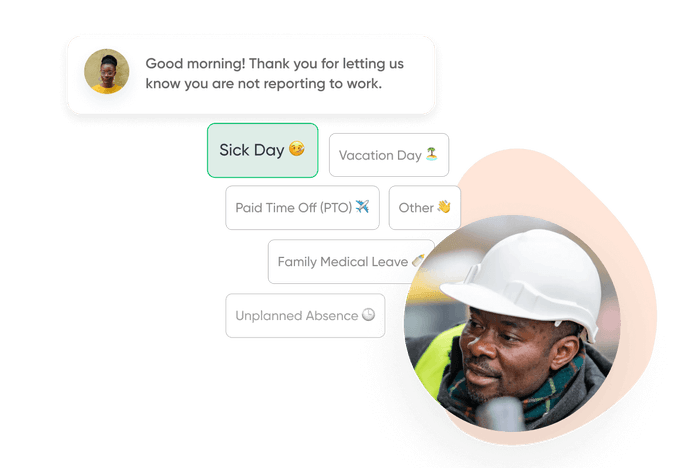 Absence Insights & Reporting
Want to do a deep dive into team absences? Our absence management solution equips you with all the reporting & insights you need.
Powerful filters to dig deeper by date, location, team, leave type, etc.
Discover and monitor trends to make better decisions
Export your data for even deeper analysis
Get a Free Demo »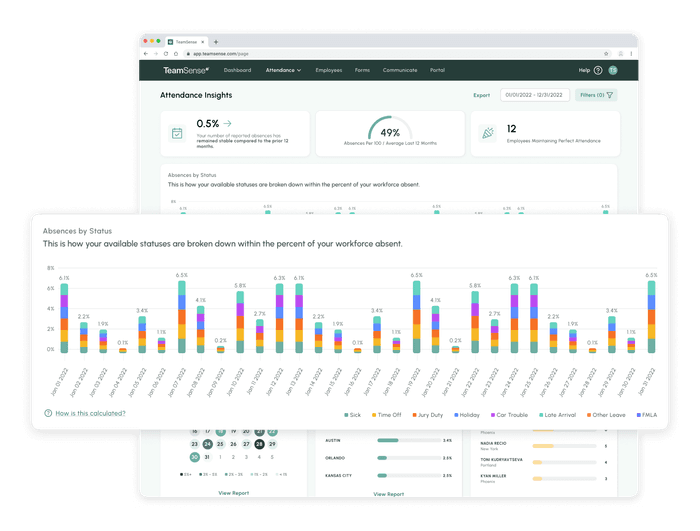 Diverse Language Translations
Your hourly workforce is diverse. So are the languages they speak. That's why we offer 19 languages for inclusive communication:

Akan
Arabic
Bengali
Burmese
Chinese (Simplified)
Chinese (Traditional) - Taiwan
Cantonese Chinese
English
French
Haitian Creole
Hindi
Khmer
Marshallese
Nepali
Somali
Spanish
Swahili
Tagalog
Vietnamese
Need a different language? Just contact us.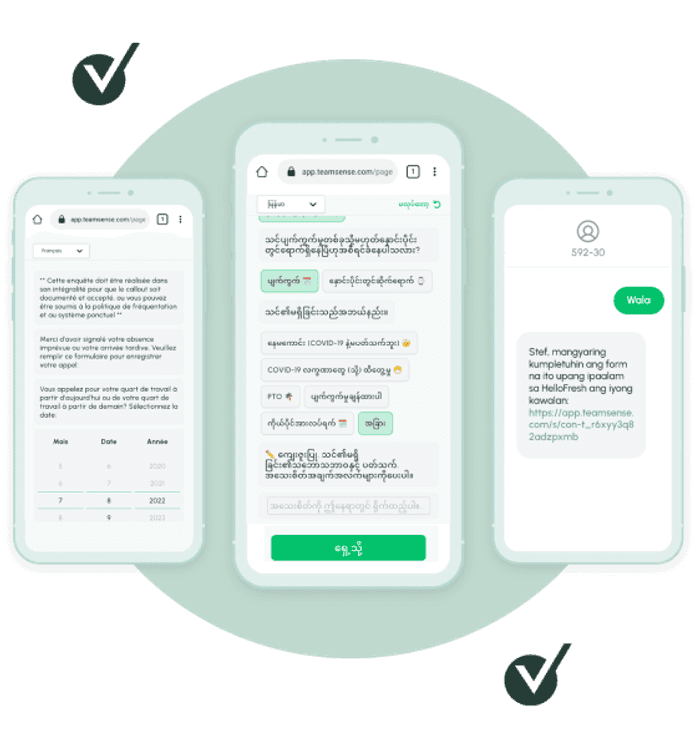 Simple Integrations
Your hourly workforce can change regularly. You shouldn't have to keep up manually. Let automated HRIS integrations work for you.
Sync team absence data seamlessly
Transfer absences, points, and time off balances
Encrypted, secure & automated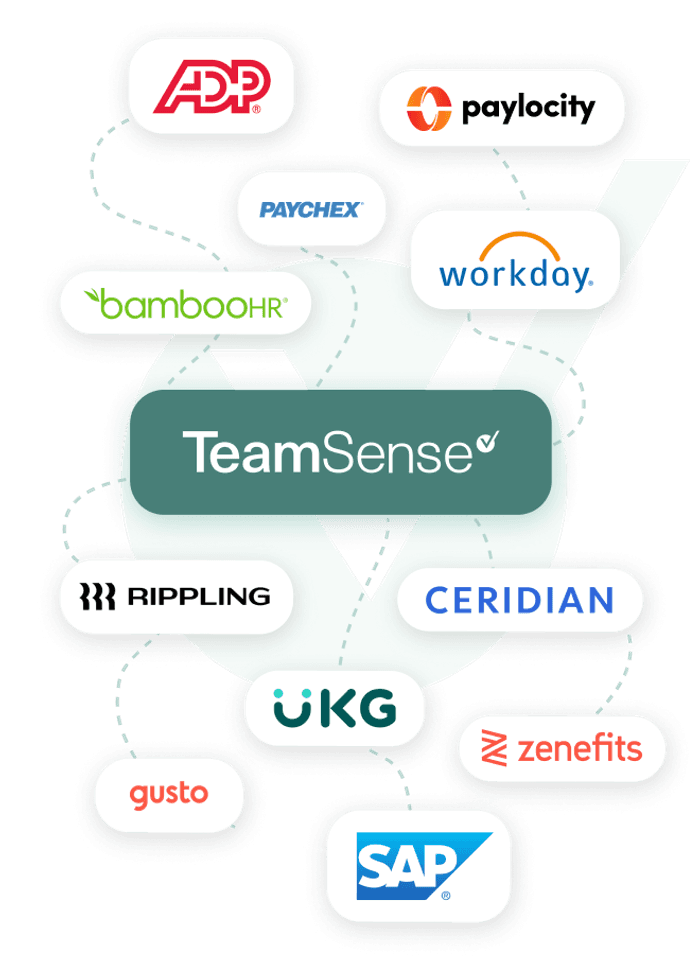 Discover Why Customers Love TeamSense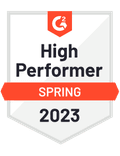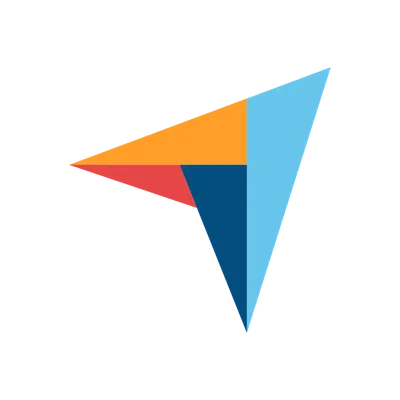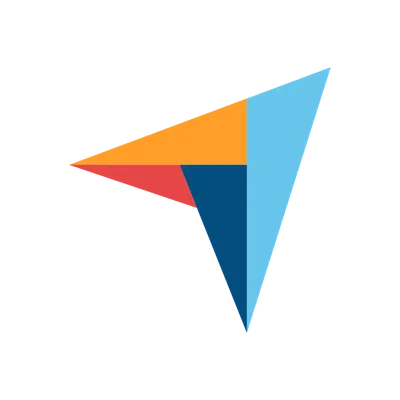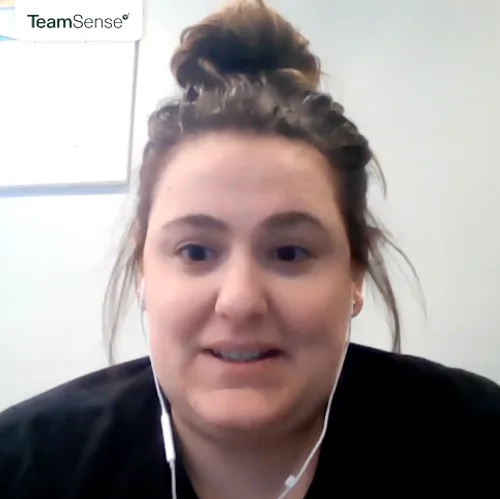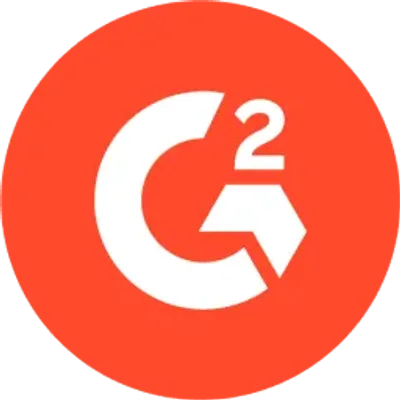 TeamSense FAQs
Absence management software helps companies monitor employee absences, track absence trends, and request vacation and sick time. Many companies rely on an absence management app in an effort to try and use technology to help track leave requests. However, just because apps can make things more convenient and help manage approval workflows doesn't mean they're the right option to track employee attendance and leave balances.

TeamSense workforce software is simple in that it works through text. Associates can use our absence management software to report any absence, request sick leave, or use vacation days—without ever having to download an app. HR teams can access this absence management software to view absence requests, list time off requests, see leave management requests, and generate time reports. Get the employee absence tracker everyone will use.

Absence management software doesn't need to be expensive. TeamSense's absence tracking solution begins at just $3.00 for each associate each month (Starter Plan). This level includes text call-off, daily dashboard access, and unlimited messages.

Our upgraded plans come with even more core features like absence insights, customized forms, and additional languages. The most popular plan (Pro Plan) is $5.00 per team member each month. The highest level (Advanced Plan) is $8.00 per team member each month. You can view the full pricing list here. You can all try out the absence tracker using the button on this page.

Absolutely! Customize your absence tracker away. Unlike other absence management systems, TeamSense lets employers make custom adjustments to fit your needs. Create custom workflows with surveys that fit your company's absence policy, and collect data using customized questions employers select.

Once an associate texts they are absent for the day, they'll be sent a workflow questionnaire to answer, giving employers more information about why they're out. Associates choose if they want to use PTO, absence points, or sick time for missing work. This also saves HR personnel time when it comes to coding leave requests for leave types and tracking the leave balance.

Yes, TeamSense workforce software integrates with most workforce software and HRIS providers to make syncing employee records and employee management easier. We work with ADP, Paylocity, Paycheck, Workday, BambooHR, Rippling, Ceridian, UKG, Zenefits, Gusto, and SAP (just to name a few). If your HRIS is not on our list of partners, we will do what we can to work with your provider.

Integrations can be set up as a one-way push to TeamSense or a two-way sync so employers get the big picture to better manage the business. Keep employee information and talent management aligned with employee time, your team calendar, performance management, and approval processes in other systems automatically.

Employee absence trackers and absence management software are ideal ways to track absences and let your team members communicate when they can't make it to work. TeamSense uses a text-based absence tracker, which allows employees to send a text message stating they will be out for the day or late for a shift. With that information, managers can rearrange shifts as needed to ensure the day's production stays on schedule. Complete absence reports allow for absence monitoring, manage absenteeism trends, and accessing employee data in just a few clicks. Get top tier data security, boost employee productivity, stay compliant federal laws and state leave laws, access the team calendar, easily manage employee absences, get accurate labor costs, and sync employee information for your entire workforce.

Employee attendance tracking and reporting is a method of monitoring and recording employee attendance. This workforce suite allows employers to keep attendance records for their employees, including paid time off, paid family leave, short term disability, parental leave, military service, upcoming absences, medical leave act absences, maternity leave, other standard employee leaves and even custom leave types. Employee attendance tracking tracking can also keep track of late clock-ins, time tracking of work hours and early departures. All of this attendance data can reveal habits of absenteeism, allowing employers to take action against absenteeism in the workplace. 


In the case of student attendance, teachers and faculty can enter data to record attendance for the class.

Leave management and employee attendance tracker is necessary to accurately monitor employee absenteeism. Some absence management solutions support an approval process where an employee can request time off and employers approve time off requests. Employers can provide employee self service options to track attendance, request sick leave, and track time while making employee attendance tracking easier for HR administrators and reducing human error. Absence management services common features should factor in employee attendance tracking, accommodation regulations, employment laws, employee status, working hours, and integrate with workforce software to be the most effective employee attendance tracker.

HR Managers at small and medium businesses to large companies can give employees self service portals to request time off, input sick leaves, and reduce absenteeism. A cloud based workforce suite, mobile app, or dedicated absence management software also makes it easier to easily track public holidays, generate leave reports, perform administrative tasks, ensure compliance, monitor non compliance, code absence type, view upcoming absences, see time off balances, create important documents, track work hours, and monitor personal calendars. A mobile app version may sync working schedules with personal calendars to easily manage work schedules, non working days and time tracking.