Effortless attendance tracking is just a text away.
TeamSense is the app-free digital connection to your hourly workforce.
TeamSense proudly serves some of the largest manufacturers in the US and Canada.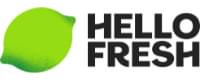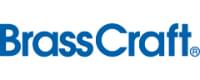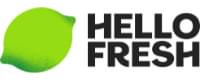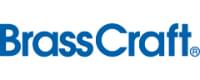 Designed for the frontline worker and the people who manage them.
Loved by hourly employees
Minimize call-off employee disputes and miscommunication, and give your team something they'll actually use.
0 complaints
"The system just works and is accepted."
Plant Manager, Pella Corporation
App-free
TeamSense uses text messages to communicate, so there's no need for hourly employees to download an app or learn a new technology.
100% adoption
We've got you covered; we work via text & voice
Fast to roll out
Onboard your workforce quickly and realize value in days – not weeks or months.

Get set up with TeamSense and integrate with your internal systems ASAP.
48 hours
From "Let's do it" to launch for 4,500 employees at HelloFresh
Reduce no-call no-shows and prevent downtime.
Unplanned absences throw a wrench in operations and negatively impact your production output for the day.
Notify supervisors of call-offs in real-time so they can fill shifts faster and keep the line running.
Book a Demo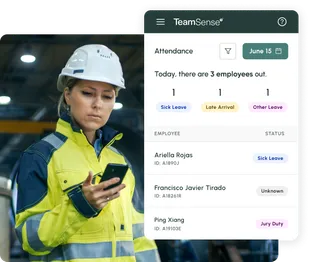 The sooner we know about an absence, the better we can plan for it. TeamSense allows us to mitigate the impact of an absence by giving managers immediate, clear information so that no one is scrambling to figure out the schedule.

We can find coverage quickly and prevent downtime.

Cassandra Cammons
Director of HR, Parkway Products
Spend time with your team, not with a spreadsheet
Tedious and inaccurate, your manual call-off process isn't working for anyone. Ditch the voicemail transcriptions and manual data entry, and get hours back to spend with employees.
How TeamSense Supports HR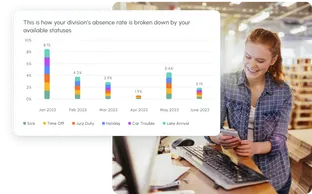 HelloFresh
saves 3-4 hours

per day with TeamSense.

HelloFresh cut time spent managing attendance by 50% at their 4,000-person distribution center.

Read the Case Study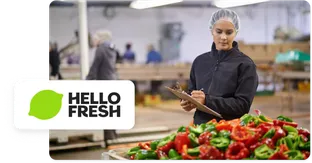 Prevent overstaffing and cut unnecessary labor costs.
Communicate unexpected plant closures or last minute shift changes in an instant. Keep employees informed and save thousands on overstaffing "show-up" pay costs.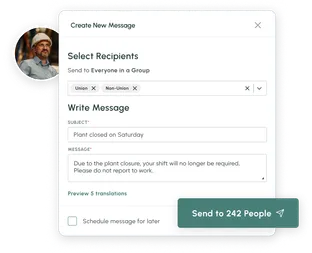 Minimize your legal risk.
Ensure your attendance data is timely, accurate, and accessible to make informed business decisions. Best of all: Attendance data is employee-generated, so call-off logs are free from errors and biases and audit ready.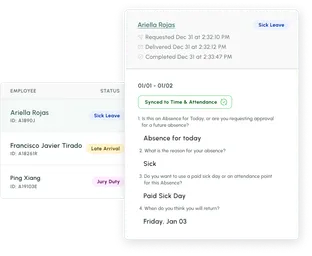 Get 100% adoption from day one.
TeamSense uses technology our team is comfortable with. I have not had a single person come into my office to complain about getting a text.

The system just works and is accepted.


Jenni Hanna
Plant Manager, Pella Corporation
We bought TeamSense to address the three worst-performing metrics in our Yearly Employee Engagement Survey. All three metrics were off the 'naughty' list the following year, and we improved our Employee NPS score by over 17%.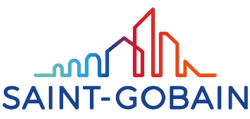 Catherine Cassidy
Employee Experience Manager, Saint-Gobain
We're able to staff more proactively — instead of reactively — with the data and insights that TeamSense provides.

Nicole Campbell
People Leader, Multinational Beverage Manufacturer
Managers love TeamSense and they're excited about it. They used to have to listen to tons of voicemails, now they get quick notification of absence to both text and email. It's easy to use, and they have all the information they need.


Amanda Fowler
HR Generalist, Saint-Gobain (Akron division)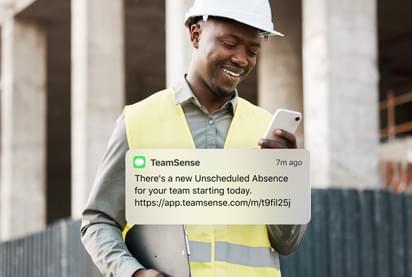 Get started with TeamSense