Get a Free Personalized Demo
Complete the form below to see TeamSense in action.
Discover Why Customers Love TeamSense

Hi, I'm Adam. I'm excited to meet you.
I'm interested in getting to know you and discussing whether your areas of focus align with what we are up to at TeamSense.
In particular, I would like to know:
What about TeamSense would you like to learn more about?
What has you exploring a text-based communication platform?
Book a Call with Adam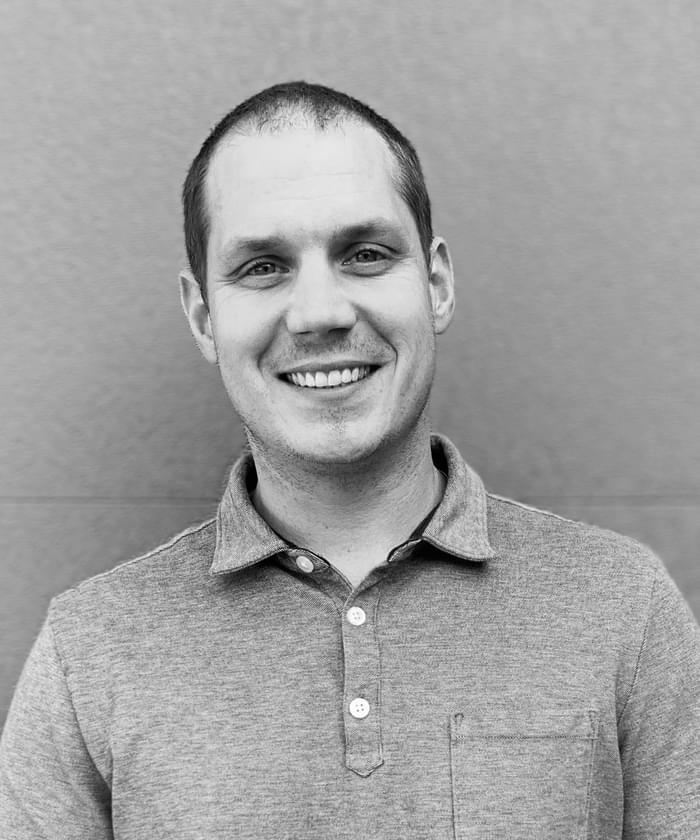 In your demo meeting, we will:

Discuss why you're interested in TeamSense and see if your vision aligns with what we do best
Let you experience how TeamSense works as a text-based platform to connect team members
Determine whether it makes sense to continue exploring a partnership
Let's Talk