3 results for tag: "Employee Engagement"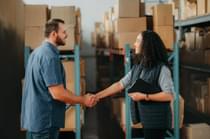 Blog
Every employee wants to be recognized for the value they bring to your company. Show them that you appreciate them with these 15 simple (yet meaningful) gestures.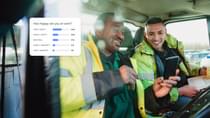 Solution
Get feedback and increase team member engagement with pulse surveys over text.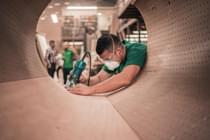 Blog
Manufacturing organizations are switching to mobile-first internal communications with their field teams and production employees to solve communication challenges.