Is TeamSense the Best Crew App Alternative?
Meet your hourly employees where they already are - on text message. Skip the complicated Crew app. Get faster results and higher adoption with TeamSense.
Crew App

Hourly Employee Experience
No app requirement
No login credentials
All features delivered over text
Employee Lifecycle Management
Text recruiting
Employee onboarding
Employee offboarding
Workforce Management
Attendance management
Shift fulfillment
Employee portal
Employee communication
Forms & surveys
Mark yourself safe
Automatic reminders
Language translations
Roles & permissions
Site & team groups
Integrations
ATS Integrations
HRIS Integrations
Payroll Integrations
Concierge Services
Dedicated implementation training
Dedicated account manager
Why TeamSense as an Alternative to Crew App?
99% of text messages are opened. 90% within 3 minutes.
Get a site of 3k employees running in 24 hours after import.
Save supervisors up to 2 hours per day. Build trust with your entire workforce.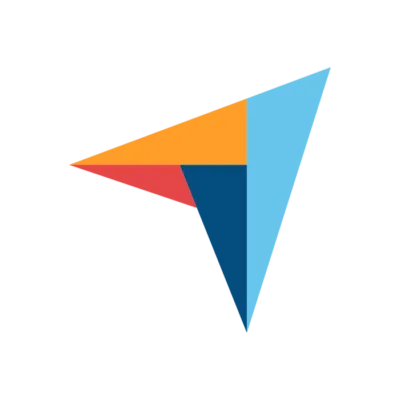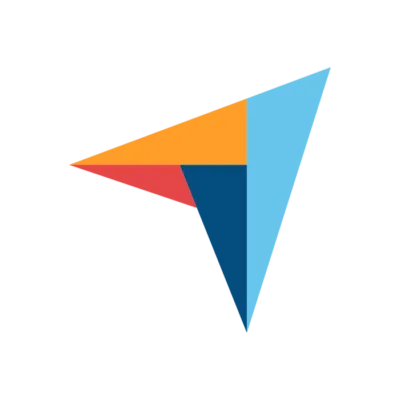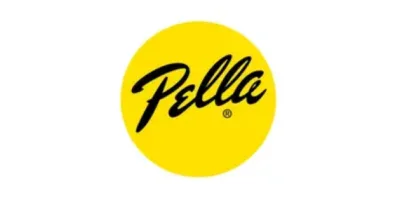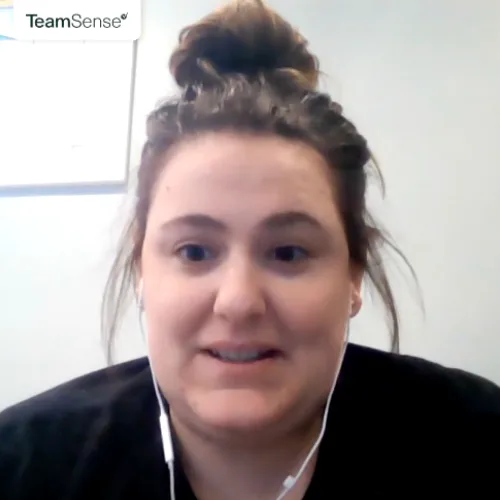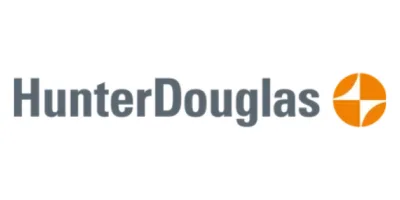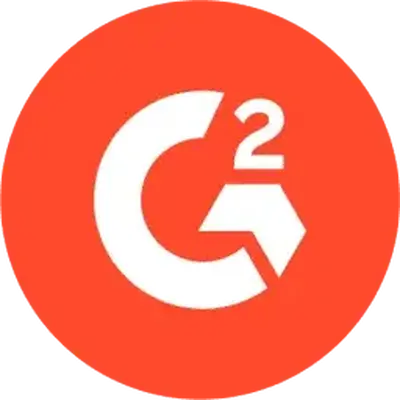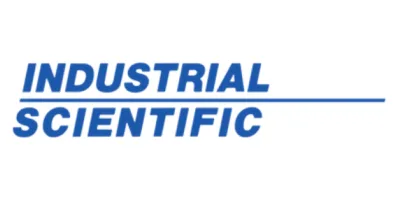 TeamSense is the #1 Crew App Competitor
No matter if your team is 1,000 or 100,000 strong - TeamSense can help you keep in touch with every employee!
Explore TeamSense Solutions
TeamSense vs Crew App FAQs
Yes. Crew App is not the only tool out there. In fact, TeamSense is one of the preferred Crew alternatives for many large high performing teams. Key features of TeamSense include absence management and leave management, employee engagement, forms, surveys, ESS portal, payroll integration, applicant tracking integration, and integrations with HR software all provided by one software. Another big advantage that TeamSense has over Crew App is that it's more easily adopted by hourly teams in the fastest way and easiest way possible. So if you're looking for a Crew App alternative that has all the features you need and won't slow you down, be sure to check out TeamSense.

Crew App is a popular employee tracking and engagement solution, but it's not the only option on the market. There are a few Crew alternatives and Crew competitors. TeamSense is an increasingly popular alternative that delivers all of its features and functionality via text messages. This makes it much simpler and easier to use than Crew App, which requires a complicated company app. Moreover, TeamSense is built for scalability, so it can easily accommodate the needs of growing businesses. Onboarding is fast and straightforward, so organizations can start seeing results quickly and consistently. Employees appreciate the simplicity of TeamSense, and this is one of the main reasons why it is viewed as the best Crew App alternative.

Crew App and Crew competitors all offer similar features wrapped up in a mobile app. The problem with many Crew alternatives, most people are reluctant to download yet another app on their phone. And even if they do download it, there's no guarantee they'll actually use it. TeamSense does away with the need for an app altogether. The entire employee experience is accessible over secure text messages. This means your employees can self-onboard in just a few clicks with TeamSense. No more wasted time trying to sell your employees on an app they aren't going to use. With TeamSense, you can be confident that your employees will actually use the system - and that's the key to success.

Cloud-based workforce management software and best alternative scheduling software tools may include features like time and attendance, time tracking, employee scheduling, shift swaps, time management for employee time, and sometimes a time clock app. The software should provide ease of use to keep track of everything in one place in real time. A Crew competitor should accurately track time attendance, work to eliminate the ability to buddy punch, help track labor costs, make scheduling time easier, and offer great customer support for enterprise and small businesses in real time. Other mobile communications platform Crew alternatives can include scheduling software, business processes, team communication, push notifications for a mobile device, ability to video call, video conferencing, Google Drive integration, employee scheduling, project management software with task due dates, and more features aimed at unifying communications in real time so everyone is on the same page.
Top Crew App Alternatives & Competitors