Is TeamSense the Best Crew App Alternative?
Meet your hourly employees where they already are - on text message. Skip the complicated Crew app. Get faster results and higher adoption with TeamSense.
Crew App

Hourly Employee Experience
No app requirement
No login credentials
All features delivered over text
Employee Lifecycle Management
Text recruiting
Employee onboarding
Employee offboarding
Workforce Management
Attendance management
Shift fulfillment
Employee portal
Employee communication
Forms & surveys
Mark yourself safe
Automatic reminders
Language translations
Roles & permissions
Site & team groups
Integrations
ATS Integrations
HRIS Integrations
Payroll Integrations
Concierge Services
Dedicated implementation training
Dedicated account manager
Trusted

(And Actually Used) By Over 30,000 Employees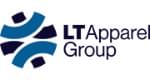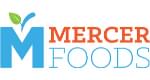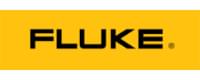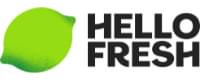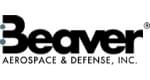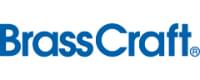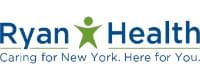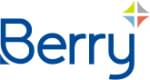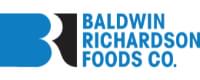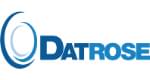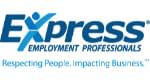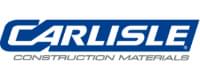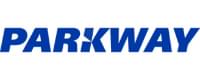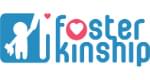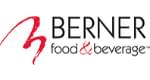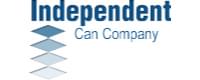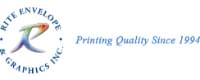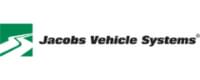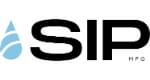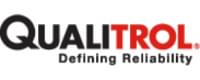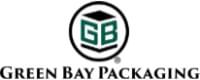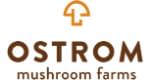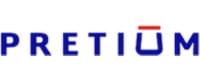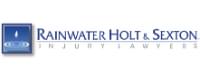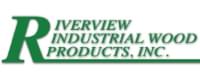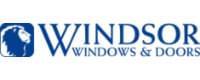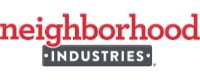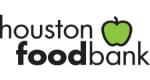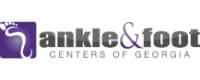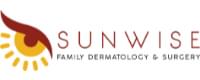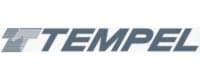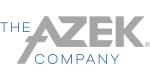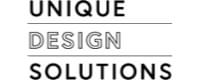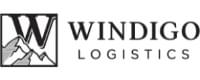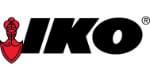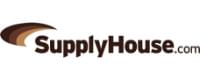 Why TeamSense as an Alternative to Crew App?
99% of text messages are opened. 90% within 3 minutes.
Get a site of 3k employees running in 24 hours after import.
Save supervisors up to 2 hours per day. Build trust with your entire workforce.
Shortcut the Learning Curve. Get Nearly Instant Adoption.
Struggling to stay on top of tasks and processes? TeamSense understands the frustrations associated with learning new software which is why they created a texting program that everyone already knows how to use!
mployees can get up and running quickly without having to spend hours trying to figure out complicated apps.
The easy adoption process saves time, energy, and frustration - so you can focus on what really matters most: getting work done efficiently!.

Let's Do This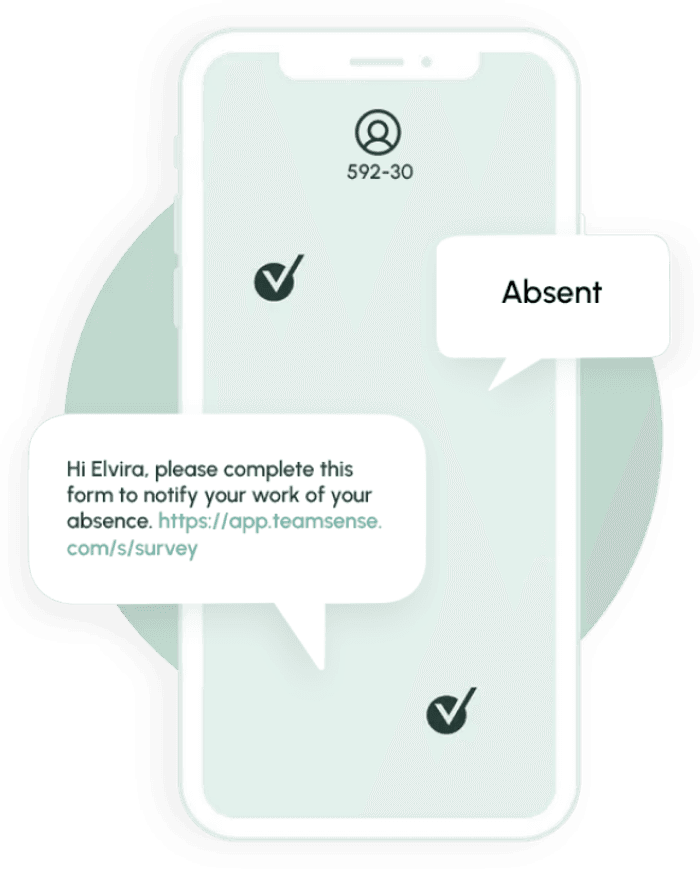 Engage. Communicate. Get More Done.
Implementing successful communication strategies can be difficult, especially when dealing with hourly employees. Fortunately, TeamSense provides a comprehensive platform that makes it simple to keep your team connected and engaged.
Through the power of texting technology, managers now have access to attendance tracking tools alongside surveys and forms – all built into one hassle-free package.
With features such as an employee portal for easy contactability between staff members , TeamSense is designed to maximize efficiency in both productivity and morale.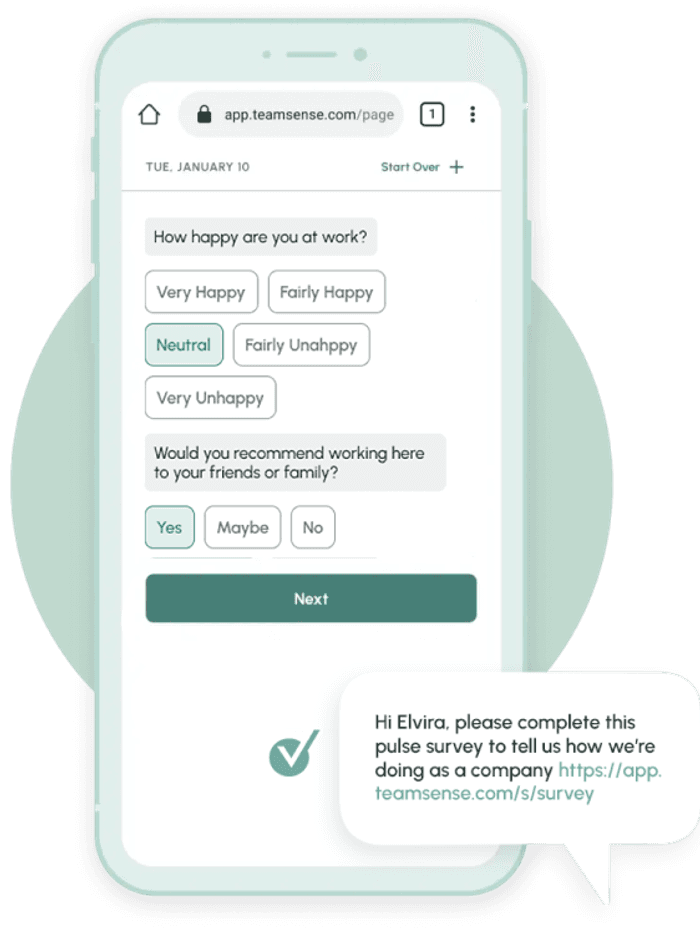 Include Everyone With Automatic Translations.
Building a strong company culture starts with fostering an atmosphere of inclusion and respect. Organizations benefit when employees feel they are being heard, valued, and trusted by leadership.
This sense of belonging leads to higher productivity levels as well as improved collaboration across the board - all key ingredients for successful businesses!
Keep in mind that treating others fairly is essential: creating a positive work environment involves everyone playing their part to make sure each individual feels respected within the organization.
Get Started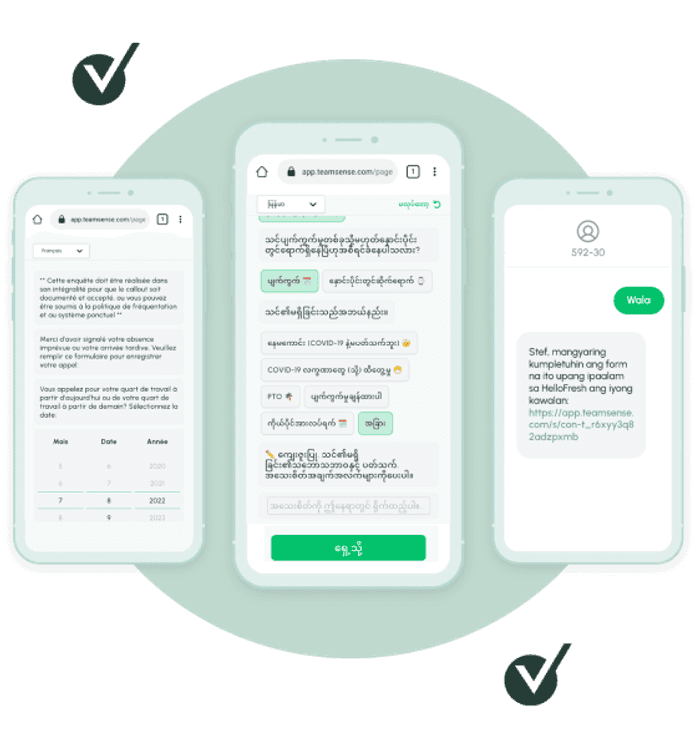 Integrations. Security. Privacy. Scalability.
Our platform is designed to make life easier, allowing you to customise access without compromising on security. Data will only be accessible when and where it's needed - ensuring your valuable information remains secure at all times!
With our impressive uptime track record you can always count on us for reliability; no matter how big or small the task is. With scalable cloud infrastructure that grows as your needs evolve, we'll help keep everything running smoothly whenever required.
See It In Action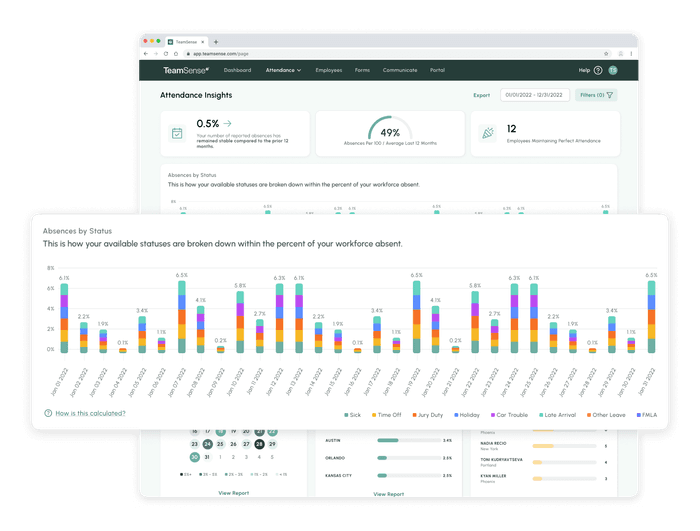 Discover Why Customers Love TeamSense

TeamSense is the #1 Crew App Competitor
No matter if your team is 1,000 or 100,000 strong - TeamSense can help you keep in touch with every employee!
Explore TeamSense Solutions
TeamSense vs Crew App FAQs
Yes. When choosing a team tool, TeamSense is an excellent alternative to Crew App for many large-scale operations. It provides features like absence and leave management, employee engagement surveys and forms, integration with payroll services or applicant tracking systems as well as easy connection with HR software - all from the same platform! Additionally it's faster than similar tools to adopt when used by hourly workforces – so if you're looking for a solution that won't slow you down but still has everything your business needs then check out TeamSense today!

Crew App is a popular employee tracking and engagement solution, but it's not the only option on the market. There are a few Crew alternatives and Crew competitors. TeamSense is an increasingly popular alternative that delivers all of its features and functionality via text messages. This makes it much simpler and easier to use than Crew App, which requires a complicated company app. Moreover, TeamSense is built for scalability, so it can easily accommodate the needs of growing businesses. Onboarding is fast and straightforward, so organizations can start seeing results quickly and consistently. Employees appreciate the simplicity of TeamSense, and this is one of the main reasons why it is viewed as the best Crew App alternative.

Crew App and Crew competitors all offer similar features wrapped up in a mobile app. The problem with many Crew alternatives, most people are reluctant to download yet another app on their phone. And even if they do download it, there's no guarantee they'll actually use it. TeamSense does away with the need for an app altogether. The entire employee experience is accessible over secure text messages. This means your employees can self-onboard in just a few clicks with TeamSense. No more wasted time trying to sell your employees on an app they aren't going to use. With TeamSense, you can be confident that your employees will actually use the system - and that's the key to success.
Top Crew App Alternatives & Competitors