Unite Your Team with Employee Communication Software Tools Delivered Over Text
Use text messaging as an employee communication platform to effectively say what needs to be said—no more apps to download or emails to forward.
Trusted by
30,000+

Hourly Employees, Managers, and Admins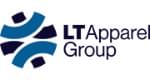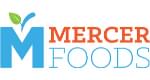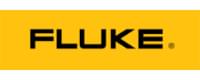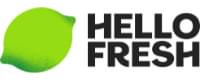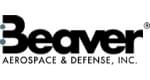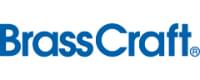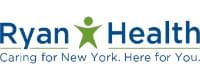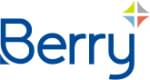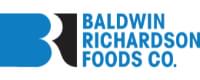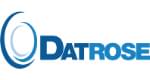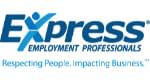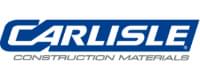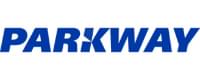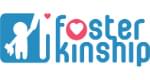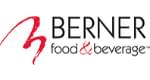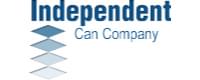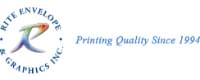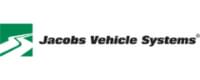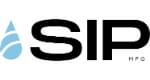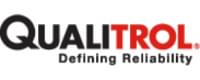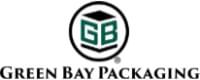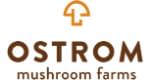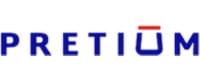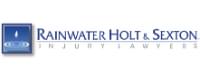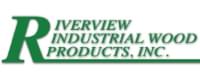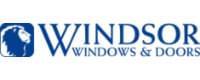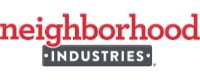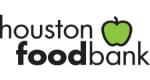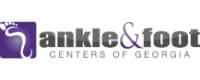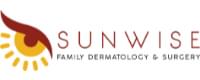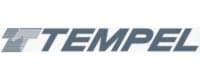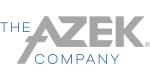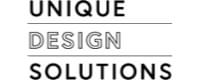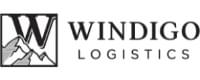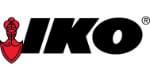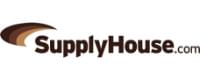 Internal Communication Tools Improve Morale When Used Right
Hourly employees who don't work in an office have different obstacles to overcome when it comes to employee communication tools.

They rarely have access to company email and chat.
They don't want multiple logins.
They don't want a company app to their personal devices - either because of privacy concerns or because they use pay-as-you-go data plans.
Book A Demo »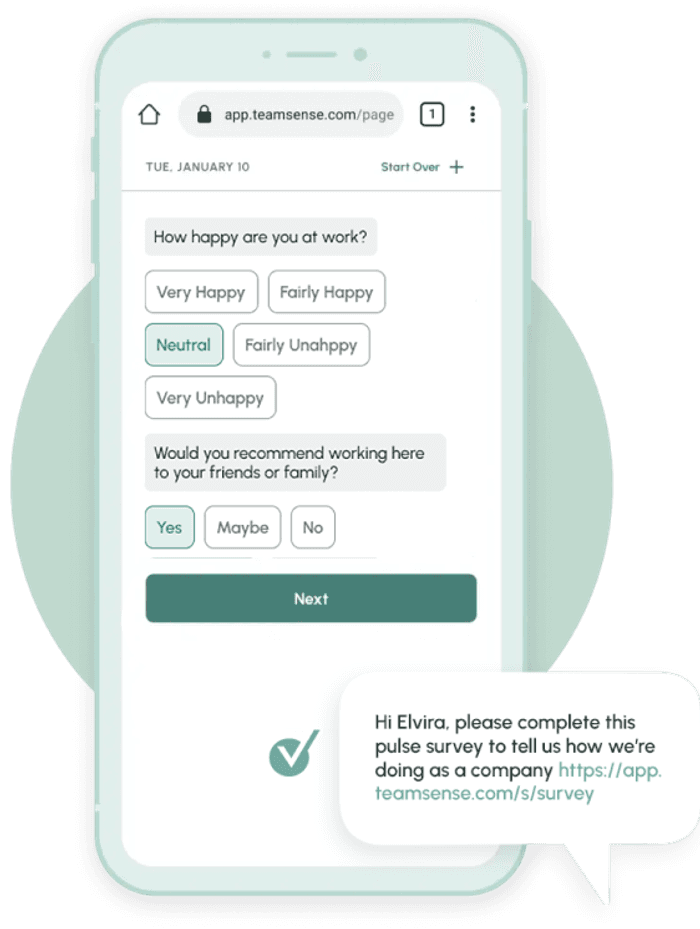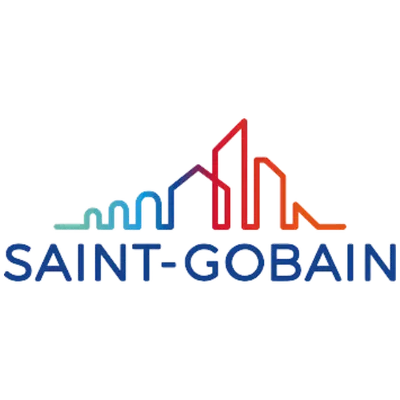 70% of Employees Favor Text for Company Communication
It's time to reach your team where they are. Texting is familiar technology hourly employees already use.
TeamSense customers get up to 100% adoption among their hourly workforce.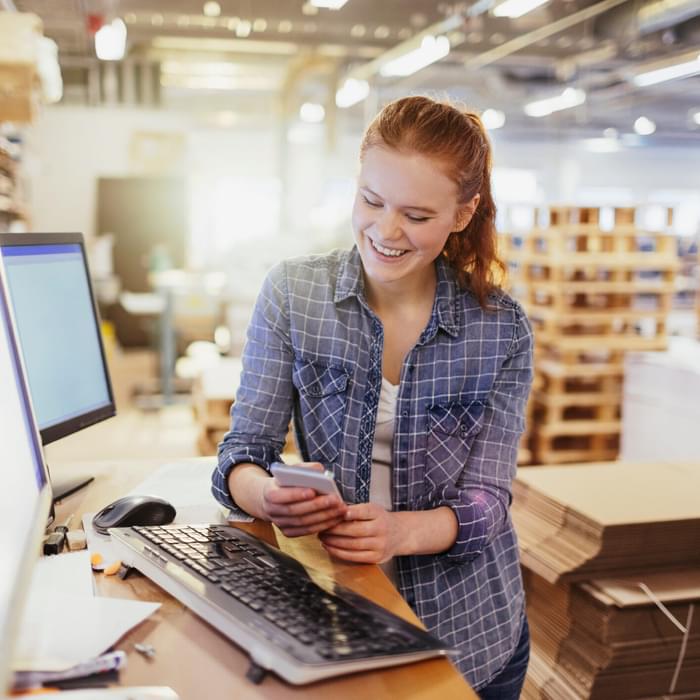 How the TeamSense Employee Communication Platform Works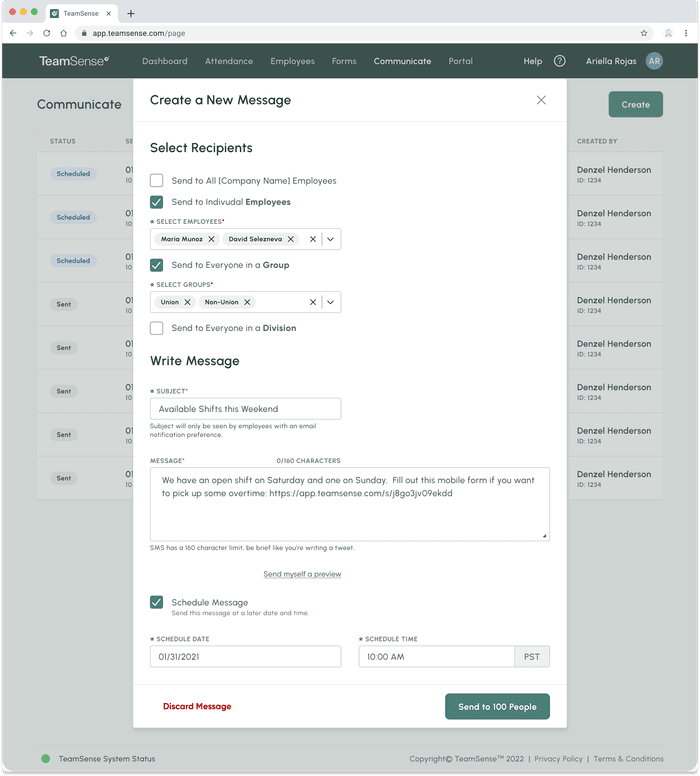 Select who should receive your message.
Write your message.
Send it right away or schedule it for later.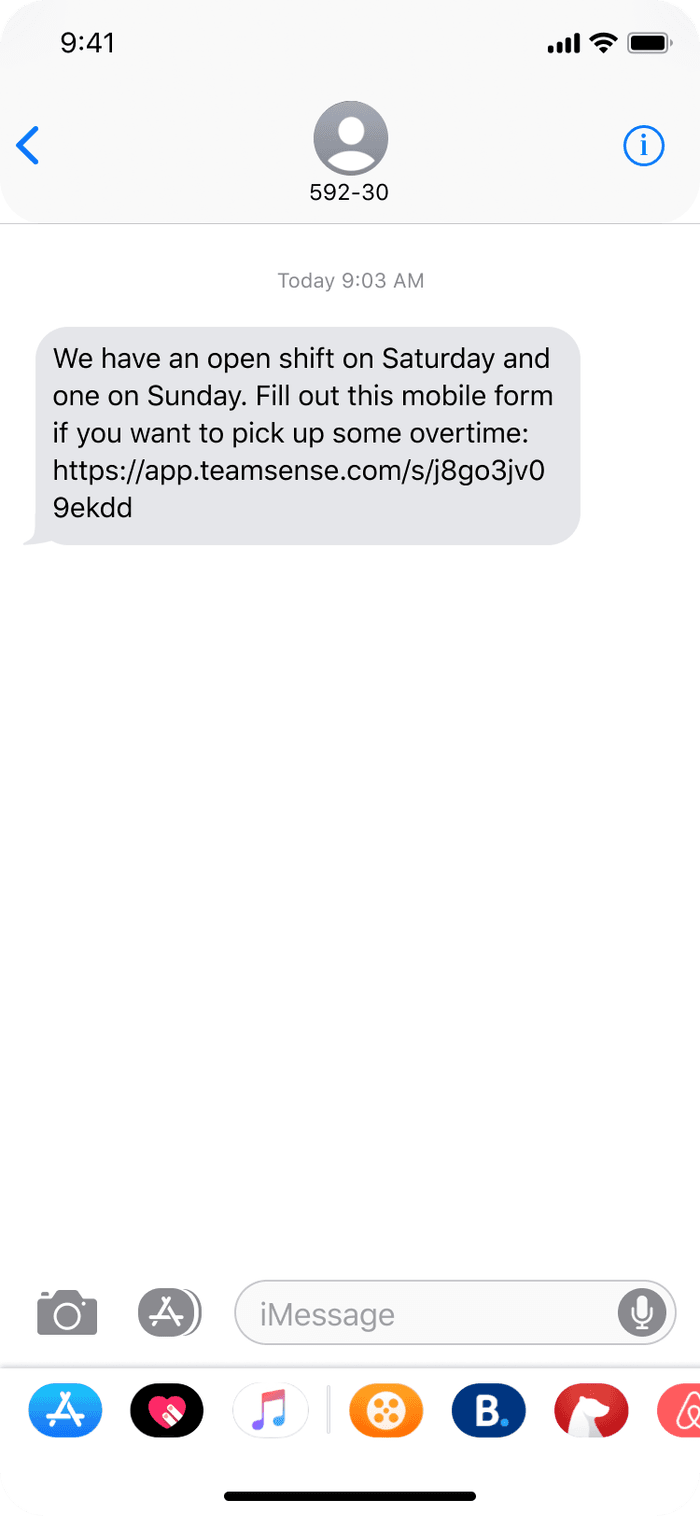 Employees receive your message over text or email depending on their settings.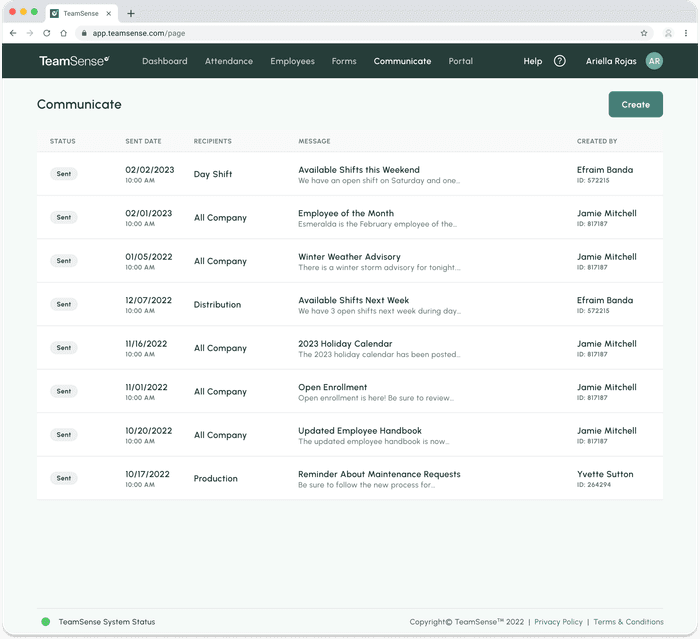 Every message is captured in the message history.
Keep Everyone in the Loop With Text-Based Team Communications Tools
Let workers pick up an extra shift when a team member calls out.
Deliver company-wide employee surveys through text.
Communicate team member benefit changes with a link to the employee self-service portal.
Send fun texts on holidays, birthdays, and company anniversaries.
Announce when you are recruiting for a new role.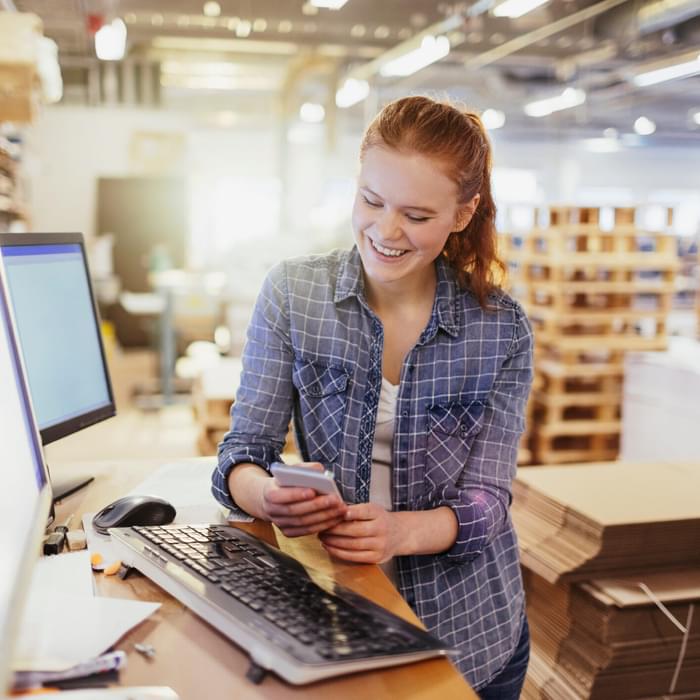 The App-Free Internal Communication Platforms You Need In a Crisis
TeamSense gives you a reliable employee communication tool during emergencies. Use TeamSense's "Mark Yourself Safe" feature for team crisis and safety updates.

Team members text "Safe" to mark themselves safe.
Admins can manually send safety texts to employees and wait for a response.
Managers and admins can export responses to track the safety status of their team.
*TeamSense is not a replacement for a full emergency communications system.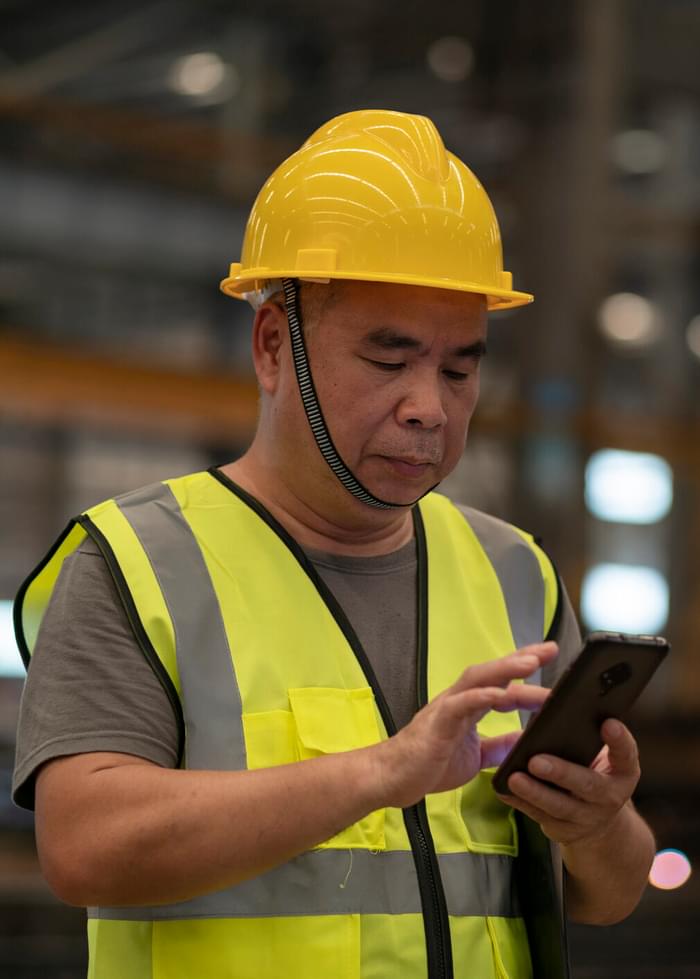 Internal Communication Software That Employees Trust Increases Morale
Most employees are hesitant, even resistant, to downloading a company app. Text messaging with employees removes all doubt and fear. Acknowledging this increases morale resulting in the following:
A better relationship with their supervisor.
Trust in the company's leadership.
Pride in being part of the team.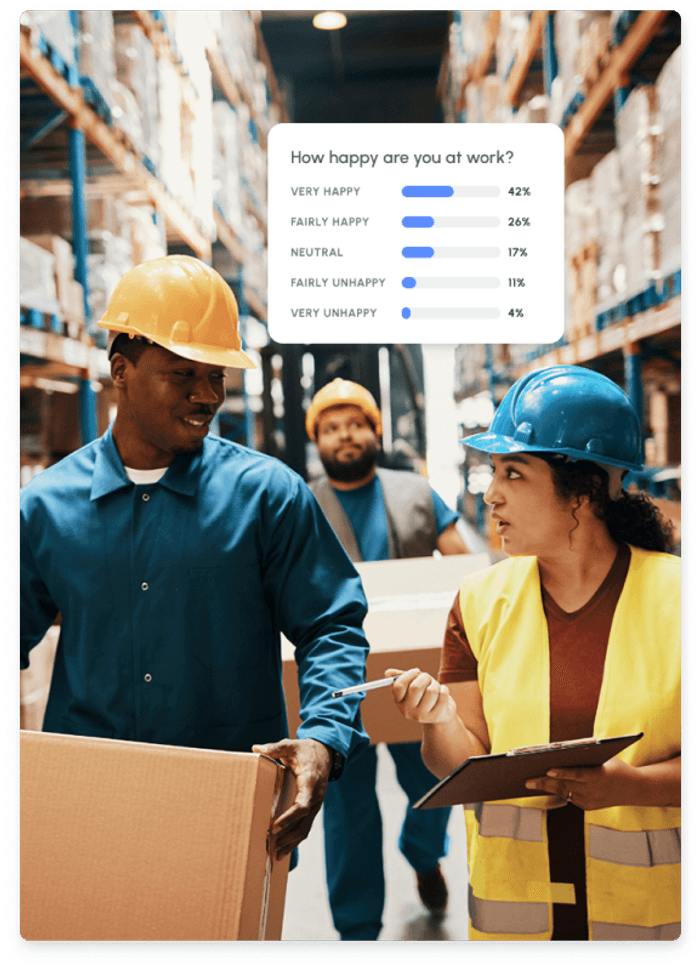 Get Seamless Employee Communication Integrations
TeamSense integrates effortlessly with just about any Human Resources Information Systems (HRIS).
Two-way sync for employee data.
Eliminate time wasted in manual data entry and reduce human error in transferring data.
Rely on a solid automated documentation process.
Don't see your HRIS provider here? Just ask us. We'll do what we can to work with them.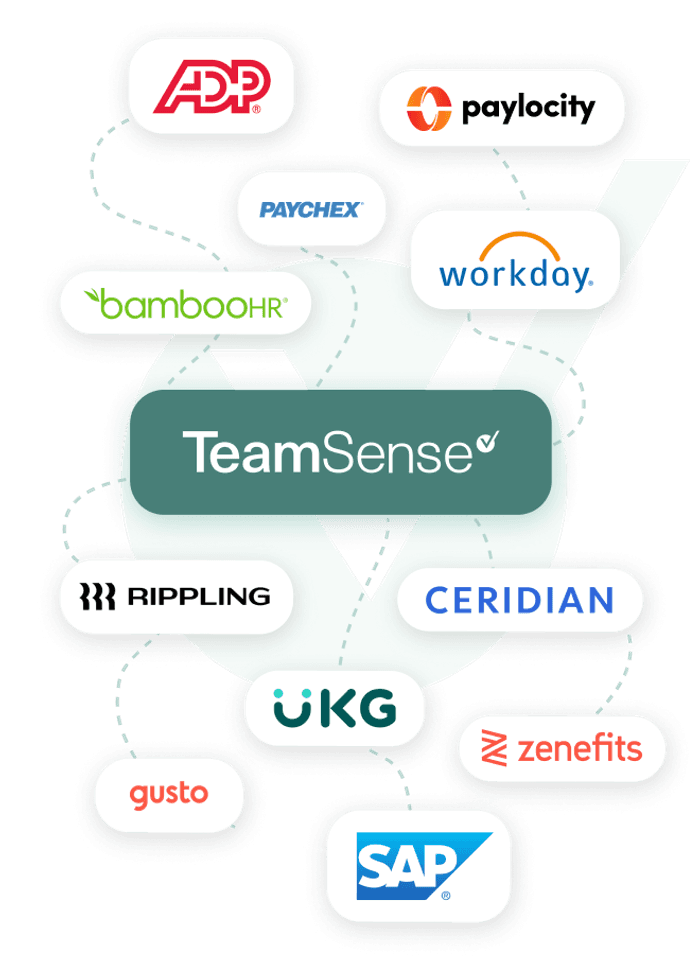 Keep Everyone in the Loop With Text-Based Team Communications Tools
Let workers pick up an extra shift when a team member calls out.
Deliver company-wide employee surveys through text.
Communicate team member benefit changes with a link to the employee self-service portal.
Send fun texts on holidays, birthdays, and company anniversaries.
Announce when you are recruiting for a new role.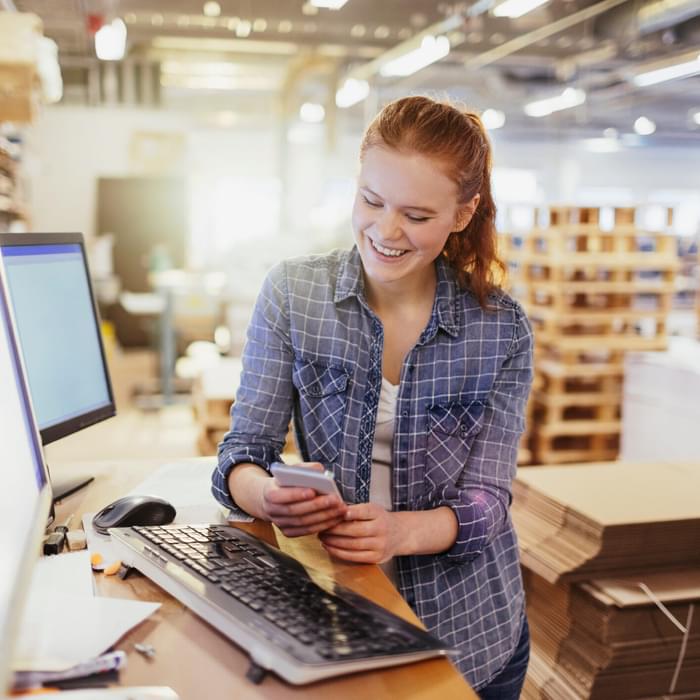 Discover Why Customers Love TeamSense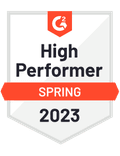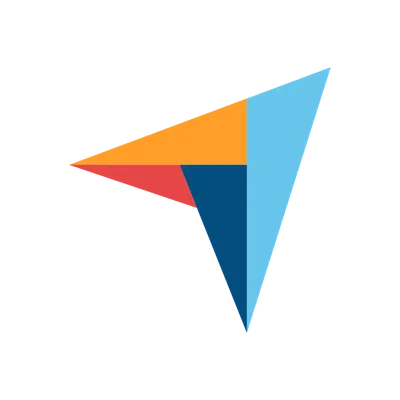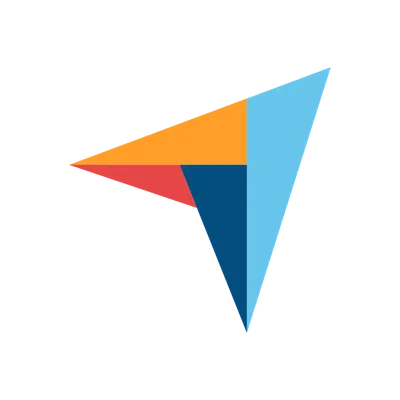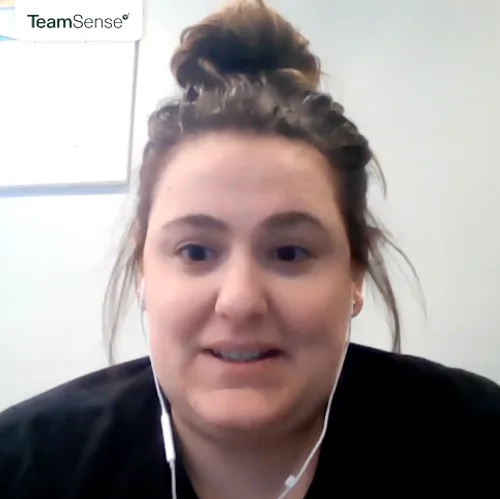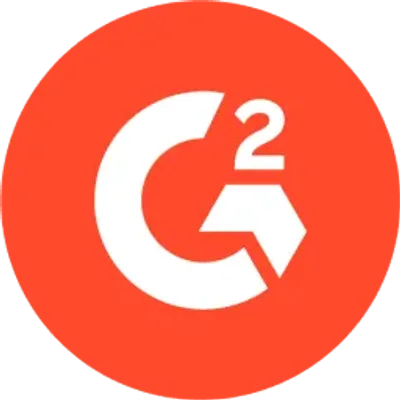 App-Free Employee Communication Tools FAQs
Most employee communications software are designed for employees who work in an office all day. Whenever their manager asks them for an update, they are ready for a quick video call from their computer or mobile communication app. But what about internal communications with those hourly employees who spend most of their time outside or offsite? It's not convenient for them to carry around a laptop or find a good place to set up a video call. Plus many employee app platforms often invade privacy.

This is where TeamSense team communication tools come in—using best practices it's a unified internal communications platform for office employees and the mobile workforce to keep track of each other's whereabouts and work progress. Hourly employees can use this internal communications software to send and receive group messages. Since TeamSense team communication tools rely on text alerts instead of push notifications, your offsite team members don't have to worry about downloading a business app, documenting collaboration tools, or maintaining a private team network or employee communication app.

Office and remote teams are used to having effective employee engagement, file sharing, project management tools and an internal communication tool like Microsoft Teams that contribute to a strong corporate culture. Hourly employees still lack these collaboration tools and many communication tools do not support their needs or engage them in the company culture.  The best internal communication tools and collaboration tools facilitate effective internal communication and a digital workplace that allow for corporate communications, company news, employee recognition, knowledge sharing, and help everyone stay connected with key information.  The help reduce employee turnover, enhance the employee experience, support team bonding, and elevate everyone in large organizations from frontline workers to those working remotely.

Team communication tools for office works are everywhere and include video conferencing, task management, screen sharing, instant messaging, Microsoft Office and Google Drive integrations, online meetings, and more. But what about team communication tools for hourly employees?

The TeamSense team communication tool helps your remote teams and teams on the facility floor develop an effective internal communications strategy. Using this internal communication tool will actively encourage employees to collaborate more using only their mobile devices. In addition to improved employee communications, your organization will also see improved internal processes, easier workforce buy-in, and better employee engagement from this team communication tool. Your non-desk employees will get all of these benefits of good internal communications without downloading any mobile communication apps, team communication apps, or other instant messaging tools. The hourly workforce needs a simple team communication tool like TeamSense to be effective.  Get a demo of these internal communications tools today.

The TeamSense internal communication tool can be tailored in different ways to fit the needs of your offsite workers or mobile employees. The changes can even vary if your organization has multiple locations. Instead of using traditional employee business apps, TeamSense uses secure web links to deliver customized content to your entire team.

You can use our mobile ESS portal software as a company intranet to link to an internal knowledge base or a project management tool. It can also be connected to your employee directory or a mobile-friendly suggestion box. Those are just a few examples of relevant content that your non-desk employees can access without using a communication app. Don't forget that TeamSense lets you try out all of its available internal communication features for when you sign up for a demo.

TeamSense internal communications tools does not need video conferencing, push notifications, screen sharing, and other features present in employee communication apps or another app-based internal communications tool. It's a team communication software that simplifies the process of contacting employees who are working outside the office so no audio and video calls are necessary. This is the complete internal communication tool that your organization is looking for. No other team chat app, group chat app or mobile apps needed.  TeamSense is the team communication tool built for the hourly workforce.