2 results for tag: "Leave Management"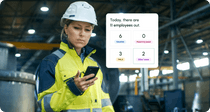 Solution
Don't let leave management give you a headache. Get a leave tracker that does everything you need through text.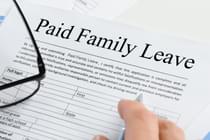 Blog
Because of intermittent leave's stop/start nature, it's easy to see why figuring out how to keep track of intermittent FMLA can get really confusing, really fast.