Employee
Self Service

Portal - Accessible to

All

Team Members

Direct Employees To One Place! Give your team instant access to company information through a simple text-based ESS platform.

Trusted by
30,000+

Hourly Employees, Managers, and Admins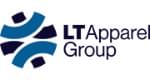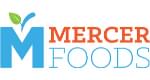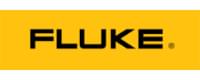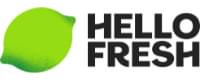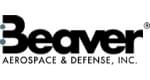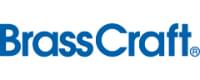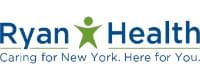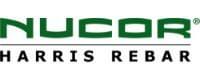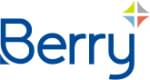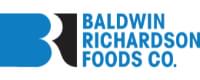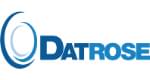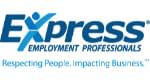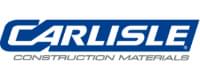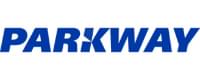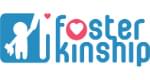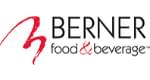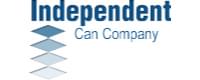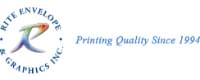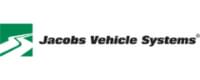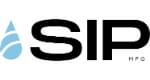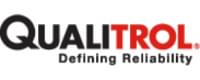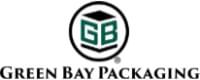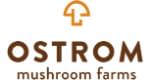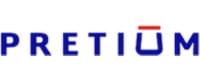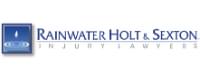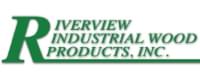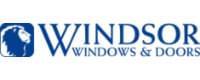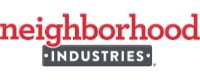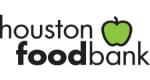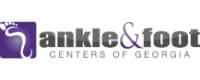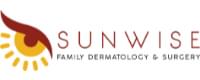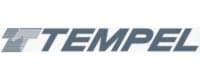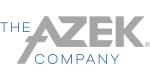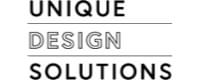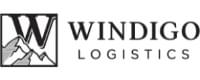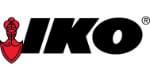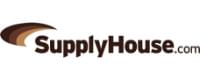 Employee Portal Service You Need—Just One Text Away
Your One-Stop Shop For Instant Access to Company Information in the Employee Portal
A good ESS portal should give your team members everything they need in one place. By simply sending a text message, your employees gain 24/7 access to important company information through their phones (phone numbers become their user ID).
Easy to access employee self-service software when you need it. No more calling HR and waiting for a reply. No more asking a busy manager for the info you need.
The online employee portal software gives hourly workers immediate access to policies, procedures, forms, and more—all in one place.
Book A Demo »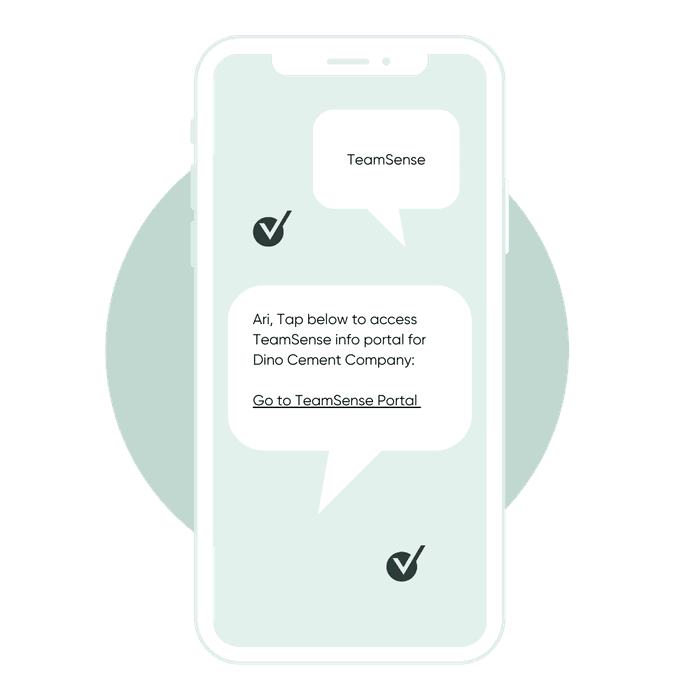 Get an Accessible, Mobile ESS Portal Without Downloading a Single App
Who says you need a fancy app to give your teams the best portal experience? Hint: You don't. Using an ESS portal with text-based access is the best way to reach every employee.
Let your hourly employees use their phones to access the ESS mobile portal right through text.
No mobile employee portal app to download, no user ID or password to remember. All you need is a verified phone number to use the employee self-service portal.
Your team can text in keywords, like "benefits" if they know what they are looking for, or they can text "Teamsense" for a list of all resources in their employee web portal.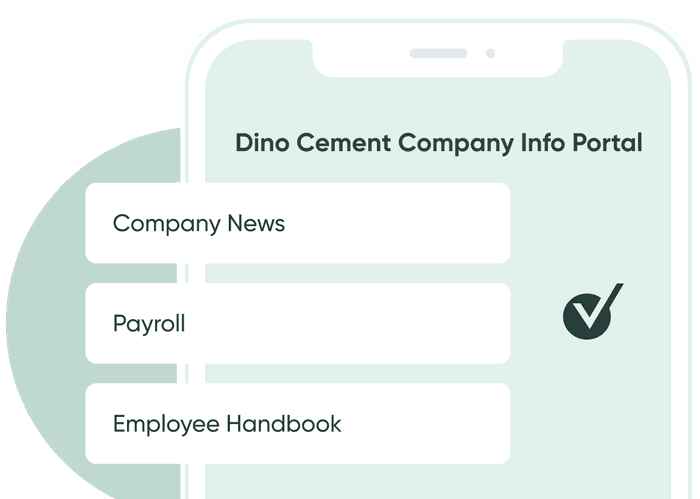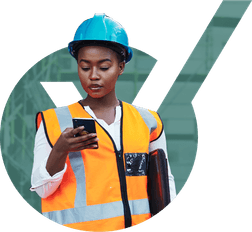 TeamSense: Your All-in-One Hourly Team Management System
Employee Attendance. Communication. Engagement. Productivity. Delivered Over Text. What more do you need?
Customize Your Employee Portal Software
Your time is valuable. The last thing you need is a complex employee self-service portal with customization that eats away your time. TeamSense's ESS portal is simple.
Customize everything in the employee's home screen—from the resources you include to the keywords your team members text.
Admins can update the details at any time.
Push updates live on the ESS mobile portal immediately.
Discover TeamSense »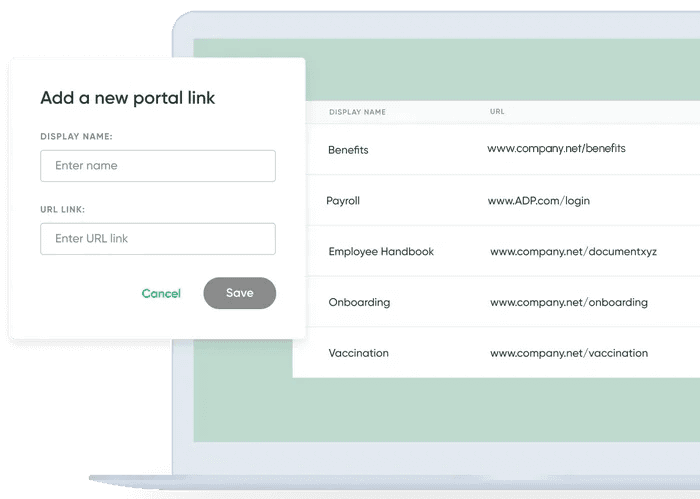 What to Include in Your Employee Resource Portal:
Employee Handbook
Holiday Schedule
Policies & Procedures
Time off Request Forms
Suggestions Box
Company News & Announcements
Benefit Balances
Payroll Information
Engagement Activities
Job Openings
Safety Incident Reporting
Contact Information & Personal Details
Update Dependent Information
Benefits Open Enrollment
Company Calendar
Other Reporting to Alert Employees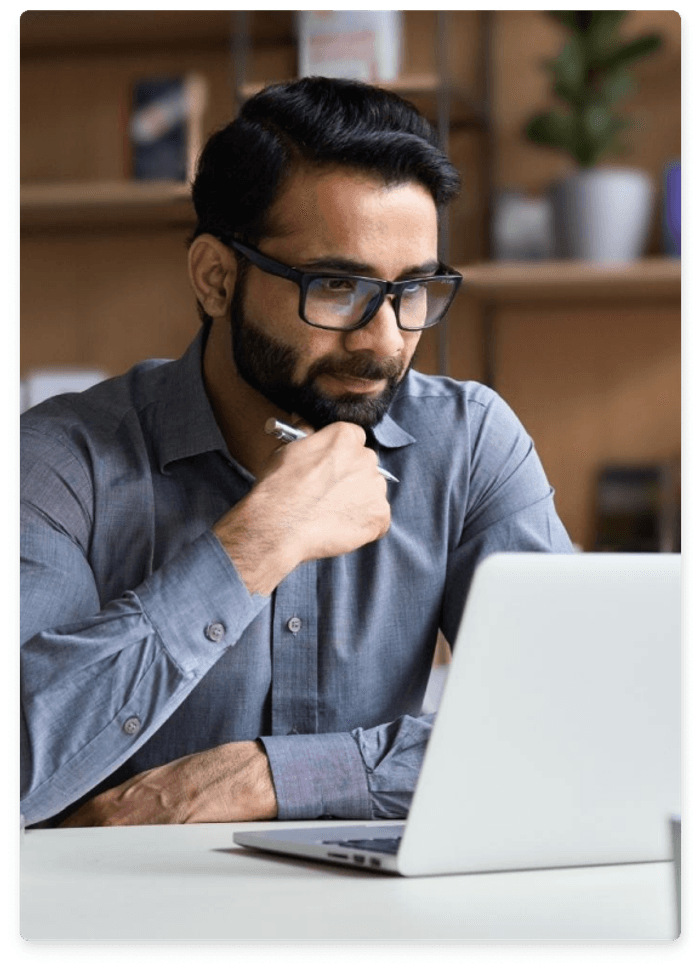 Get Seamless Absence Management Integrations
TeamSense integrates effortlessly with most Human Resources Information Systems (HRIS) systems.
Sync employee logs & contact information.
Automatically transfer data into the time and attendance management systems.
Enable employees to check attendance points or vacation/PTO balances.
Eliminate time wasted in manual data entry and reduce human error.
Rely on a solid documentation process for all absence tracking, new additions, and terminations.
Gain peace of mind knowing employee records are always up-to-date.
Don't see your HRIS provider here? Just ask us. We'll do what we can to work with them.
Book A Demo To Find Out More »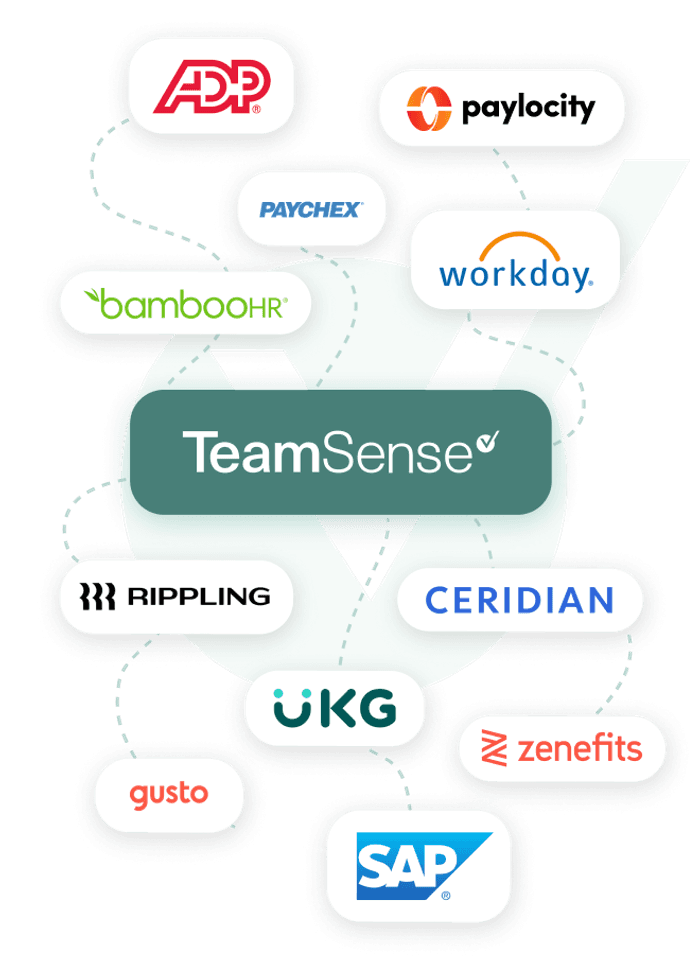 Discover Why Customers Love TeamSense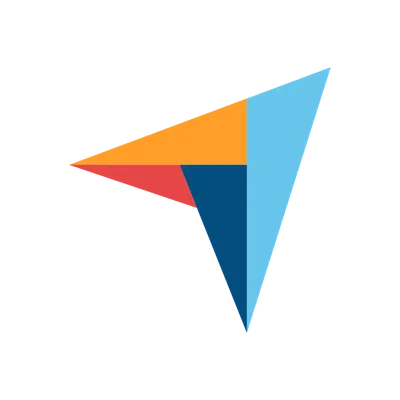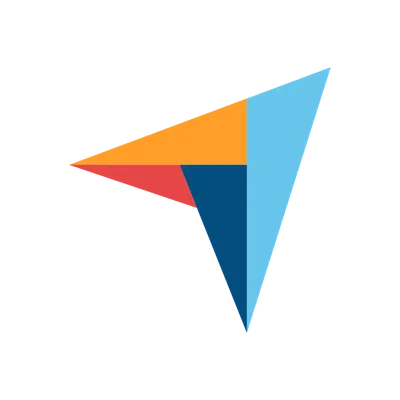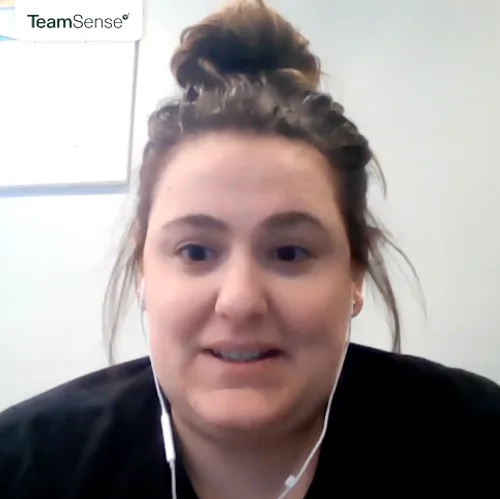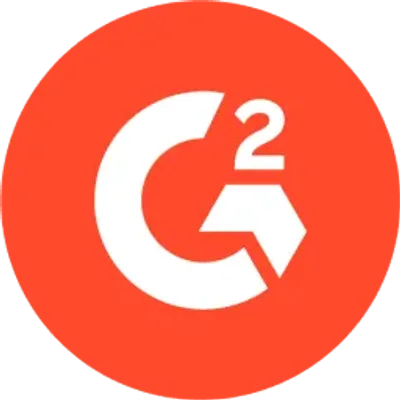 TeamSense Employee Portal FAQs
An employee portal is a way for employees to access the resources they need from their employers. Employee portals are usually set up by HR and are typically available through a desktop platform.

Employees access the portal through text messaging on their phones. No company Intranet needed, no URL to bookmark.

Employees simply text a keyword describing the resource they need and a link is immediately returned to them via SMS messaging.

Employees access the portal through text messaging on their phones. No company Intranet needed, no URL to bookmark.

Employees simply text 'TeamSense' and they are returned a portal with commonly requested resources.

The most common links in the portal are:

Payroll login
Benefits login
Job Openings
Company News
Events

Admins log in to their TeamSense dashboard and head to the "Portal" tab to update links.

Yes, internet access is required to access the portal. Data and messaging rates may apply.

TeamSense uses Employee ID and name to validate your team members. Once we connect the Employee ID to a phone number we return requests to the number we have on file.

Our method is convenient for hourly employees or those without easy access to a company email address or computer.

Yes, internet access is required to access the mobile employee self-service ESS portal. Data and messaging rates may apply.

Many hourly employees don't like their employer's employee self-service app. An employee portal app can be invasive to their personal privacy since it can track their GPS location and give employers access to other on-device capabilities. Not to mention dramatically decreasing their phone's battery life, among other minor inconveniences.

TeamSense uses familiar technology like text messaging that comes pre-installed on Apple iPhones, Android devices, and all other modern mobile phones. This leads to a more engaging ESS mobile experience to service employees with better HR software.

The TeamSense ESS portal is available to managers wherever they have an internet connection. Everything is made to be as easy as possible, from guiding employees through the onboarding and registration process to sending absence notices to managers.

TeamSense makes managing employee communication simple by plugging hourly employees into the company culture (employees that would otherwise not have access to intranet software or company email).

The employee portal software is only the start of how TeamSense helps you manage your hourly workforce. Other features like attendance on demand provide flexible time tracking options with alerts to notify supervisors if any employees will be out for a partial day or multiple days or if an employee will have a late arrival. Various employees can easily communicate about a missing punch to clock in or request time off.

From there, managers can review schedules individually and message other employees to keep work schedules filled. Then there's the communicate feature that allows administrators to mass message employees and review message history.

With TeamSense, you can customize your ESS software to fit your needs. Think of the employee self-service ESS portal as an employee's home screen. It's a one-stop-shop for everything employees need to know about the company and have access to.

Here is a quick list of links that often appear in employee self-service software: employee notifications, update personal contact information, update emergency contact information, payroll information, payroll statements, direct deposit information, employee time tracking, record attendance related activities, employee time card edits, benefit balances, benefits information, pay stubs, update HR data, announcements to alert employees, job openings the company is recruiting for, and company news.

This is by no means a complete list. TeamSense is built to be a smart adaptive ESS portal that caters to your organization and makes HR management seamless.

TeamSense is an easy-to-use software built for any company with an hourly workforce, regardless of the industry you serve. TeamSense has you covered from the employee self-service ESS mobile portal to flexible time tracking options to employee communication and efficient time tracking when employees are out for a partial day or multiple days.

Administrators can easily set employee permissions for different employees, simplify existing HR processes, increase employee satisfaction, ease applicant tracking, and make talent management easier through TeamSense employee self-service solutions.

Yes. TeamSense integrates with many of the most popular HR software, technology, and automatic payroll systems.

The ESS system integrations help HR teams ease their administrative burden, realize a significant reduction in time spent with job-related tasks, maintain team member profiles, streamline processes like performance management, and automate routine tasks to save time. TeamSense integrates with payroll software and does not require employees to download mobile apps—everything is text-based technology.