Digital Transformation

that IT Loves & Hourly Employees Buy Into

Unite everyone from hourly employees to corporate HR. Build connection, optimize operations & grow inclusivity to get more done.
Trusted by
30,000+

Hourly Employees, Managers, and Admins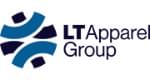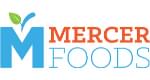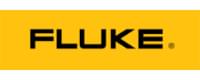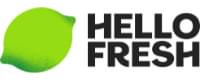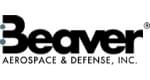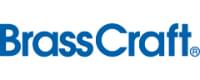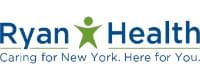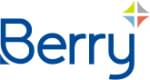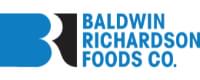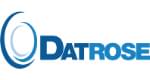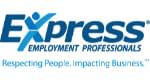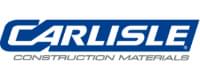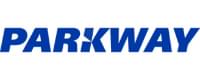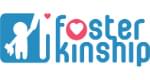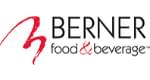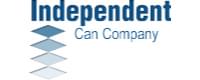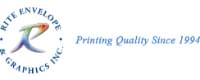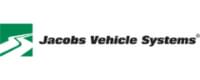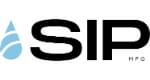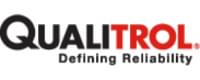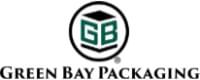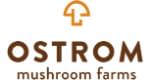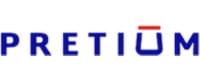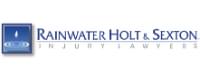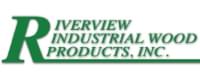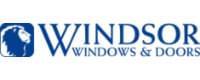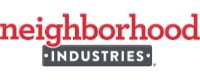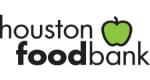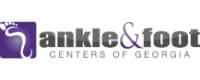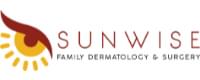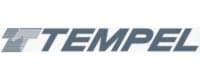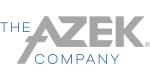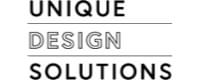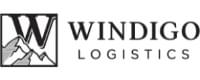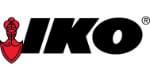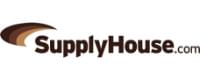 Engineered for the
Enterprise Business

with a Large Workforce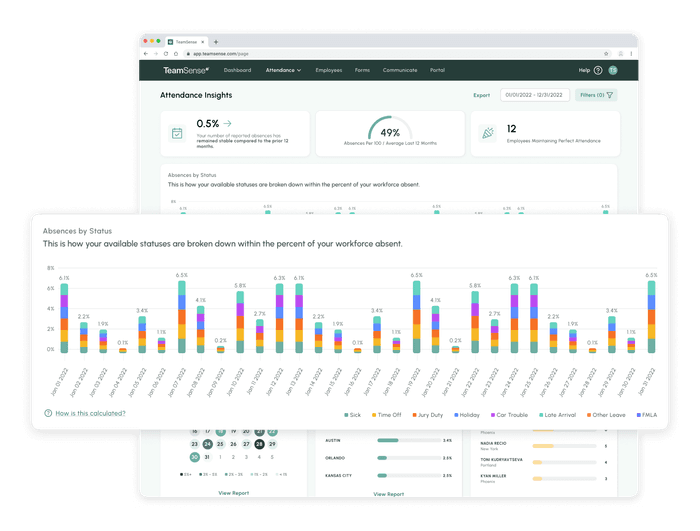 HR & administrators access everything through the online portal. Employee data stays synced with your HRIS.
Earn more trust.
Grow inclusivity.
Stay compliant.

Engage your workforce.
Retain employees.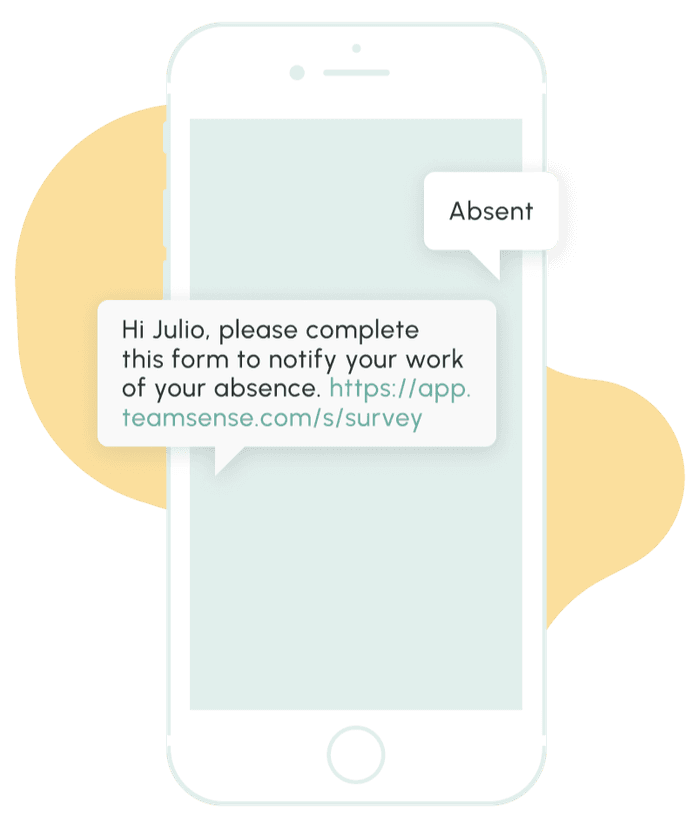 No company email? No problem. The hourly employee experience is delivered securely over text.
Fast self-onboarding.
Easy to use from day one.
Get paid accurately.
Boost confidence.
Automatic language translations.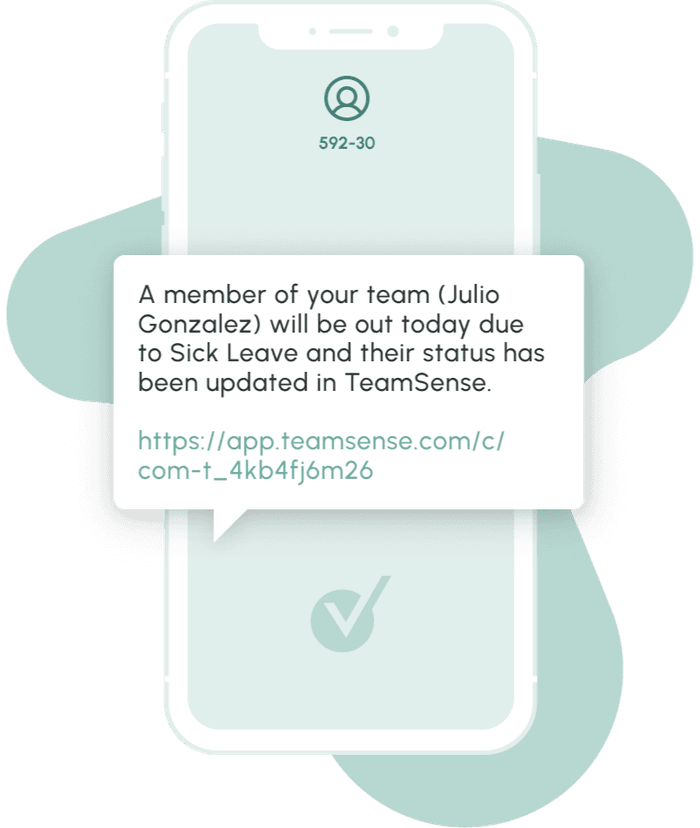 Whether in the field, on the floor or at their desk, supervisors and managers always know what's going on with their team.
Reduce wasted time.
Streamline managing attendance.
Fill open shifts quickly.
Encourage better communication.
Ditch paper forms.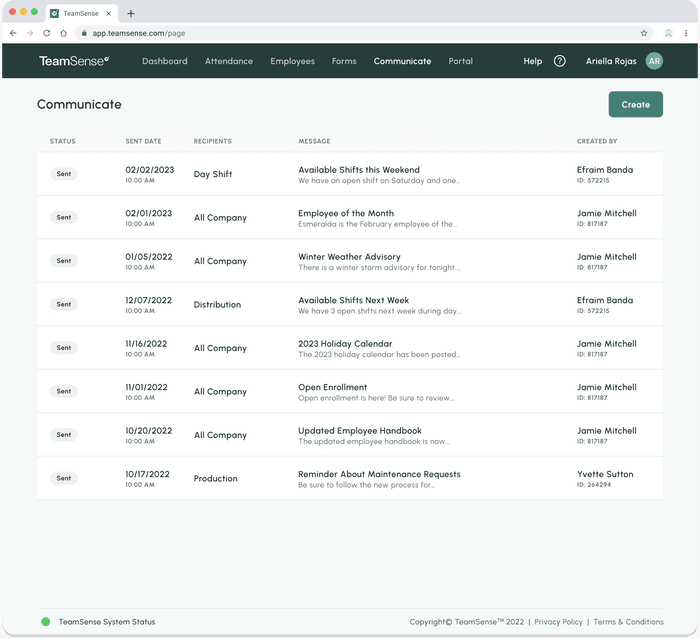 IT is always a welcome partner. Permissions, integrations, scalability, performance, trust, and security are all engineered for enterprise requirements.
Integrate with your existing tech stack.
Fast & scaleable cloud infrastructure.
Exceptional deliverability.
Commitment to trust & security.
Concierge support when you need it.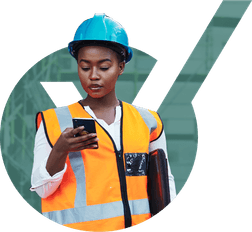 Get Up to 100% Adoption Across Your Team
No matter if your team is 1,000 or 100,000 - TeamSense digitally connects every employee.
Designed Intentionally

for Large Hourly Workforces
An Engaged Workforce Is A Productive Workforce
The three strongest influencers of employee engagement are a team member's relationship with their supervisor, trust in leadership, and pride in being part of the team.

You're a people-first company just like TeamSense. You've found the partner to drive engagement and retention at all levels of your company.

Features
Ready to Scale

for Your Enterprise Organization
Commitment to Trust & Security At Every Level
We know with access to team member information, security is paramount. That's why TeamSense prioritizes handling your team's information like it is our own.
Data encryption in transit and at rest using secure algorithms and ciphers.
Role-based access controls (RBAC). Assign individuals roles that limit their access to just what they need to see.
Password-less, time-bound token access. Limited access controls reduce risk.
We host entirely in cloud environments, secured by AWS and Azure.
Robust security controls to protect systems and data from misuse, unauthorized access, and improper configuration, including regular automated vulnerability tests and third-party penetration tests.
Regular security training for all staff.
Data is destroyed 30 days after contract termination; available upon request at/before termination.
Protect your company from data loss and security breaches with a trusted team who can do it all.
Concierge Services On Call When You Need Us
Got a problem? We'll fix it! Our customer support team are the superheroes you need.
Fast and friendly help when you need it.
Always on standby for simple questions to complex technical solutions.
We partner with you for the long term to see success.

Let Us Serve You »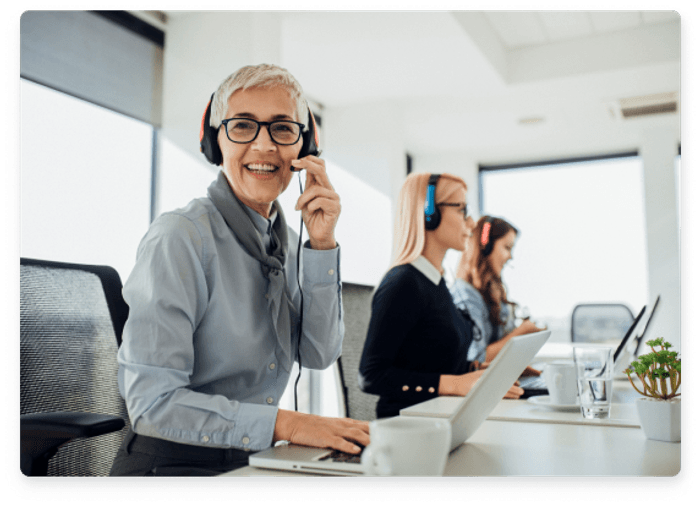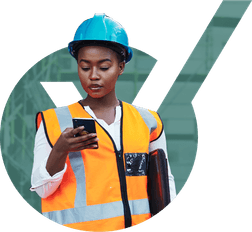 Get the Latest HR Trends and Best Practices Right in Your Inbox
TeamSense understands what it takes to lead hourly employees. New insights are regularly published to help you improve workplace culture for your hourly teams.