Alison Teegarden
Co-Founder & TeamSense COO
Meet Alison
Growing up around manufacturing, Alison developed a passion for operations and witnessed the positive impact of supporting and enabling hourly employees.
At TeamSense, Alison works closely with customers to build a product and customer experience that helps organizations and their hourly teams achieve their goals together.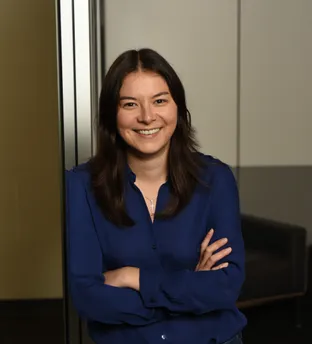 About Alison Teegarden
Alison grew up in Spokane, Washington, and found a passion for manufacturing and operations through her parents and grandparents working in the aluminum industry. Their respect for factory employees inspired Alison to see the potential impact for people and businesses in enabling hourly team members.
After studying Chemistry and History at Stanford, Alison joined the Boston Consulting Group as a management consultant focused on strategy and operational excellence. During her time at BCG, she worked with clients on projects ranging from improving service operations to digitizing manual processes.
Still seeking to learn more about general management and operations, Alison left BCG to pursue her MBA at Harvard Business School. After business school, she was drawn to industrial technology conglomerate Fortive for the many opportunities to work in manufacturing. She started at Fluke as a Fortive Business System Leader, working with teams to drive continuous improvement in areas ranging from software development to calibration service operations.
In 2020, she moved to the Fortive Innovation Studio with Pioneer Square Labs - just as exploration began into an idea that would evolve to become TeamSense. Alison quickly saw the potential of TeamSense for hourly employees and helped focus the team early on building a solution specifically for hourly workforces.
Today, Alison continues to be excited by the potential of TeamSense to drive greater engagement and productivity for hourly workforces across all aspects of their work.
Alison has been featured in media outlets like: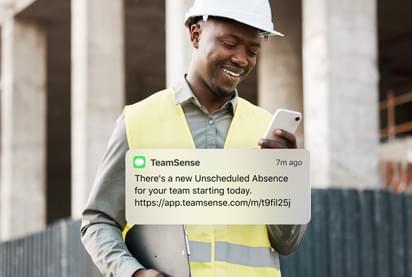 Learn More About How TeamSense Can Connect Your Team