See TeamSense in Action. Book a Call Below.
Learn how to connect your entire organization through text.

Hi, I'm Adam. I'm excited to meet you.
I'm interested in getting to know you and discussing whether your areas of focus align with what we are up to at TeamSense.
In particular, I would like to know:
What about TeamSense would you like to learn more about?
What has you exploring a text-based communication platform?
Book a Call with Adam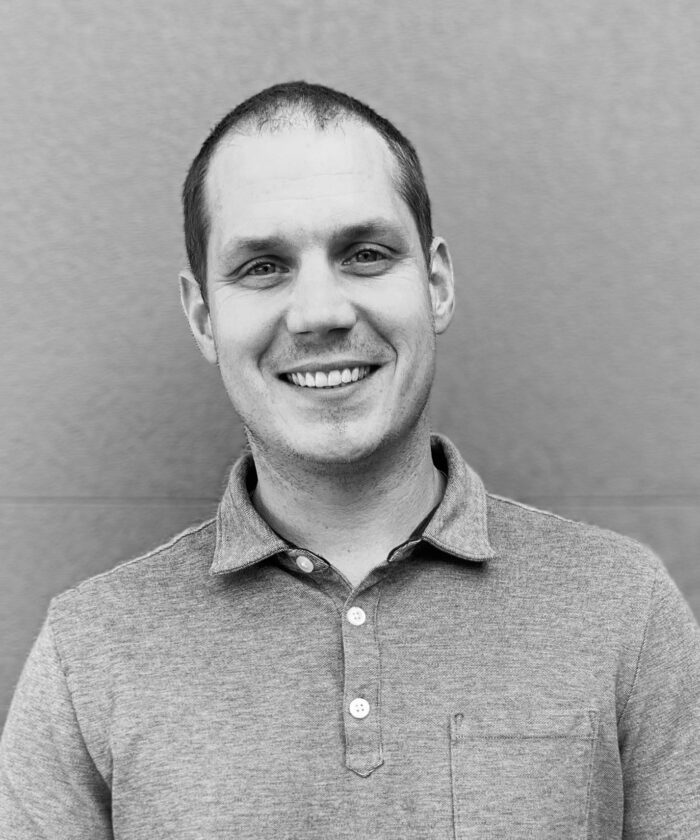 In your demo meeting, we will:

Discuss why you're interested in TeamSense and see if your vision aligns with what we do best
Let you experience how TeamSense works as a text-based platform to connect team members
Determine whether it makes sense to continue exploring a partnership
Ready to get started? Click here to book your meeting with TeamSense.
Let's Talk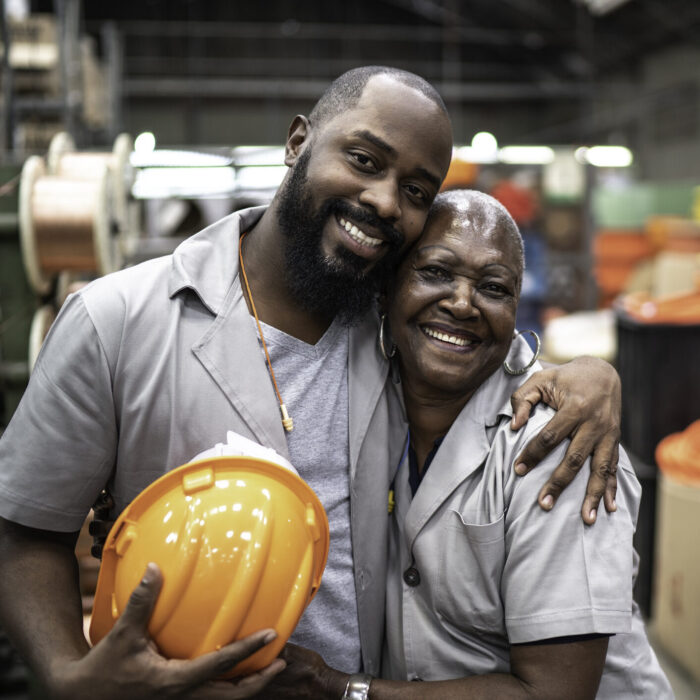 %}
Demo Meeting FAQs
These demo meetings are all about you and are focused on whatever you are wanting to learn about TeamSense.

We can dive into something specific you have questions about, or use the time to give you an overview of what we are all about.

Have your phone handy so you can experience TeamSense for yourself. See you soon!

You will pick a time that works for you and a calendar invite will be sent to your e-mail.

When it's time to meet, click the link in your invite to join the call through Zoom. You can join with or without video.

We'll be waiting and ready to jump right in.

No problem! Schedules can be unpredictable and we are super flexible.

Decline the meeting and I will call you to pick a better time to connect.