Text-to-Apply: Hiring & Recruitment Software On-the-Go
Software for recruiters and talent teams! Simplify your recruiting process with text-to-apply and connect the right candidates to your open positions—anytime and anywhere.
Software Trusted by
30,000+

Hourly Employees, Managers, and Admins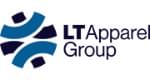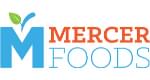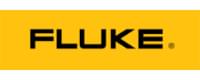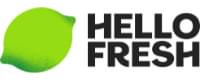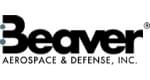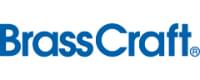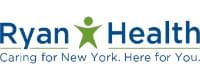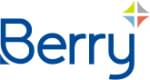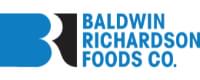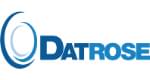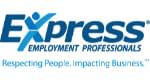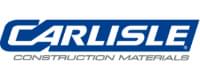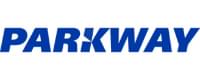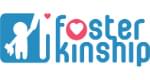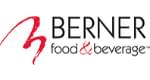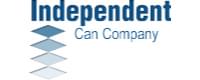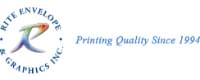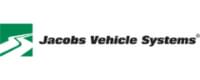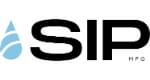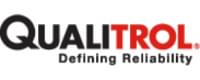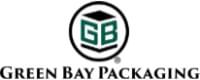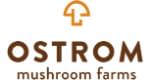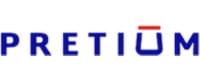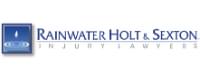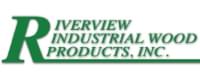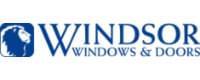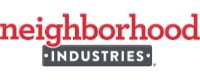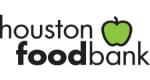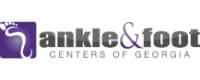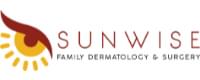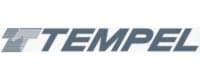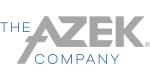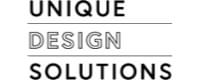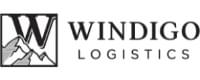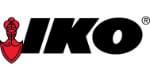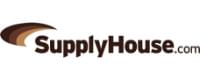 Text-to-Apply Recruiting Software That Makes Recruiting Faster
Fuel Employee Applications
Hiring software specifically designed to enable recruiters to find talent with ease.
Research shows that 70% of employees favor text messages as their main choice of communication. TeamSense knows exactly where to find your potential job candidates—on their phones!
Text recruiting software enables you to efficiently communicate with candidates and hire top talent faster.

Book A Demo »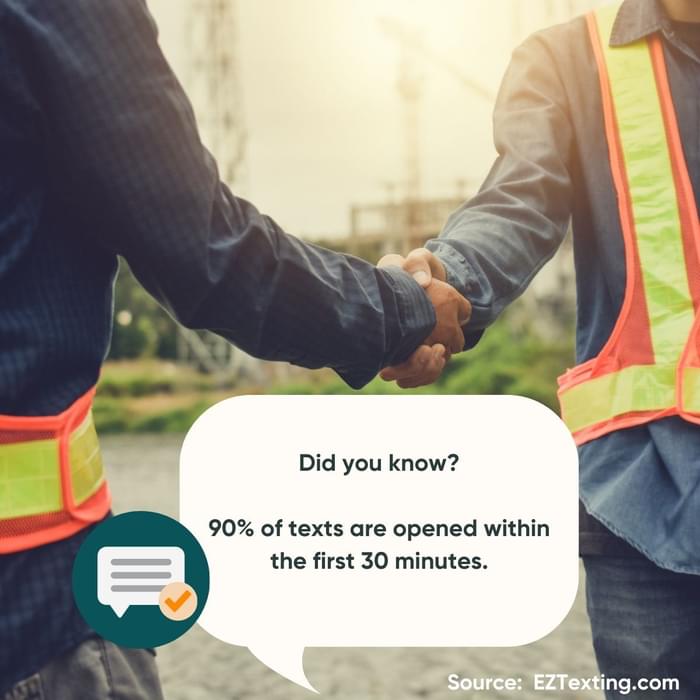 Text Recruiting Software That Pays Off
Recruiting is simplified not only for job applicants but also for your company's hiring team.
Increase the number of applicants
Expand your reach using multiple languages
Faster talent acquisition using less aggressive recruitment marketing strategies
Discover TeamSense »
How Does Text-to-Apply Software Work?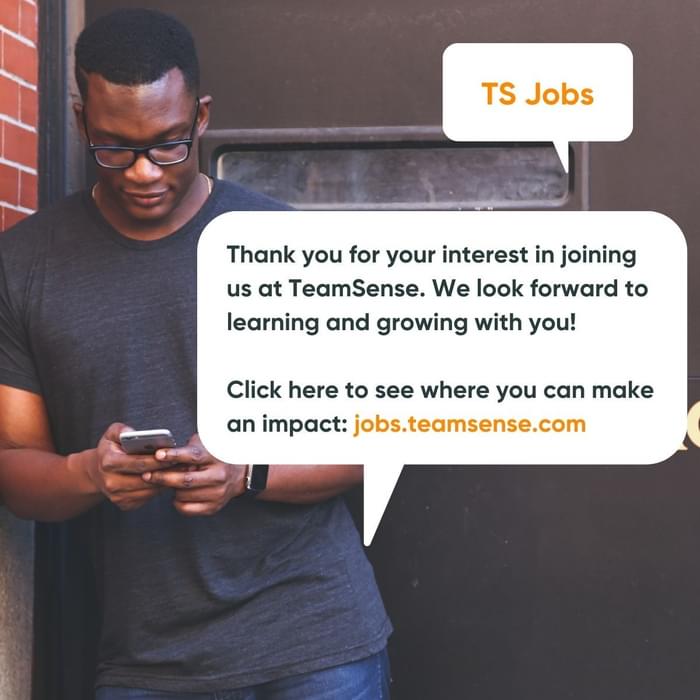 Choose your text recruiting keywords based on your recruiting goals. You can be location-specific if you need to. For example: "TSJobs" or "TSJobs WA."
Give it a try now: Text "TSJobs" to 592-30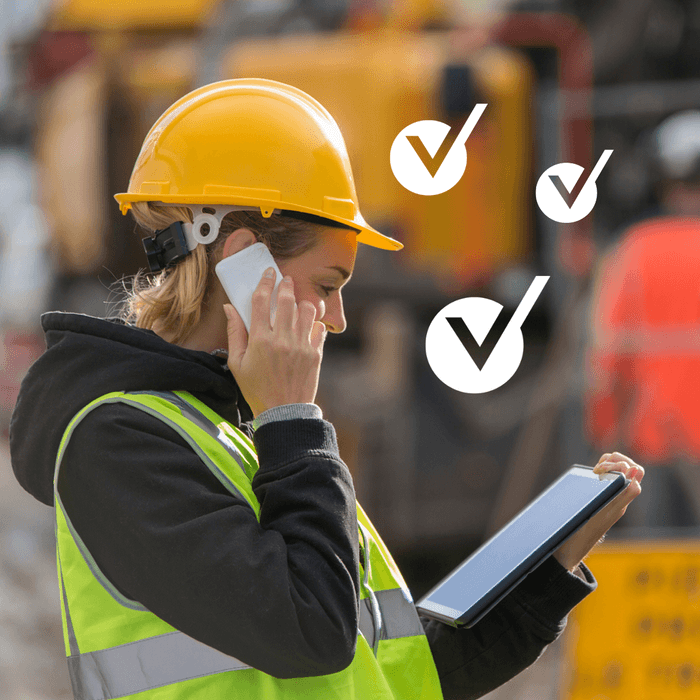 You can use text-to-apply for job listings, social media, radio ads, billboards, storefronts, college fairs, and industry hiring events. It's also an easy way to get your word-of-mouth referrals going, too—we know those work best!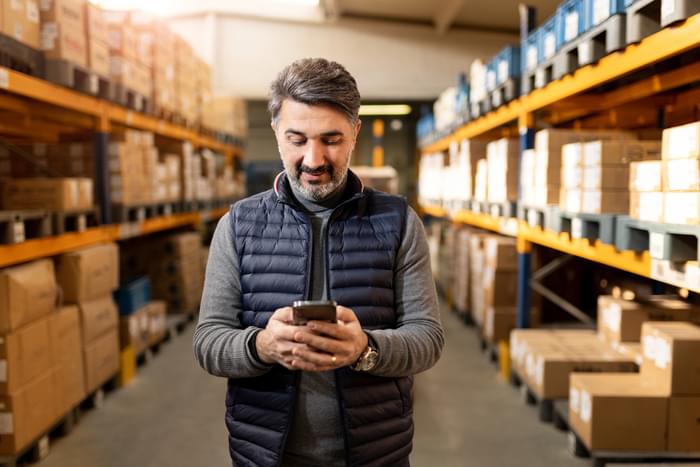 You get the chance to show off your company culture and personality using text recruiting. And once potential candidates reach your hiring portal, they can apply and create their candidate profile.
No need to type in ridiculously long URLs or scroll through hundreds of job posts on the web. Text-to-apply removes barriers for job applicants making for a recruiting system that shines.
Text Recruiting Platforms Don't Replace Your Recruiters. We Supercharge Them.
We don't want to change your entire hiring process. The goal is to make every step of the talent acquisition process simple. With text recruiting software, your recruiters can quickly get new talent in the door.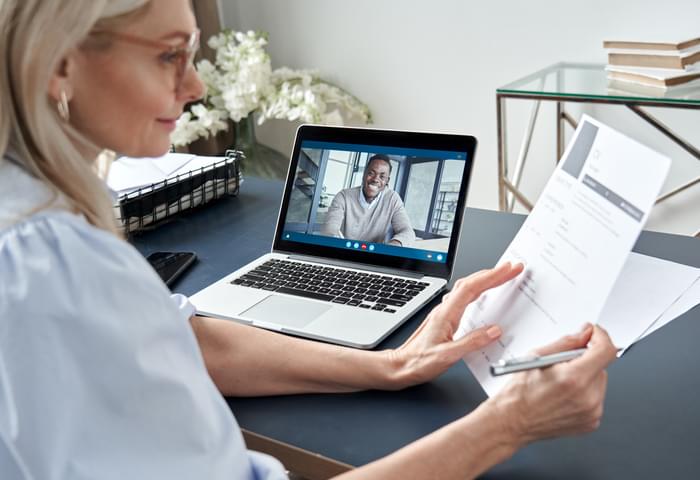 TeamSense Plays Well With Your Existing Applicant Tracking System
Companies use different Applicant Tracking Systems (ATS) based on the features they value. That's why we designed our software for recruiting to be compatible with the tools you already use. Seamless data integration is our goal.
Text-to-apply allows you to use text messaging for recruitment without changing your existing applicant tracking software. So, yes—you can easily sync old and new candidate data into your hiring system.

Book A Demo »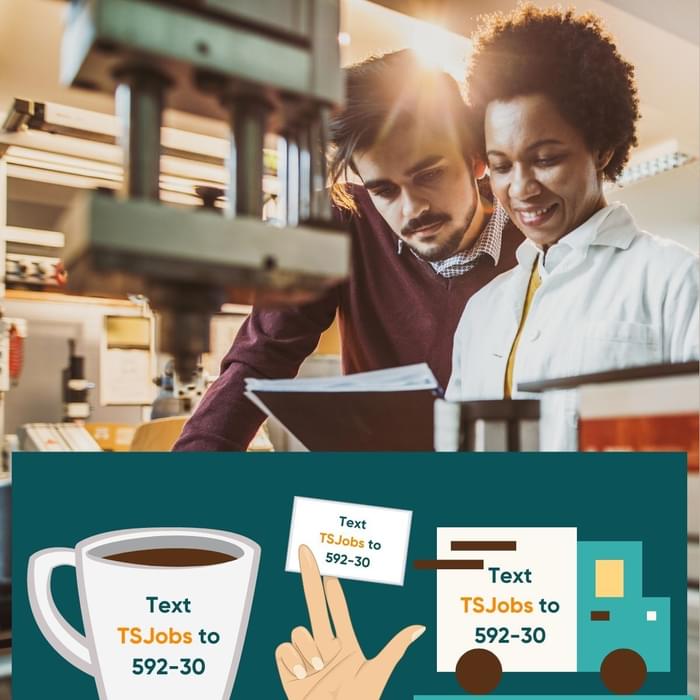 Discover Why Customers Love TeamSense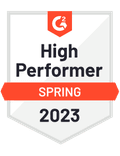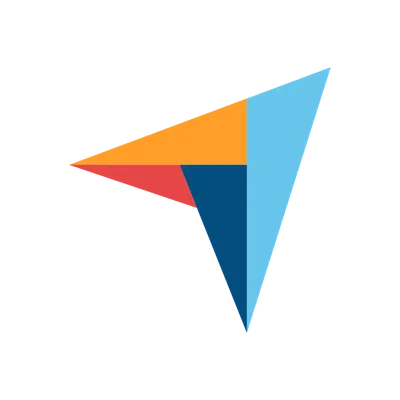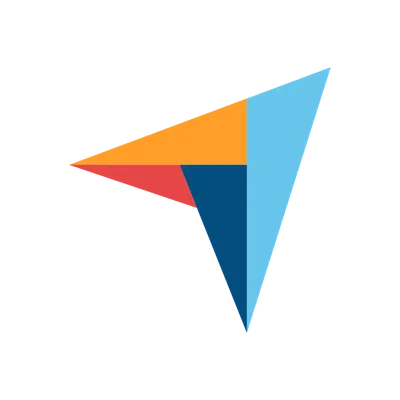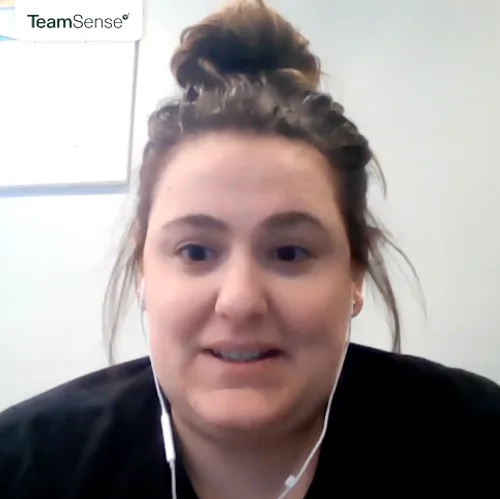 TeamSense Text-to-Apply FAQs
Yes. The TeamSense product can seamlessly integrate with existing applicant tracking systems, talent acquisition software, absence management tools, company web portal software, and other recruitment marketing tools. This online recruiting software supports recruiters and hiring teams to manage job seeker and applicant data, augment their existing recruitment process, promote positive candidate experience, and facilitate a smooth talent acquisition process through better HR tech.

Using the TeamSense text recruiting software along with your other talent acquisition tools means your company will have an easier time hiring the best talent.

The TeamSense HR recruiting software can be used by recruiters and hiring teams to fill any open job positions! Most people already use text messaging every day. Adding text messages to your recruitment tools gives job seekers easy access to apply.  Recruiting teams can hire the right talent to meet their recruiting goals set for Human Resources with text recruiting and a good hiring proces.  The texting platform helps Human Resources fill each industry role with the right candidate profile by increasing response rates to job ads in less time.

Text-to-apply is a text message recruitment tool that connects potential candidates to available jobs through text messaging. You can look for the most qualified candidate and get them a schedule for an interview—text messaging for recruiting streamlines recruitment marketing, talent acquisition software, and people resource management. Every stage of the hiring process is in one mobile text recruiting platform. Text messaging is one of the key features often missing from an existing applicant tracking system.

Text messages engage candidates to fill your talent pipeline and expand your talent pool. Text messages improves interview scheduling, increases response rates, and helps build a winning workforce for the entire organization.  Text campaigns connect job seekers to hiring managers faster and make a good impression for the employer brand. Text recruiting leverages text messaging to get to the interview process and interview scheduling faster while supporting multiple candidates.

It's pretty simple. First, companies choose a custom keyword like "TSJobs" or anything they want. This keyword will be displayed where job seekers are most likely to see it. Then, job applicants text the keyword phrase to 592-30. The TeamSense product sends back automated responses to job seekers with a customized message, including a link to your open roles.

Text-to-apply is a major driver in recruitment marketing because it makes it easier for the job seeker to apply. This text recruiting software allows job candidates to apply through text messaging—wherever you have the job listing posted. The platform integrates into your hiring processes already built into most recruiting software. This includes job boards, printed flyers, billboards, etc. Eventually, your keyword will find its way to the right candidates, so make sure to include the instructions in your job ads about your HR processes for hiring.

The use of text recruiting for candidate management lets prospective applicants and job seekers respond to job boards faster. Using SMS and text messaging for recruitment speeds up the talent acquisition process and allows for high-volume recruitment. Most importantly, you can still use your usual applicant tracking systems, recruitment tools, collaboration tools, and text recruiting software, so your recruiter experience is seamless when attracting new hires. No additional problem solving required.

Text-to-apply recruiting software is a game-changer in HR solutions. Engage candidates where they already are—on their phones. Text-to-apply automatically directs potential candidates to the job listing. A text-based recruiting system reduces the administrative burden on your talent acquisition department. All they need is their phone and your company keyword! Advertise your keyword on social media platforms, multiple job boards, and other places where potential candidates and top talent usually hang around.

Your talent sourcing and recruiting team will get more job seekers for each job posting. Scheduling interviews become more manageable as they pre-screen candidates based on their information.

Using text-to-apply HR recruiting software like TeamSense lets job candidates experience a more straightforward application process, which leads to faster responses and more candidate engagement. Companies that integrate text-to-apply in the recruitment marketing process can locate and hire the best talent faster, leading to better overall talent management.

The hiring teams of growing companies and large enterprises can direct their hiring teams to focus on finding top talent without complicating the recruiting process. Sometimes all you need is that one text message from your job posting to find the perfect talent.