Screen Your Team for Symptoms Through Text
Eliminate the manual process of symptom screening, save time, and keep your team safe.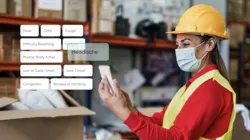 Symptom Screening Made Simple
Keep your team safe with text-based symptom screening
Send daily COVID-19 symptom assessment - see how it works, send yourself a text.
No app download or password required.
Simple setup based on your employee's schedules.
Managers are kept updated in real-time with a mobile roster
Get peace of mind knowing your team is safe.
Keep your managers and admins updated in real-time.
Set up your shifts faster knowing who will be out.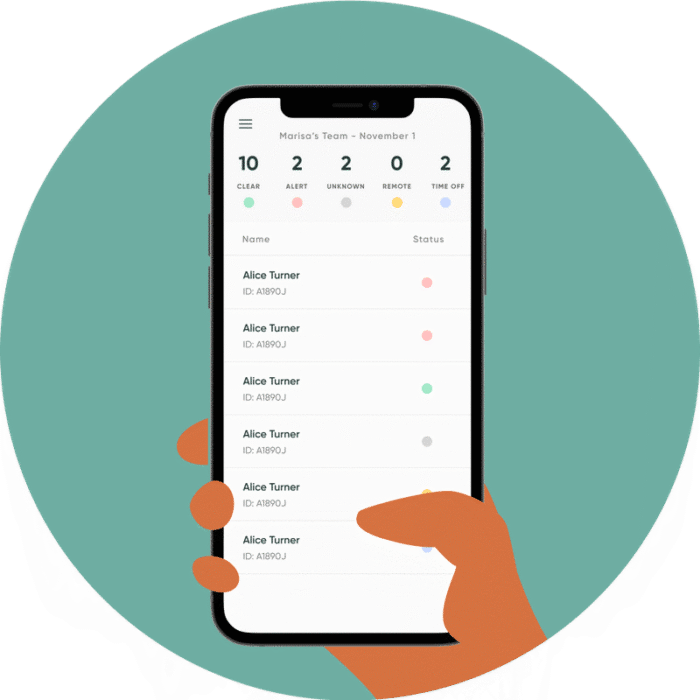 Organize everything in one simple platform
Access screening results to keep the rest of your team safe.
Segment by team, location, or division to spot symptom trends.
Retain history of documentation for compliance.
Leverage other TeamSense features like employee internal communications, SMS recruitment, employee self-service web portal, and mobile absence management.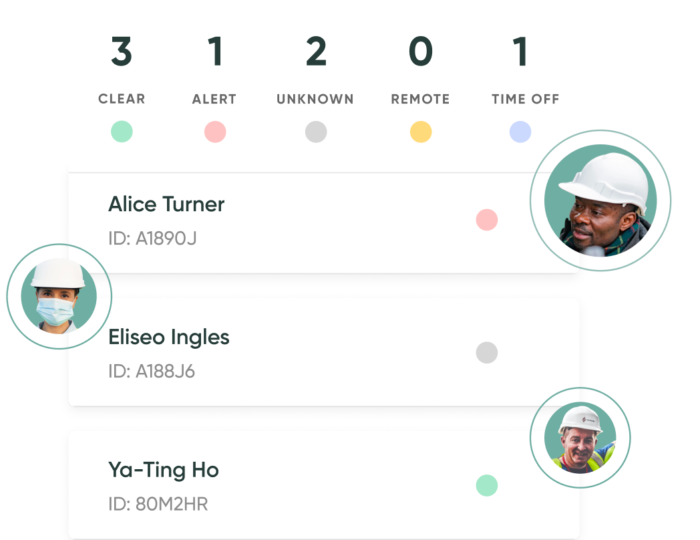 TeamSense Integrations
TeamSense integrates with most HRIS and Time & Attendance providers.
Integrations can be set up as a one-way push to TeamSense or a two-way sync.
The most common use cases for integrations include:
Ensure employee records are always up-to-date, including new additions, terminations, and manager changes
Sync employee contact information (which changes more frequently for hourly employees than the average population)
Automatically transfer attendance events and absence reason codes directly into time & attendance system
Enable employees to check attendance points or vacation balances
Eliminate time wasted in manual data entry and reduce human error in transferring data
We are actively working on adding additional integrations. Need something not shown? Just ask.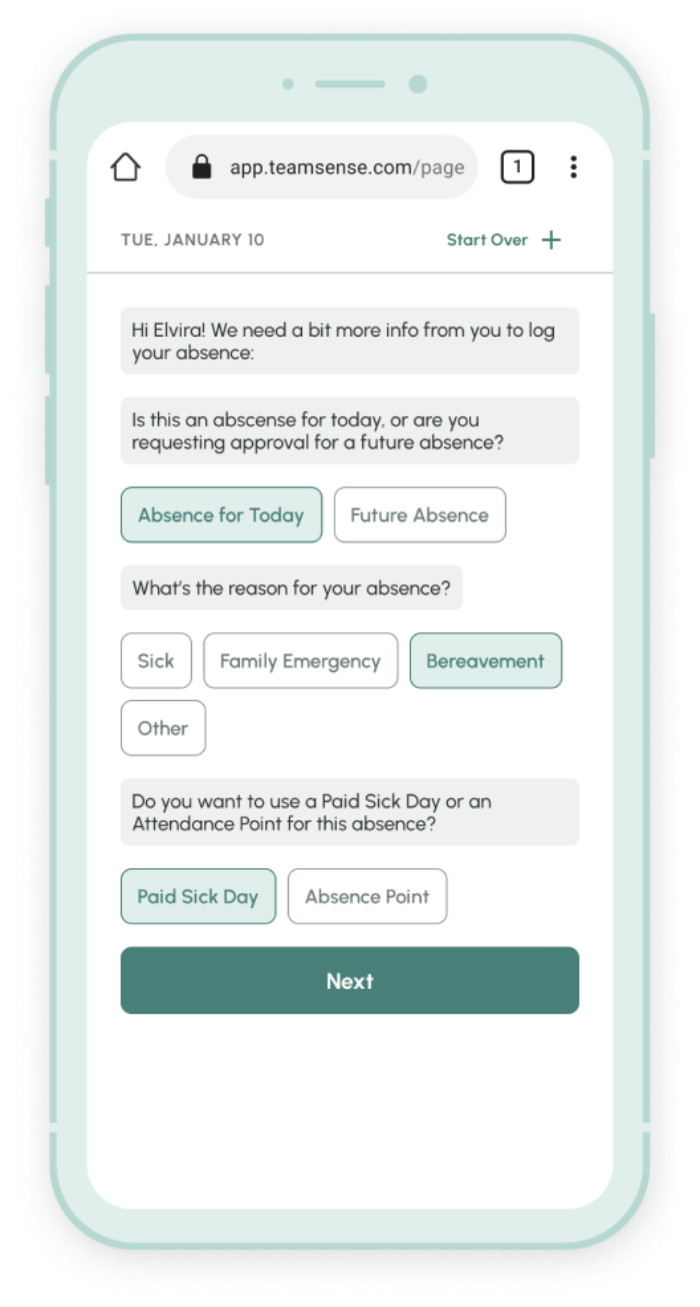 App-free digital tools that work for everyone
Connect your admins, managers, and hourly team through text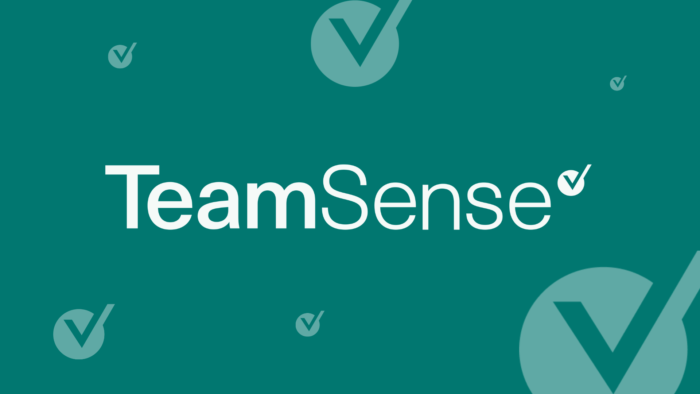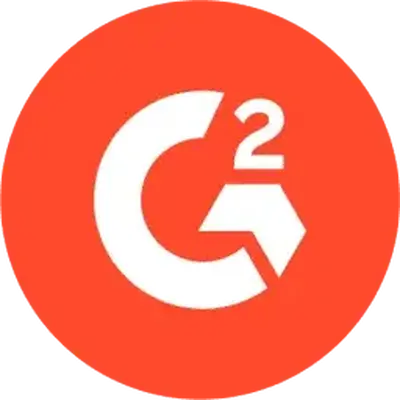 Designed Intentionally

for Frontline Teams