Is TeamSense the Best Workjam Alternative?
Meet your hourly employees where they already are - on text message. Skip the complicated Workjam app. Get faster results and higher adoption with TeamSense.
Workjam

Hourly Employee Experience
No app requirement
No login credentials
All features delivered over text
Employee Lifecycle Management
Text recruiting
Employee onboarding
Employee offboarding
Workforce Management
Attendance management
Shift fulfillment
Employee portal
Employee communication
Forms & surveys
Mark yourself safe
Automatic reminders
Language translations
Roles & permissions
Site & team groups
Integrations
ATS Integrations
HRIS Integrations
Payroll Integrations
Concierge Services
Dedicated implementation training
Dedicated account manager
Trusted

(And Actually Used) By Over 30,000 Employees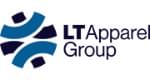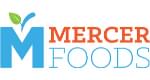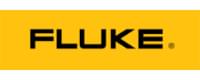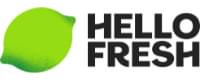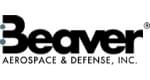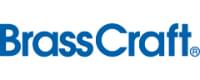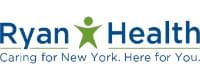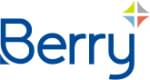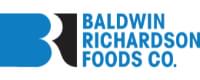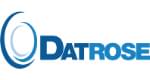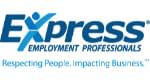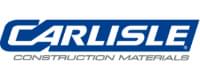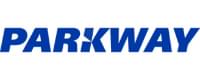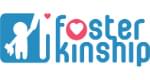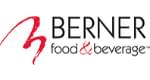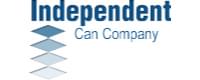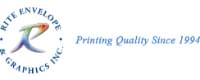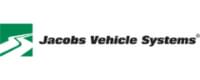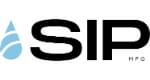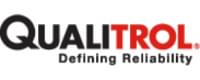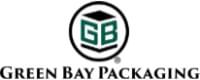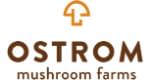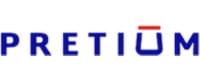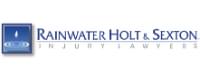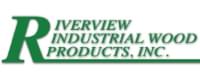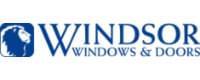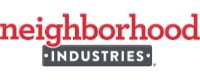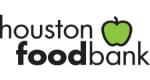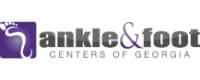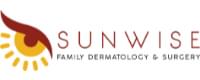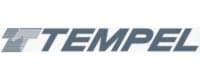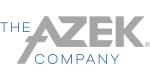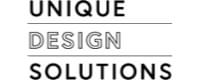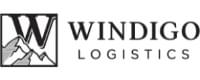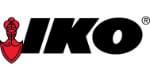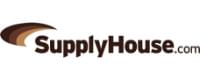 Why TeamSense as an Alternative to Workjam?
99% of text messages are opened. 90% within 3 minutes.
Get a site of 3k employees running in 24 hours after import.
Save supervisors up to 2 hours per day. Build trust with your entire workforce.
Discover Why Customers Love TeamSense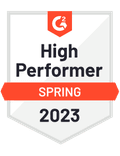 TeamSense is the #1 Workjam Competitor
No matter if your team is 1,000 or 100,000 strong - TeamSense can help you keep in touch with every employee!
Explore TeamSense Solutions
TeamSense vs Workjam FAQs
Yes. For teams looking to optimize their workflow, TeamSense is an ideal option. This Workjam alternative offers a range of features that bring together absence management and leave tracking with employee engagement and forms surveys in one comprehensive platform. Additionally, users benefit from ESS portal support for payroll integration as well as integrations with HR software providers - all designed to improve the efficiency of communications within large workplaces. With such helpful tools at your disposal, it's no wonder TeamSense is preferred by many high performing organizations around the world!

Employees everywhere are looking for a simpler and more user-friendly way to manage their productivity, which is why TeamSense has become the top Workjam alternative. Unlike its counterpart, you don't need an app or complicated system; all of your information can be accessed over text! 1000s have found success with this easy tool that allows users to quickly track time and availability while onboarding new employees seamlessly as they grow. If your business needs effective results without extensive installation steps, it's definitely worth considering TeamSense - the best Workjam alternative out there.

With TeamSense, no app is required for employees to stay connected with their company and manage their work schedule. This makes it more convenient than many competitors' solutions as the entire employee experience can be accessed quickly over secure text messages. Plus self onboarding only takes a few clicks so there's no need to waste time trying get your staff accustomed to using an unfamiliar mobile platform - simply send them a message and let them start getting organized right away.
Top Workjam Alternatives & Competitors