Is TeamSense the Best When I Work Alternative?
Meet your hourly employees where they already are - on text message. Skip the complicated When I Work app. Get faster results and higher adoption with TeamSense.
When I Work

Hourly Employee Experience
No app requirement
No login credentials
All features delivered over text
Employee Lifecycle Management
Text recruiting
Employee onboarding
Employee offboarding
Workforce Management
Attendance management
Shift fulfillment
Employee portal
Employee communication
Forms & surveys
Mark yourself safe
Automatic reminders
Language translations
Roles & permissions
Site & team groups
Integrations
ATS Integrations
HRIS Integrations
Payroll Integrations
Concierge Services
Dedicated implementation training
Dedicated account manager
Trusted

(And Actually Used) By Over 30,000 Employees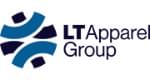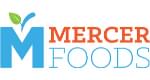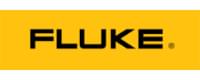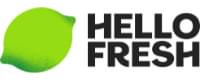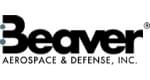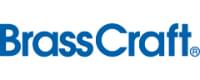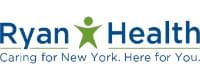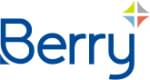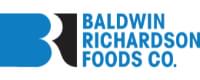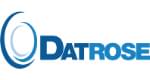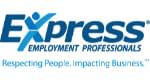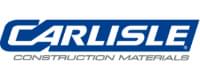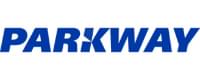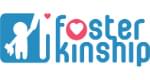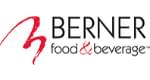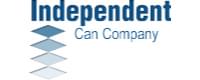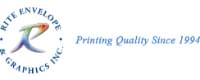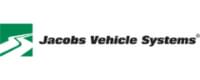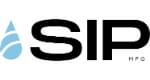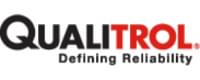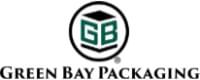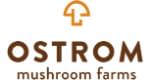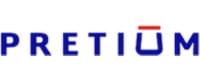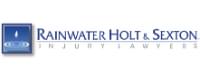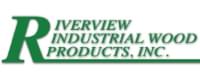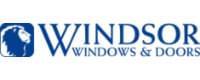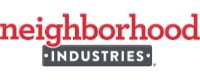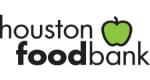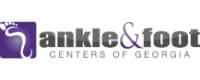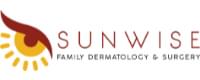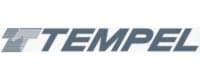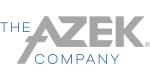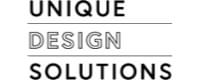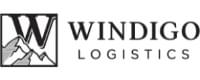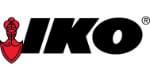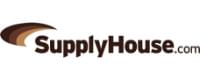 Why TeamSense as an Alternative to When I Work?
99% of text messages are opened. 90% within 3 minutes.
Get a site of 3k employees running in 24 hours after import.
Save supervisors up to 2 hours per day. Build trust with your entire workforce.
Discover Why Customers Love TeamSense

TeamSense is the #1 When I Work Competitor
No matter if your team is 1,000 or 100,000 strong - TeamSense can help you keep in touch with every employee!
Explore TeamSense Solutions
TeamSense vs When I Work FAQs
Yes. If you're searching for a powerful and comprehensive employee management software, TeamSense is an excellent option to consider. Featuring robust functionality including absence & leave management, surveys/forms, payroll integration, HR integrations plus more - it could be the perfect solution for larger high-performing teams looking beyond When I Work as their go-to resource. With integrated applicant tracking systems and engaging features designed specifically with employees in mind; now might just be the time switch over to TeamSense.

TeamSense is the perfect alternative to When I Work, delivering all its features over text which eliminates having to download an app. With easy onboarding process you can be up and running quickly, ensuring attendance tracking, improved employee engagement and better corporate culture in no time! Forget about worrying if people will have access or remember using apps - with this simple yet effective solution everyone's on board from day one. Discover why countless businesses are making the switch today – try out TeamSense now.

Employee management can be streamlined with an alternative to When I Work like TeamSense. This unique product provides an app-free experience that is simple to use, thanks to its secure text messaging format! Setup and onboarding merely requires a few clicks over SMS so there's no need for extra time spent selling employees on an app they may never utilize. With this efficient system your team will have total control of their employee journey while you maintain order and oversight in the workplace simultaneously.