Is TeamSense the Best When I Work Alternative?
Meet your hourly employees where they already are - on text message. Skip the complicated When I Work app. Get faster results and higher adoption with TeamSense.
When I Work

Hourly Employee Experience
No app requirement
No login credentials
All features delivered over text
Employee Lifecycle Management
Text recruiting
Employee onboarding
Employee offboarding
Workforce Management
Attendance management
Shift fulfillment
Employee portal
Employee communication
Forms & surveys
Mark yourself safe
Automatic reminders
Language translations
Roles & permissions
Site & team groups
Integrations
ATS Integrations
HRIS Integrations
Payroll Integrations
Concierge Services
Dedicated implementation training
Dedicated account manager
Why TeamSense as an Alternative to When I Work?
99% of text messages are opened. 90% within 3 minutes.
Get a site of 3k employees running in 24 hours after import.
Save supervisors up to 2 hours per day. Build trust with your entire workforce.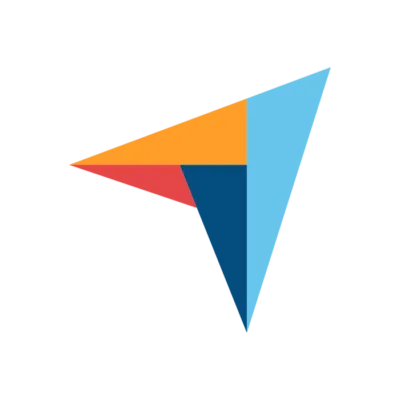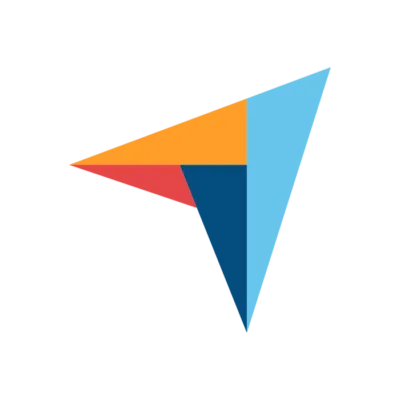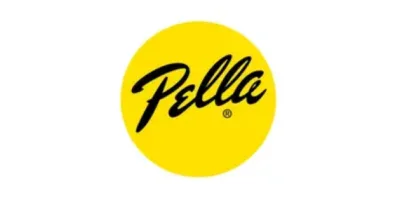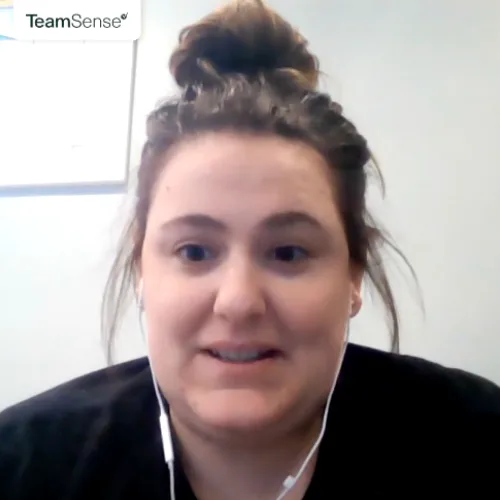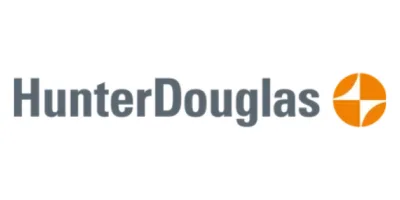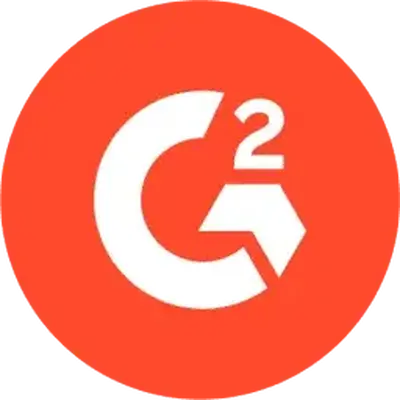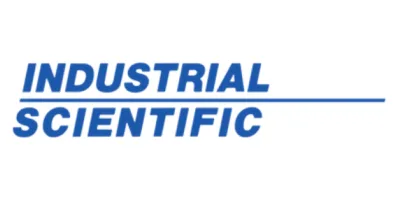 TeamSense is the #1 When I Work Competitor
No matter if your team is 1,000 or 100,000 strong - TeamSense can help you keep in touch with every employee!
Explore TeamSense Solutions
TeamSense vs When I Work FAQs
Yes. When I Work is an employee app, but it isn't the only option out there. TeamSense is one of the preferred When I Work alternatives for many large high, performing teams. Key features of TeamSense include absence management and leave management, employee engagement, forms, surveys, ESS portal, payroll integration, applicant tracking integration, and integrations with HR software all provided by one software. When I Work is a great tool for managing employee schedules, but it doesn't offer all of the features that TeamSense does. If you're looking for a When I Work alternative that offers more features and integrations, TeamSense is a great option to consider.

When I Work is a tool for managing employees, but it can be complicated to use and requires employees to download and use a separate app. TeamSense is a When I Work alternative that delivers everything over text, so it's much easier to use. Plus, it has all the same features When I Work offers, like tracking attendance, improving employee engagement, and building company culture. The onboarding process is fast and easy, so you can get started using TeamSense right away. And because it's all delivered over text, you won't have to worry about employees forgetting to use the app or not having access to it. So if you're looking for a When I Work alternative that's easier to use and just as effective, definitely check out TeamSense.

When I Work is an employee management app, but it isn't the only option on the market. There are a number of other companies that offer similar products and services. However, TeamSense is different in one key way: no app is required. The entire employee experience is accessible over secure text messages. This means that there's no need to waste time trying to sell your employees on an app they aren't going to use. Your employees can self onboard in just a few clicks over text message with TeamSense. And because the experience is entirely text-based, it's also extremely user-friendly and easy to use. So if you're looking for an employee-friendly solution that requires no app and is easy to use, then TeamSense is the right choice for you.

Cloud-based workforce management software and scheduling software tools may include features like time and attendance, time tracking, employee scheduling, shift swaps, time management for employee time, and sometimes a time clock app. The software should provide ease of use to keep track of everything in one place in real time. They should accurately track time attendance, work to eliminate the ability to buddy punch, help track labor costs, make scheduling time easier, and offer great customer support for enterprise, business owners and small businesses. Some employee scheduling software and management software competitors and alternatives may require a mobile app while others are web based. Other scheduling tools have a drag and drop interface to create schedules among other additional key features that are charged per user for a business plan. A workforce management solution may also include labor expenses, payroll provider and Google Calendar integration, team messaging, employee documents, basic scheduling with time off requests, a robust scheduling tool, time tracking tool with flexible time tracking, repeating schedules for multiple departments, employee shifts and shift management, labor compliance, time tracker, payroll features, verify timesheets, assign tasks, fill open shifts, custom reports, mobile access or mobile apps, time clock apps, job codes, facial recognition, team communication, communicate schedules over mobile devices, ability to swap shifts, to save on administrative tasks. Third party integrations with Quickbooks Time, payroll processing and HR systems with employee records can help track employee hours and track employee attendance so managing employee time and employee productivity becomes easier. Small to medium businesses often benefit by onboarding all your employees into one platform accessible from a mobile device.