Is TeamSense the Best TextUs Alternative?
Employee communication over text is just the beginning. TeamSense delivers full workforce management capabilities including attendance, communications, engagement, forms and surveys, ESS portal, and more - all over text.
TextUs

Employee Lifecycle Management
Text recruiting
Employee onboarding
Employee offboarding
Communications & Texting
Organization Mapping
Contact Management
Send Texts Online
Mass Texting
Schedule Text Messages
Two-Way Text Chat
Employee Text Alerts
SMS Keywords
Reporting
Workforce Management
Attendance management
Shift fulfillment
Employee portal
Forms & surveys
Mark yourself safe
Automatic reminders
Language translations
Roles & permissions
Site & team groups
Integrations
ATS Integrations
HRIS Integrations
Payroll Integrations
Concierge Services
Dedicated implementation training
Dedicated account manager
Trusted

By Over 30,000 Employees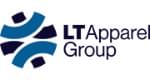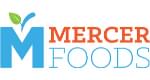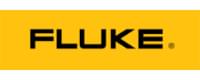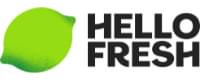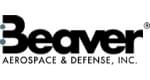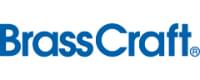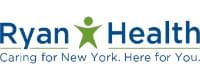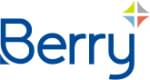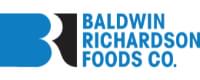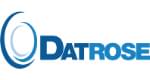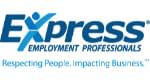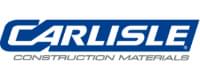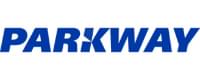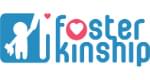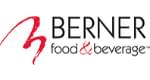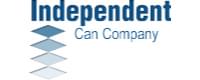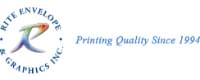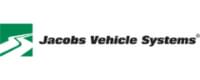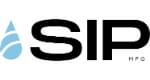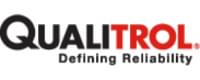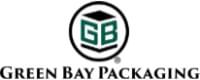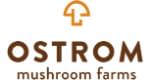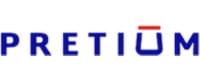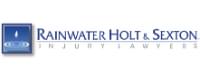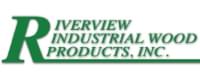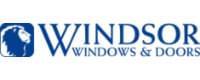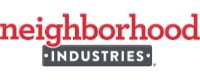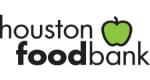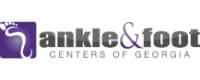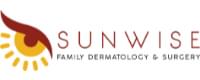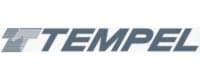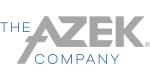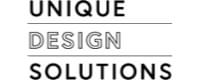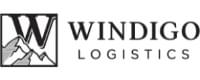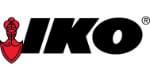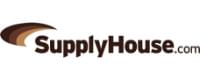 Why TeamSense as an Alternative to TextUs?
Get a site of 3k employees running in 24 hours after import.
Save supervisors up to 2 hours per day.
Engage & build trust with your entire workforce.
Discover Why Customers Love TeamSense

TeamSense is the #1 TextUs Competitor
No matter if your team is 1,000 or 100,000 strong - TeamSense can help you keep in touch with every employee!
Explore TeamSense Solutions
TeamSense vs TextUs FAQs
Yes. If you're searching for an effective and easy-to-use workforce management system, TeamSense may be the ideal choice! With features such as attendance monitoring, surveys & forms, staff engagement activities and a dedicated employee portal geared towards hourly workers - there's no need to look elsewhere. And with Cloud technology it won't take long to get up & running. So why not explore what TeamSense has to offer today?

TeamSense is the ideal choice for businesses looking to elevate their employee communication game. Offering powerful features not available elsewhere, TeamSense makes it easy to form targeted groups and quickly disseminate information in a secure environment. In addition, its reporting tools offer valuable insights on attendance patterns and engagement levels—providing essential data upon which smarter decisions can be made with regards to staff management strategies moving forward. All told, Team Sense provides an unbeatable communications package that's sure give your organization the edge.

TeamSense offers businesses a comprehensive suite of features to manage their hourly workforce. Unlike other communication platforms, such as TextUs, TeamSense goes beyond simply enabling companies to send messages and create groups. With TeamSense organizations can also track employee engagement levels and absences from shifts whilst sending reminders about meetings or deadlines - making it an invaluable resource for those wanting to cultivate effective communication with hourly employees.
Top TextUs Alternatives & Competitors