Is TeamSense the Best TextMagic Alternative?
Employee communication over text is just the beginning. TeamSense delivers full workforce management capabilities including attendance, communications, engagement, forms and surveys, ESS portal, and more - all over text.
TextMagic

Employee Lifecycle Management
Text recruiting
Employee onboarding
Employee offboarding
Communications & Texting
Organization Mapping
Contact Management
Send Texts Online
Mass Texting
Schedule Text Messages
Two-Way Text Chat
Employee Text Alerts
SMS Keywords
Reporting
Workforce Management
Attendance management
Shift fulfillment
Employee portal
Forms & surveys
Mark yourself safe
Automatic reminders
Language translations
Roles & permissions
Site & team groups
Integrations
ATS Integrations
HRIS Integrations
Payroll Integrations
Concierge Services
Dedicated implementation training
Dedicated account manager
Why TeamSense as an Alternative to TextMagic?
Get a site of 3k employees running in 24 hours after import.
Save supervisors up to 2 hours per day.
Engage & build trust with your entire workforce.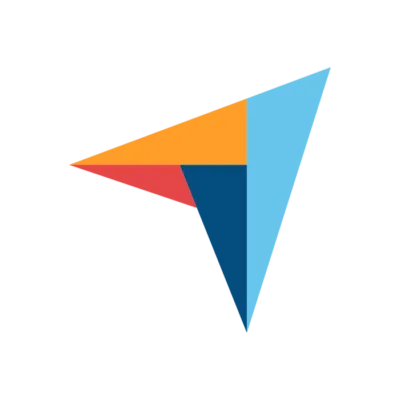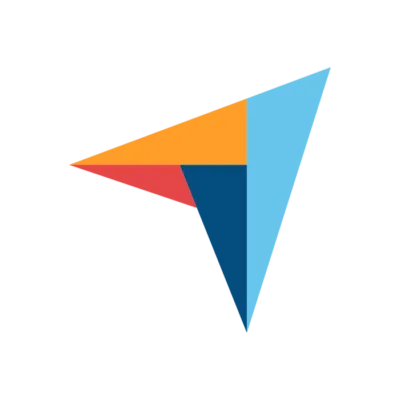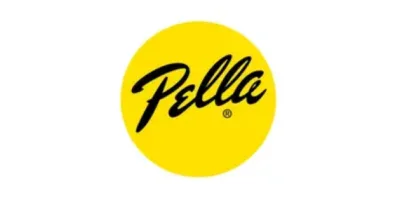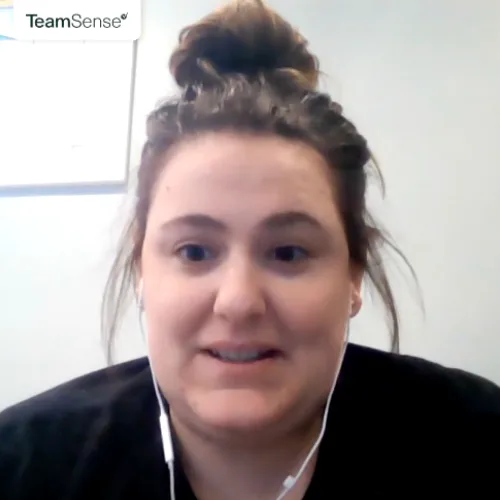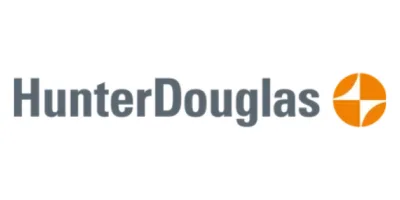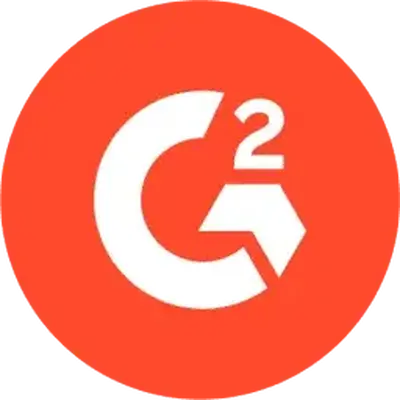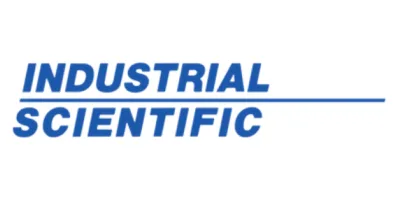 TeamSense is the #1 TextMagic Competitor
No matter if your team is 1,000 or 100,000 strong - TeamSense can help you keep in touch with every employee!
Explore TeamSense Solutions
TeamSense vs TextMagic FAQs
Yes. TeamSense is often a preferred option for those looking for alternatives to TextMagic. TeamSense delivers a complete workforce management solution over text message. It is built for internal communication with hourly employees and also supports attendance management, engagement, digital forms and surveys, employee portal, and more. TeamSense is a great option for those looking for a comprehensive solution to their workforce management needs.

If you're looking for a texting solution for your business that goes beyond the basics, TeamSense is a great option. TeamSense offers all the advantages of texting for employee communication, including ease of use and instant delivery of messages. But TeamSense also offers a number of features that TextMagic doesn't. These additional features make TeamSense an ideal solution for businesses that need a more comprehensive texting solution. If you're looking for a texting solution that does more than just the basics, TeamSense is the perfect choice.

TextMagic is a text messaging platform. TeamSense is the leading provider of engagement and communication tools for the hourly workforce. The platform offers a full suite of features designed to help workers stay connected and engaged with their work. TeamSense offers a variety of features that TextMagic competitors do not, including a dedicated employee experience delivered over text, a real-time mass messaging system, and a tool to help managers track worker attendance. TeamSense is the only platform that offers all of these features in one place, making it the perfect solution for businesses that rely on the hourly workforce.

A cloud-based business texting platform can include different text messaging services and features depending on the use case. The best alternatives include key features like mass texting or bulk SMS, mobile text alerts, mobile keywords, message scheduling, notification messages, SMS distribution lists and contact lists within an intuitive user interface designed to send SMS text messages to mobile devices.

Some are built as mobile marketing platforms specifically to send SMS marketing campaigns and may include multiple channels that target mobile phones. These mobile and text message marketing tools include features like integrations with Facebook messenger, mobile coupons, SMS and MMS campaigns, landing pages, web push notifications, mobile push notifications, and other mobile marketing solutions. Other SMS marketing software may be built to manage the entire customer journey with features that build customer relationships and acquire customer data that is then fed into a marketing automation CRM software or an email marketing platform.

A SMS marketing platform may also act as live chat software to offer live chat support over various messaging channels. This may allow for customer engagement and customer conversations over video chat, phone calls, instant messaging, voice communications, email messages, and text messages.


Still other text messaging business communications tools are built with features like SMS surveys, two way SMS chat, group texting, message templates, short codes, actionable insights and reporting. They may serve non profit organizations or small and midsize businesses or larger enterprises.

Overall, choosing the right SMS text messaging service depends on your use case for SMS messages. You may need to reply to incoming text messages as a part of a marketing solution, require an alert notification system, or just to send out appointment reminders to engage customers. Bulk messages may be critical or personalized messages may be. Having critical alerting software with robust contact management systems and emergency alerting may be important.

Integrations are also a consideration if you have existing commercial messaging campaigns, a vendor management system, other multi channel engagement software, or other critical communications systems.

Regardless of the SMS services you choose, it should based on a reliable platform so you have consistent text service business applications to easily communicate. Make sure you go with a leading provider and look into the main competitors and top alternatives
Top TextMagic Alternatives & Competitors