Is TeamSense the Best EZ Texting Alternative?
Employee communication over text is just the beginning. TeamSense delivers full workforce management capabilities including attendance, communications, engagement, forms and surveys, ESS portal, and more - all over text.
EZ Texting

Employee Lifecycle Management
Text recruiting
Employee onboarding
Employee offboarding
Communications & Texting
Organization Mapping
Contact Management
Send Texts Online
Mass Texting
Schedule Text Messages
Two-Way Text Chat
Employee Text Alerts
SMS Keywords
Reporting
Workforce Management
Attendance management
Shift fulfillment
Employee portal
Forms & surveys
Mark yourself safe
Automatic reminders
Language translations
Roles & permissions
Site & team groups
Integrations
ATS Integrations
HRIS Integrations
Payroll Integrations
Concierge Services
Dedicated implementation training
Dedicated account manager
Trusted

By Over 30,000 Employees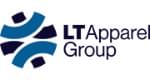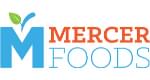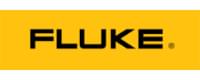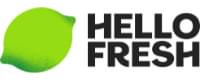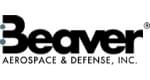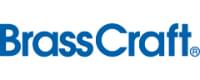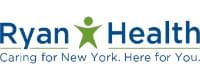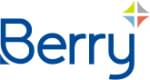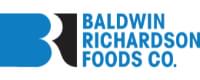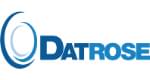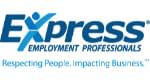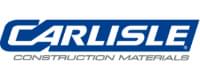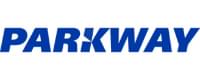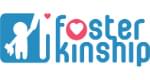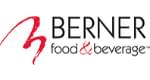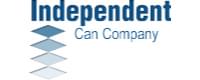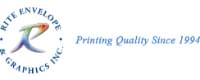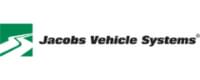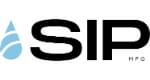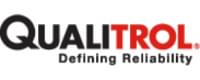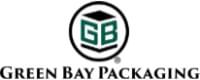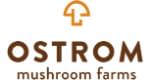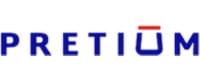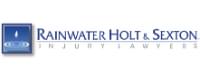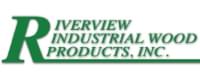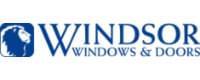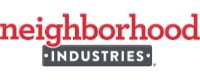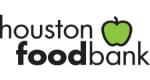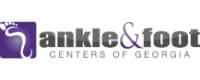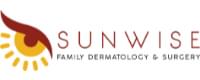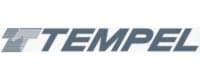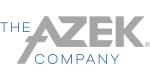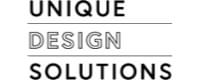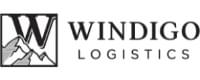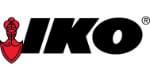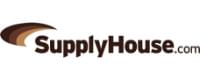 TeamSense Delivers Complete Workforce Management - All Over Text
Get a site of 3k employees running in 24 hours after import.
Save supervisors up to 2 hours per day.
Engage & build trust with your entire workforce.
Discover Why Customers Love TeamSense

TeamSense is the #1 EZ Texting Competitor
No matter if your team is 1,000 or 100,000 strong - TeamSense can help you keep in touch with every employee!
Explore TeamSense Solutions
TeamSense vs EZ Texting FAQs
Yes. TeamSense is a workforce management solution that delivers a complete set of tools over text message. It is built for internal communication with hourly employees and also supports attendance management, engagement, digital forms and surveys, employee portal, and more. TeamSense is often a preferred option to EZ Texting since it provides a more comprehensive set of features. In addition, TeamSense is easy to use and integrates with leading HRIS platforms. As a result, it is a powerful tool for organisations of all sizes.

Communication is an integral part of any successful business. TeamSense offers the perfect solution for streamlining this very important process. While still providing the ease of texting, you also get a more comprehensive set of features such as custom forms & surveys creation, attendance management capabilities & integrations with other apps to create one powerful communication platform - allowing you to manage everything from employee communications, tracking & scheduling all in one place.

EZ Texting is a great starting point for basic communication, but businesses with an hourly workforce need more than just simple messaging. TeamSense provides companies the full suite of engagement and communication tools needed to manage shift fulfillment, attendance tracking, employee engagement, and much more - all designed specifically for hourly employees . With features like these built into one platform , TeamSense helps improve collaboration among workers while creating increased productivity and enhanced workplace satisfaction. That's why we are proud to be the go-to provider of solutions that meet this growing need.
Top EZ Texting Alternatives & Competitors