Is TeamSense the Best Deputy Alternative?
Meet your hourly employees where they already are - on text message. Skip the complicated Deputy app. Get faster results and higher adoption with TeamSense.
Deputy

Hourly Employee Experience
No app requirement
No login credentials
All features delivered over text
Employee Lifecycle Management
Text recruiting
Employee onboarding
Employee offboarding
Workforce Management
Attendance management
Shift fulfillment
Employee portal
Employee communication
Forms & surveys
Mark yourself safe
Automatic reminders
Language translations
Roles & permissions
Site & team groups
Integrations
ATS Integrations
HRIS Integrations
Payroll Integrations
Concierge Services
Dedicated implementation training
Dedicated account manager
Why TeamSense as an Alternative to Deputy?
99% of text messages are opened. 90% within 3 minutes.
Get a site of 3k employees running in 24 hours after import.
Save supervisors up to 2 hours per day. Build trust with your entire workforce.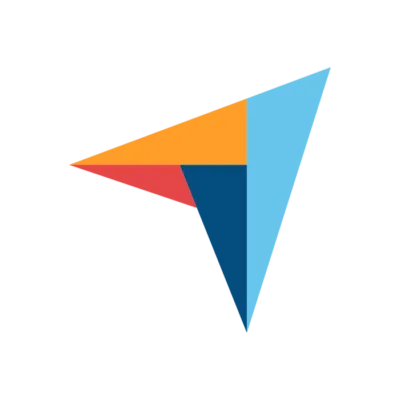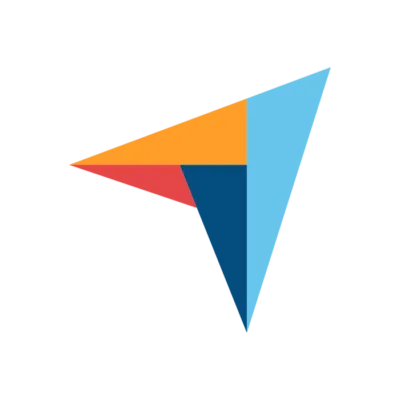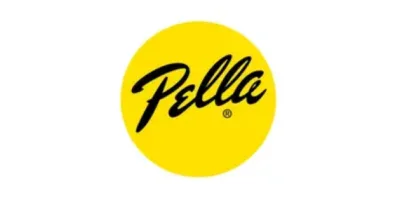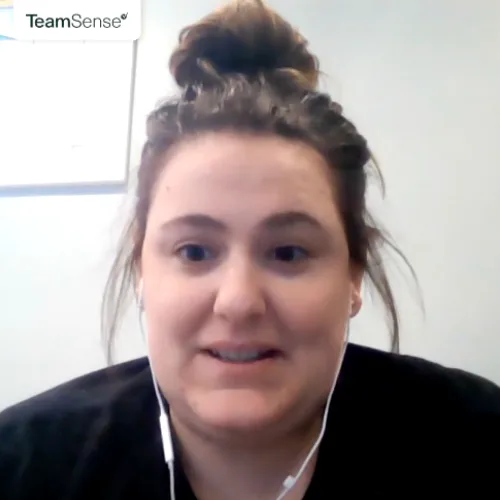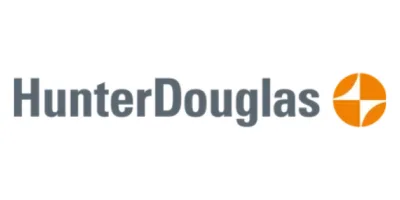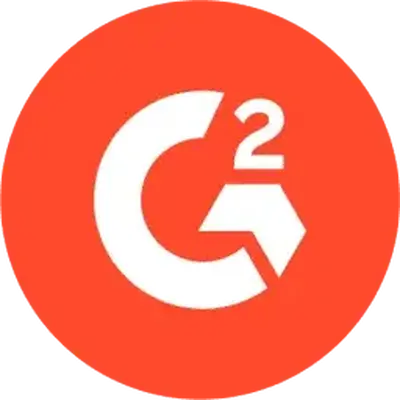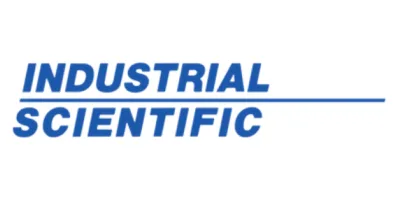 TeamSense is the #1 Deputy Competitor
No matter if your team is 1,000 or 100,000 strong - TeamSense can help you keep in touch with every employee!
Explore TeamSense Solutions
TeamSense vs Deputy FAQs
Yes. Deputy is a popular employee scheduling software that offers many features to help businesses manage their workforce. However, there are a number of Deputy alternatives on the market that can provide similar or even better functionality. One such alternative is TeamSense. TeamSense is a text-based employee management platform that offers a range of features to help businesses improve their workforce management. These features include absence management and leave management, employee engagement, forms, surveys, ESS portal, payroll integration, applicant tracking integration, and integrations with HR software all provided by one software. As a result, TeamSense is one of the preferred Deputy alternatives for many large high performing teams.

Deputy is not the only option out there. TeamSense is another great option for businesses, and it has a lot of advantages over Deputy. First of all, everything is delivered over text, so there's no need to download and use a complicated company app. This makes it much easier for employees to use, and is more widely accepted by hourly employees. TeamSense offers a variety of features such as the ability to track attendance, improve employee engagement, build company culture, and manage employee information and employee availability. The onboarding process is also fast and easy, so you can get started using TeamSense right away without any headaches.

Deputy and TeamSense are two popular employee management tools. Both Deputy and TeamSense offer similar features, such as the ability to track attendance, manage employee engagement, digital forms, and communicate with employees. However, there is one key difference between the two tools: Deputy requires a mobile app, while TeamSense does not. With TeamSense, the entire employee experience is accessible over secure text messages. This means that employees can self-onboard in just a few clicks, without having to download and use a separate mobile app. For hourly employees who are always on the go, TeamSense is often the better option.

Cloud-based workforce management software and scheduling software tools may include features like time and attendance, time tracking, employee scheduling, shift swaps, time management for employee time, and sometimes a time clock app. The software should provide ease of use to keep track of everything in one place from one app in real time. They should accurately track time attendance, work to eliminate the ability to buddy punch, help track labor costs, make time off requests and scheduling time easier, and offer great customer support for enterprise and small businesses. Other key features of a best alternative employee scheduling solution can include a time tracking tool, push notifications, team communication, automated reminders, team messaging, Google calendar integration, work schedules, shift changes, staff scheduling with the ability to build schedules, a way to request time off, shift swapping, and other important things include in one platform that is meant to be user friendly but sometimes requires some tech savvy. Overall scheduling employees, resource scheduling, and managing employee schedules should be simplified to help companies manage their hourly workforce and simplify payroll all in one app with an intuitive interface. Easy scheduling, filling open shifts, and paid time off management can improve accountability and help make the right people more productive.
Top Deputy Alternatives & Competitors