Is TeamSense the Best Deputy Alternative?
Meet your hourly employees where they already are - on text message. Skip the complicated Deputy app. Get faster results and higher adoption with TeamSense.
Deputy

Hourly Employee Experience
No app requirement
No login credentials
All features delivered over text
Employee Lifecycle Management
Text recruiting
Employee onboarding
Employee offboarding
Workforce Management
Attendance management
Shift fulfillment
Employee portal
Employee communication
Forms & surveys
Mark yourself safe
Automatic reminders
Language translations
Roles & permissions
Site & team groups
Integrations
ATS Integrations
HRIS Integrations
Payroll Integrations
Concierge Services
Dedicated implementation training
Dedicated account manager
Trusted

(And Actually Used) By Over 30,000 Employees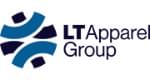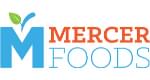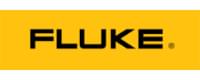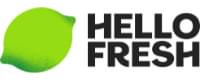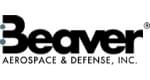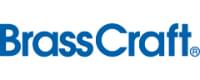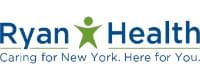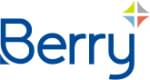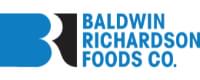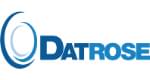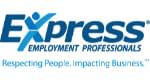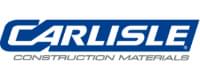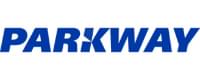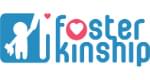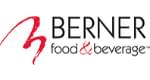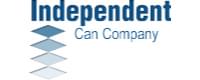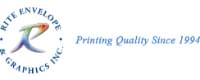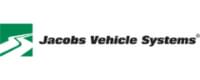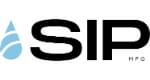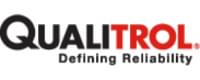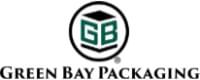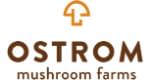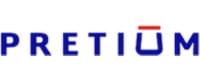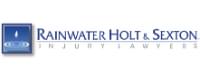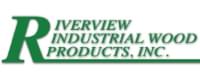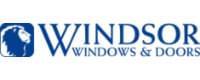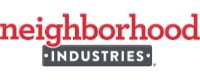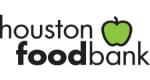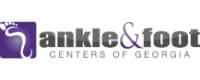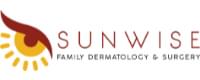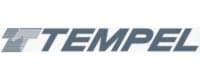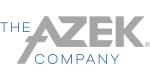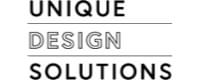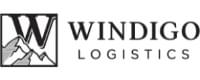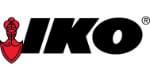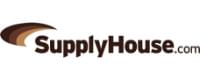 Why TeamSense as an Alternative to Deputy?
99% of text messages are opened. 90% within 3 minutes.
Get a site of 3k employees running in 24 hours after import.
Save supervisors up to 2 hours per day. Build trust with your entire workforce.
Discover Why Customers Love TeamSense

TeamSense is the #1 Deputy Competitor
No matter if your team is 1,000 or 100,000 strong - TeamSense can help you keep in touch with every employee!
Explore TeamSense Solutions
TeamSense vs Deputy FAQs
Yes. Look no further than TeamSense, one of the most popular Deputy alternatives on the market. It provides comprehensive features such as absence and leave management, an ESS portal, payroll integration support and more to help businesses manage their workforce efficiently. What's more - it offers applicant tracking integrations with other HR software systems so that all your team's data is connected in real-time! With its intuitive text-based interface & robust set of features, TeamSense can provide better functionality compared to traditional scheduling softwares like Deputy – making it perfect for high performing teams who want improved workflow control without compromising productivity!

If you're looking for an alternative to Deputy, TeamSense is another great option for businesses. Everything runs over text and there's no complicated app to contend with, so hourly employees are more likely to use the system without any resistance. Plus, it offers a suite of features from attendance tracking and employee engagement optimization through building company culture and managing employee information & availability - plus onboarding could not be simpler enabling immediate access as soon as your account has been set up!

When considering employee management tools, Deputy and TeamSense stand out as two of the most popular. While both offer features such as attendance tracking, engagement monitoring and digital forms to communicate with employees - they differ in one key way: mobile app accessibility. With Deputy requiring users have an additional application on their phone; TeamSense offers a more convenient alternative by providing secure texting for its entire user experience – meaning onboarding is only ever just a few clicks away! Perfectly suited for hourly workers who don't stay in one place too long, this makes it the preferred choice for many employers when streamlining communication between them & staff-on-the go alike.
Top Deputy Alternatives & Competitors