Is
TeamSense

the Best Beekeeper Alternative?

Meet your hourly employees where they already are - on text message. Skip the complicated Beekeeper app. Get faster results and higher adoption with TeamSense.
Beekeeper

Hourly Employee Experience
No app requirement
No login credentials
All features delivered over text
Employee Lifecycle Management
Text recruiting
Employee onboarding
Employee offboarding
Workforce Management
Attendance management
Shift fulfillment
Employee portal
Employee communication
Forms & surveys
Mark yourself safe
Automatic reminders
Language translations
Roles & permissions
Site & team groups
Integrations
ATS Integrations
HRIS Integrations
Payroll Integrations
Concierge Services
Dedicated implementation training
Dedicated account manager
Trusted

(And Actually Used) By Over 30,000 Employees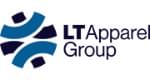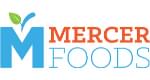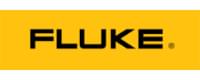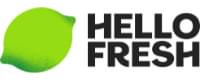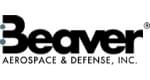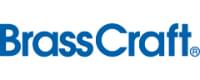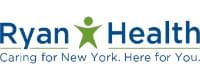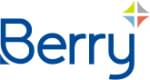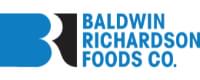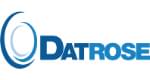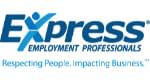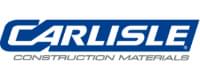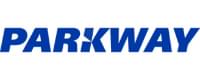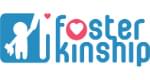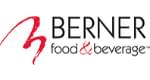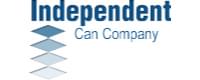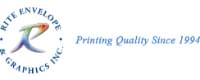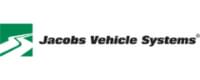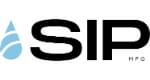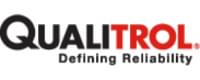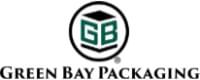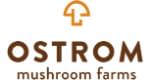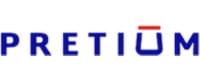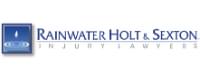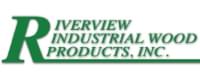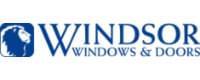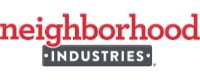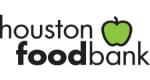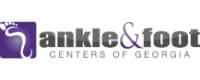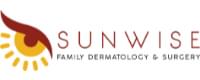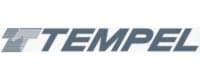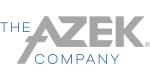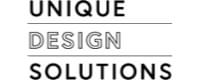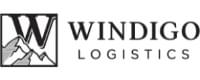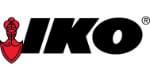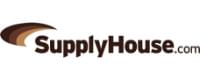 Why TeamSense as an Alternative to Beekeeper?
99% of text messages are opened. 90% within 3 minutes.
Get a site of 3k employees running in 24 hours after import.
Save supervisors up to 2 hours per day. Build trust with your entire workforce.
Discover Why Customers Love TeamSense

TeamSense is the #1 Beekeeper Competitor
No matter if your team is 1,000 or 100,000 strong - TeamSense can help you keep in touch with every employee!
Explore TeamSense Solutions
TeamSense vs Beekeeper FAQs
With the rise in remote work, staying connected with teams has become a challenge. To overcome this hurdle businesses are looking to communication solutions like Beekeeper and TeamSense which offer key features such as leave management, employee engagement tools and payroll integration. While it is an effective solution for some companies others may find that, thanks to its versatility of HR integrations as well all-in-one platform capabilities, TeamSense offers them the better choice for their business needs.

TeamSense stands out as the perfect alternative for Beekeeper, delivering all its key features without a complicated company app and over text. This makes it incredibly user-friendly with no need for onboarding or training; simplifying employee engagement and tracking attendance while building an enhanced corporate culture. It's clear why 1000s of employees have chosen TeamSense - making it imperative to consider when looking at options in this category!

Beekeeper is a popular employee communications platform that offers a mobile app for workers to stay connected. However, many employees are reluctant to download and use yet another app on their phone. Beekeeper competitors, namely TeamSense, understand this frustration and have created a solution that doesn't require an app. The entire employee experience is accessible over secure text messages. This means that employees can self-onboard in just a few clicks over text message with TeamSense . As a result, TeamSense users waste less time trying to sell their employees on an app they aren't going to use.
Top Beekeeper Alternatives & Competitors