The below are snippets from an interview that Sheila Stafford, TeamSense CEO, was recently featured in on "How To Use Digital Transformation To Take Your Company To The Next Level".
1. Create new habits that stick
Humans are creatures of habit. Creating new habits is very difficult. Leverage the new habits and technology adopted during COVID to propel your business forward vs reverting back to the old once COVID is over. For example, many of our customers are looking at ways to keep the communication channel with frontline workers via their mobile devices open in the long run.
2. Get your entire workforce involved!
Ask them what they "wish" they had to make their job easier, more enjoyable, more efficient. You will find that employees can quickly point you to where the greatest ROI is and when you deliver a technology that solves a problem for them, adoption takes care of itself.
3. Adopt a "continuous improvement" mindset.
Digital transformation is never complete, there will always be ways you can take it one step further, or new tools that have emerged that you didn't know existed. The companies we've seen who have really succeeded haven't treated "system implementation" as the finish line. Instead, it's just the beginning, and they're constantly engaging with employees on how to improve it and make it better. Be purposeful, set time aside to consider where you can improve any people (training tools, etc), process (how you do x, y, or z) or systems (often what you use), explore solutions, trial them so will fail to meet expectations while others will simply blow you away.

4. Meet your employees where they are, with the device they prefer to use.
In many cases, companies focus exclusively on desktop tools when most hourly employees don't have ready access to a corporate desktop. On the other end of the spectrum, you see organizations attempt to be forward-thinking and invest in fancy wearable systems, only to find their employees don't own wearables and are uncomfortable with feeling "tracked." Listen and understand how your employees use technology before jumping into a new system based on assumptions.
5. Be deliberate with what you choose to automate or digitize.
There is a temptation, particularly for large companies, to automate every possible thing, and before you know it you've automated away the personal interactions that make a group of employees into a team. Our goal is to help teams automate the stuff that gets in the way of that person-to-person time — manual, inefficient, time-consuming processes and tasks. When done well, digital transformation creates more time for investing in people, rather than making employees feel like cogs in a machine.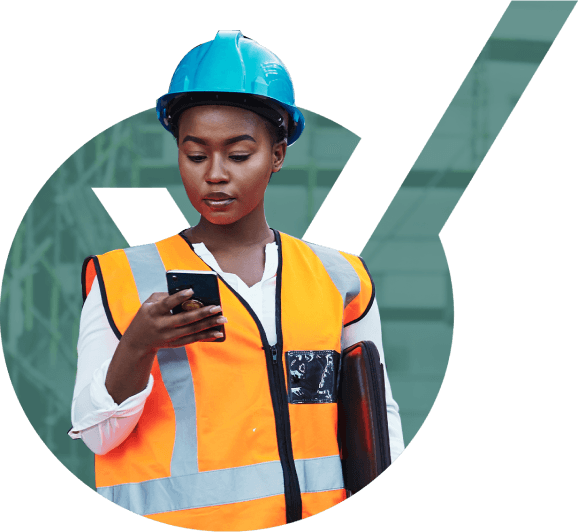 Help Your Hourly Employees Thrive
TeamSense empowers your team through engagement, keeps everyone in the loop with attendance, and saves you time (and dollar signs) while boosting productivity along the way.
Nope, you don't have to have the latest tech to get it done. All you need is text.
Other Articles You Might Enjoy
Blog
Employee Exit Interviews: What to Ask & The Impact on Employee Retention
Understanding when to conduct exit interviews and why they're important for the hourly workforce

Sheila Stafford
CEO, TeamSense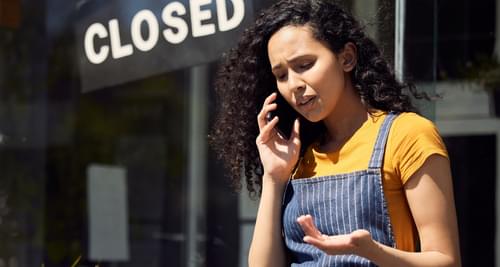 Blog
How to Track Employee Absences
Here are four ways to track employee attendance without using an Excel spreadsheet.

Sheila Stafford
CEO, TeamSense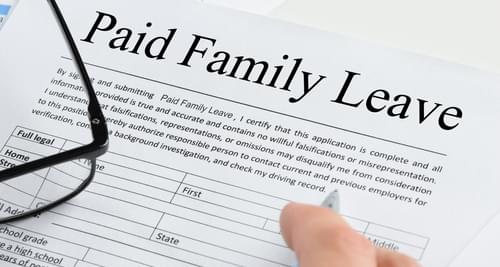 Blog
How to Track Intermittent FMLA
Because of intermittent leave's stop/start nature, it's easy to see why figuring out how to keep track of intermittent FMLA can get really confusing, really fast.

Sheila Stafford
CEO, TeamSense